According to an FTX attorney Andrew Dietderich, Former FTX CEO SBF ordered Gary Wang to open a $65B credit line for Alameda, financed by the exchange's customers. The New York Post stated that the attorney revealed this secret during a Delaware bankruptcy court hearing on Jan 11, 2023.
Secret way for Alameda Research to borrow money from FTX's customers
As per the statement given by FTX attorney Andrew Dietderich, the backdoor was a secret way for Alameda to borrow money from the exchanges on the exchange without permission.
He told the court that Mr Wang, co-founder of the fraud crypto exchange FTX, created this backdoor simply by writing a single number into millions of lines of codes of the exchange, creating a line of credit from FTX to Alameda, to which customers did not consent. Dietderich also mentioned that they knew the size of the line of credit for Alameda Research was 65 billion USD.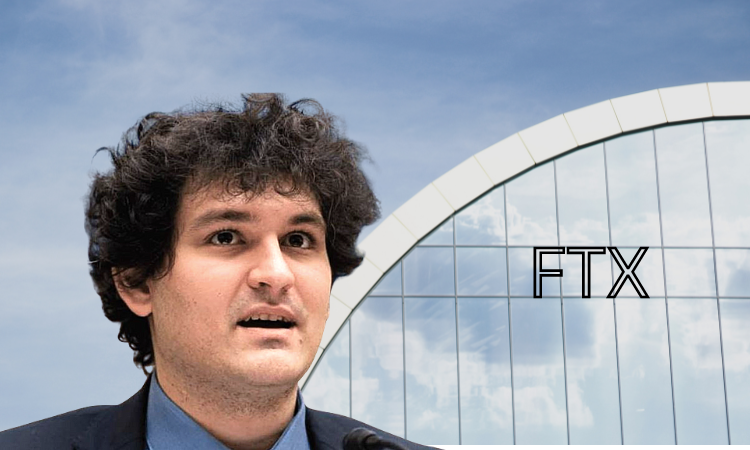 Alameda Research is the sister company of the fraud crypto exchange FTX, which was recently at the heart of the crypto exchange's dramatic collapse. In November 2022, FTX Group and 130 subsidiaries filed for bankruptcy chapter 11 in the US due to a liquidity crunch.
On Jan 12, 2022, the pre-mortem overview was published in which the former CEO of FTX, SBF, denied allegations of stealing FTX customer funds. He said that as Alameda became illiquid, FTX international did as well because Alameda had a margin position open on FTX, and the run on the bank turned that illiquidity into insolvency.
US CFTC filed a complaint against these companies for illegal business practices.
In December 2022, the United States Commodities Futures Trading Commission, also known as CFTC, filed a complaint alleging several illegal business practices between these two companies. The commission claimed that FTX executives had created features in the code that allowed Alameda to maintain an essentially unlimited line of credit on FTX. However, the allegation was correct because an FTX attorney said that SBF ordered Gary Wang to open a $65B credit line for Alameda.
Former CEO of Alameda Research, Caroline Ellison and FTX co-founder Gary Wang already pleaded guilty to charges related to the FTX fraud. However, Bankman Fried has not pleaded guilty to eight criminal charges, including alleged violations of campaign finance laws and wire fraud. His trial is expected to begin soon.
---
What are your thoughts about the SBF order to Gary Wang to open the alleged credit line for Alameda Research, financed by the customer funds? Let us know in the comments below. And, if you found our content informative, share it with your family and friends.
Also Read: "Don't get caught up in FOMO," SEC Chairman comments on crypto.