The author of Rich Dad Poor Dad, Robert Kiyosaki, says that he expects the price of Bitcoin to keep rising and that he is bullish on it. This is not the first time he has been so vocal about it. Robert has time and again told us about the importance of investing in global assets and not staying dependent on the dollar. He invested in Bitcoin when the price was around $6,000 by buying 60 coins.
Bitcoin's price to skyrocket from here
With the US dollar failing to maintain its position as the world reserve current, it is obvious that why Robert is so bullish about it. He thinks that the price from here is going to keep on rising. It has already jumped 100% in a year, and Robert said that he is "betting on it" that the price will keep on rising. Just some time back, he predicted that Bitcoin's price would jump to $500,000 by the year 2025, which will be followed by other assets like Gold and Silver.
His reason behind the same is the belief that the US financial system, and the dollar will crumble. At the same time, Bitcoin will emerge as the trusted money that everyone wants. Robert believes that Bitcoin is people's money, while precious metals like Gold and Silver are God's money.
The author is so bullish that he says that people should buy more Bitcoin, Gold, and Silver right now before the huge price jump happens. And why that will happen, because the Federal Reserve and Joe Biden, The US president, are liars.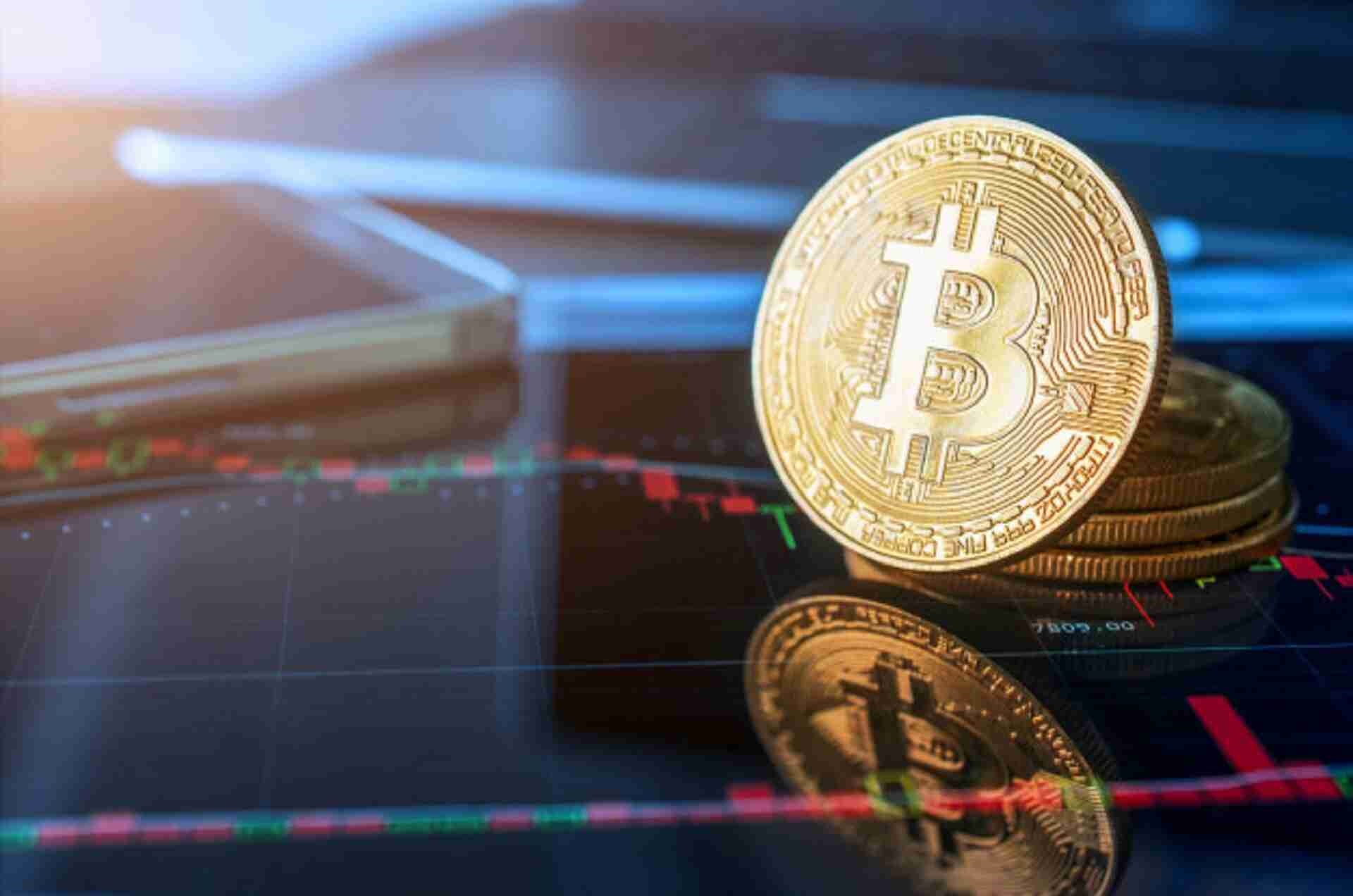 Price action
Bitcoin has recently jumped over $30,000, which was an important level for the cryptocurrency. This has allowed even Ethereum and other altcoins to do well. However, at the time of writing this article, the price has come down below $30,000 and is currently trading at $29,200. It is important that this price level holds for it to jump back above the important support and now resistance of $30,000 again.
Robert is not the only one who believes in Bitcoin
A while back, the former CTO of Coinbase, Balaji Srinivasan, said that he believes Bitcoin will reach $1 million within 90 days. Even though the price target set by him was too high for the time period, we must consider one important thing no analysts disagreed with him on the price target but just the time frame. Cathie Wood, CEO of Ark Invests, also said that she believes the price will reach $1 million, but it will take much longer than 90 days. Her estimate is by the end of 2030.
Even Michael Burry, who is also popularly known for the big short of 2008, accepted his mistake about giving the sell call for Bitcoin. He said that it'd been a century since the market had seen such an enthusiastic buy-the-dip crowd, and they had proved him wrong. Even though it doesn't mean he is saying that the price of Bitcoin will increase from here or he is turning to a bull, but still his statement on Twitter meant something.
---
The thing is that sooner or later, the US economy will fail, considering that it is made out of thin air. Countries are already becoming less dependent on the US dollar because the way they are pointing money is crazy. The US already has trillions in debt, and it's time we need an alternative which is Bitcoin, people's money.
What are your thoughts as Robert Kiyosaki says that is bullish on Bitcoin and it will keep rising? Let us know in the comments below. And if you found our content informative, share it with your family and friends.
Also Read: Microstrategy's Michael Saylor has integrated his email addresses with Bitcoin lightning.