What is the difference between a genius and an average? When an average person plays, he has 3 outcomes – Win, Lose, or Tie. But when a genius plays, it's always about winning!
"If you're going to play, play to win!"

– Robert Noyce,
Would you believe if I say Robert Noyce said those words at an early age of just 5 years? The genius was clear about his ground rules.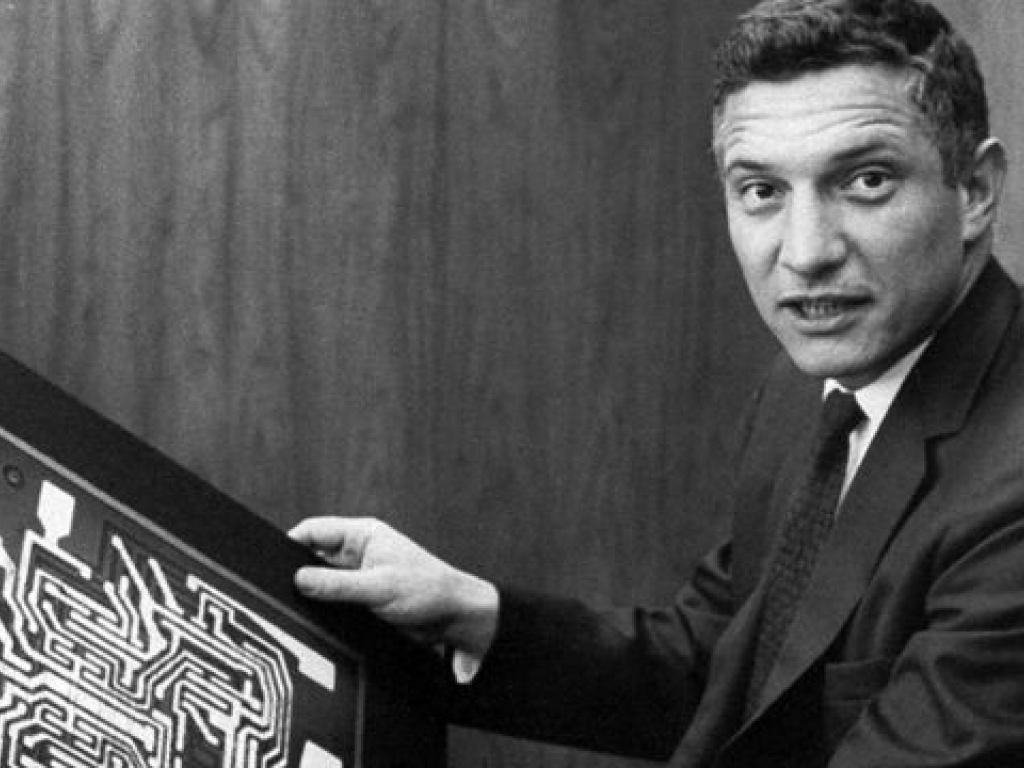 Exactly 91 years ago, he was born (on 12th December 1927) in Burlington, Iowa. So, today, in his honor, we bring you a brief journey of his life, along with his top quotes.
Childhood
Most of his early life was spent in Iowa. This is where he received his formal education. Robert was in awe of science and computers since his initial ages. He built a boy-size aircraft at the age of 12.
The Genius also created a radio from the scratch. He was also a sports enthusiast. When his college team won the state swimming championship, Noyce was their star swimmer.
Robert was an all-rounder. He sang, he played, and a genius on top of all. He was also very mischievous. Robert Noyce is an alumnus of the prestigious, Massachusetts Institute of Technology.
Career
Noyce began his career by working as a Research Engineer at the Philco Corporation in Philadelphia in 1953. He worked there until 1956, after which he joined the Shockley Semiconductor Laboratory in California.
In 1957, he co-founded the pioneer company, Fairchild Semiconductor. They manufactured transistors and integrated circuits. This not only fueled the personal computer revolution but also gave Silicon Valley its name.
11 years later, in 1968, he co-founded Intel with Gordon Moore. Noyce was described as their most valuable asset – "the visionary, born to inspire".
Unlike other corporate leaders, Noyce treated his employees like his family. He would encourage and discuss with them. This led to a relaxed environment in the workplace, which promoted innovation.
He refused luxury cars, spacious parking lots, and other unnecessities which were not productive. Instead, he preferred a less structured and fun working environment. He set an example for the younger generations to follow. His idea of de-stressed and casual work atmosphere has been adopted today in most of the big companies including Google, Facebook, and his very own, Intel.
Words of Wisdom by Robert Noyce
Don't be encumbered by history, just go out and do something wonderful.
Optimism is an essential ingredient of innovation. How else can the individual welcome change over security, adventure over staying in safe places?
Innovation is everything. When you're on the forefront, you can see what the next innovation needs to be. When you're behind, you have to spend your energy catching up.
Optimism is an essential ingredient for innovation.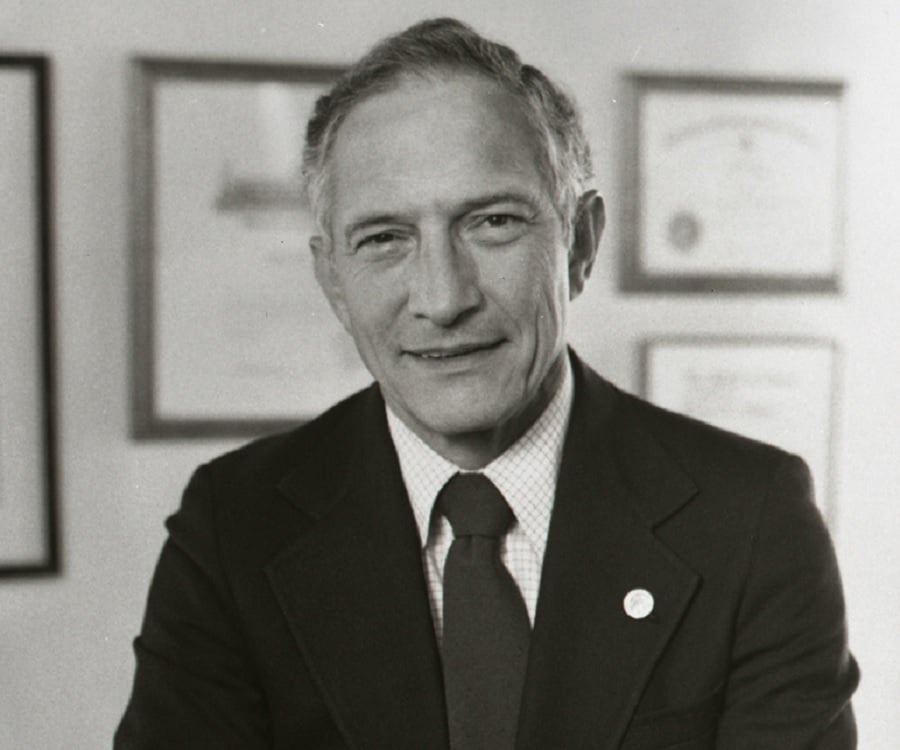 Start with a growing market. Swim in a stream that becomes a river and ultimately an ocean. Be a leader in that market, not a follower, and constantly build the best products possible.
From the beginning at Intel, we planned on being big.
If ethics are poor at the top, that behavior is copied down through the organization.
---
Reference
Comments
comments