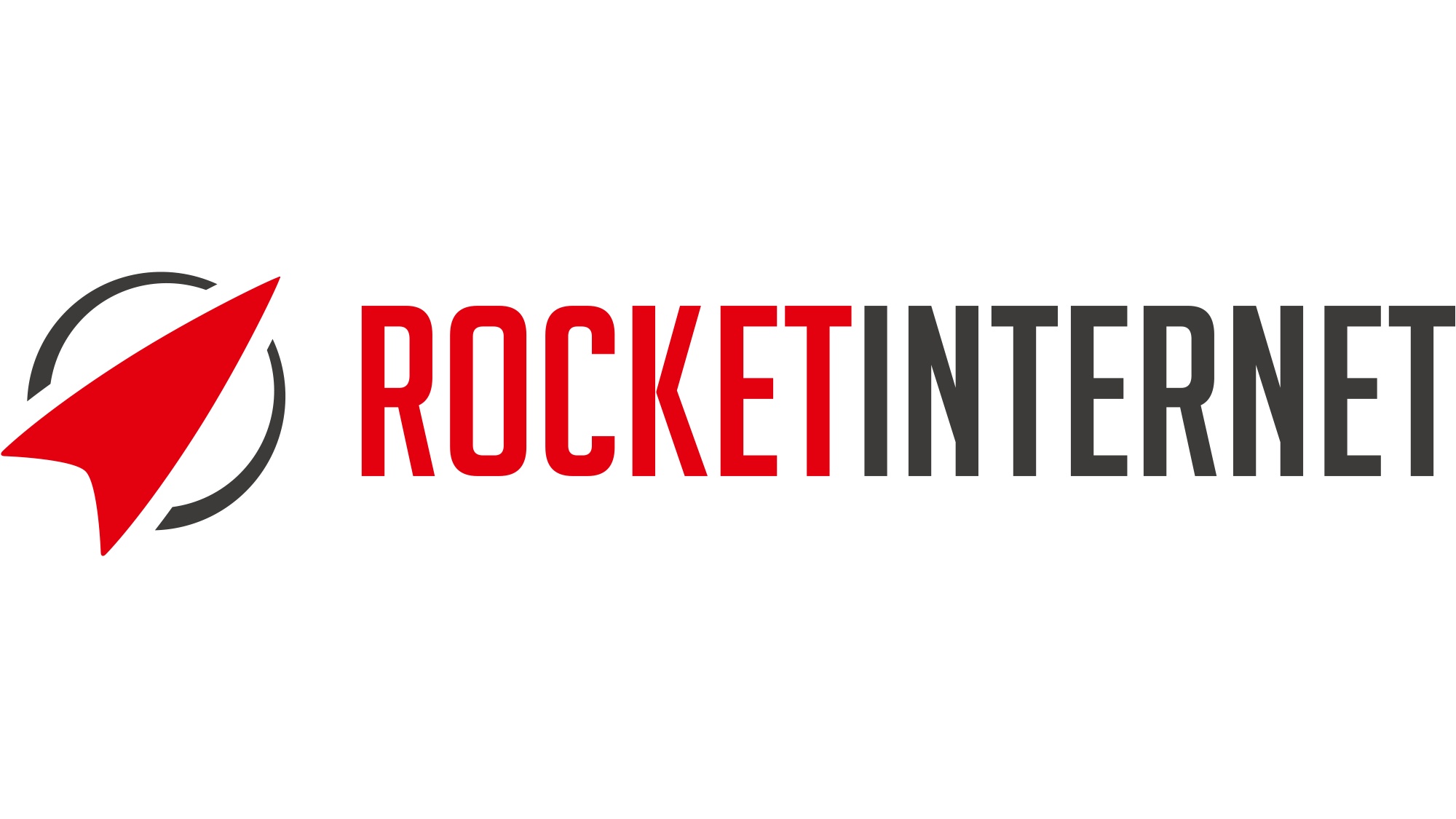 Germany , May 5, 2015:  German e-commerce investor Rocket Internet's push into the takeaway delivery business was a big contributor to a 77% rise in its loan portfolio value since its initial public offering in October.
The Berlin-based tech startup investment company, viewed as a launch pad for future stock market listings of everything from online fashion to home furnishings to food delivery, said the loan portfolio value of its top dozen investments rose by 2.0 billion euros ($2.22 billion) from 2.6 billion euros at the time of its October stock market listing.
Much of the increase in the value of what Rocket calls its "proven winners," came from investments in food delivery, such as Foodpanda, which has been on an buying spree across Asia, Eastern Europe and Latin America. It also includes stakes in various online fashion and general merchandise e-commerce sites.
Delivery Hero, in which Rocket holds a 39% stake, said earlier it had agreed to buy Turkey's largest online food takeaway company, Yemeksepeti, in a deal valued at $589 million. It also acquired Greece's top takeaway delivery company, e-Food, Rocket said, without giving financial details.
Rocket's Global Takeaway Delivery holding group has operations in 71 countries and generates 1 billion euros in gross merchandise volume, the company's chief executive said.
"We are the largest online takeaway delivery group, outside China, in the world," said Rocket CEO Oliver Samwer.
Europe's biggest Internet company reported 2014 sales of 104.0 million euros ($115.7 million) compared with 72.5 million euros in 2013.
The consensus revenue forecast was 119.83 million euros, according to Thomson Reuters data.
Rocket only reports revenue from investments in which it holds a majority stake under German accounting rules. It holds mostly minority stakes in more than 100 start-ups it has funded since it was founded in 2007.
Rocket said its "proven winners" portfolio of a dozen companies posted average weighted net revenue growth of 82%. The company holds majority stakes in only three of its 12 most established companies, according to published data.
Rocket reported a net loss of 20.2 million euros compared with a profit of 174.2 million in 2013, when results were boosted by the sale of now independent online retailer Zalando.
Four analysts forecast a net loss, on average, of 192.45 million euros for 2014, according to Thomson Reuters data. The small number of analysts who cover the company do not expect Rocket to make a profit until 2017.
Its shares dipped 0.9% to 45.68 euros, not far off the 42.50 euro level at which its initial public offering was priced. The stock has seesawed in the seven months since then and has fallen 11% so far this year.
Comments
comments