Ashish Agrawal, while working with Google used to travel quite often and stay in serviced-apartments in North America. During one of his business trips to India, after running countless Google searches to find serviced apartments, he still had to rely on family and friends to inspect the apartments. After all this, he still ended up paying at least 2x of the prevailing market rates and the apartment owner did not deliver on most of their commitments. His month long hassle in finding a service apartment led Ashish Agrawal to start RoomLion, an online discovery and booking portal for serviced apartments.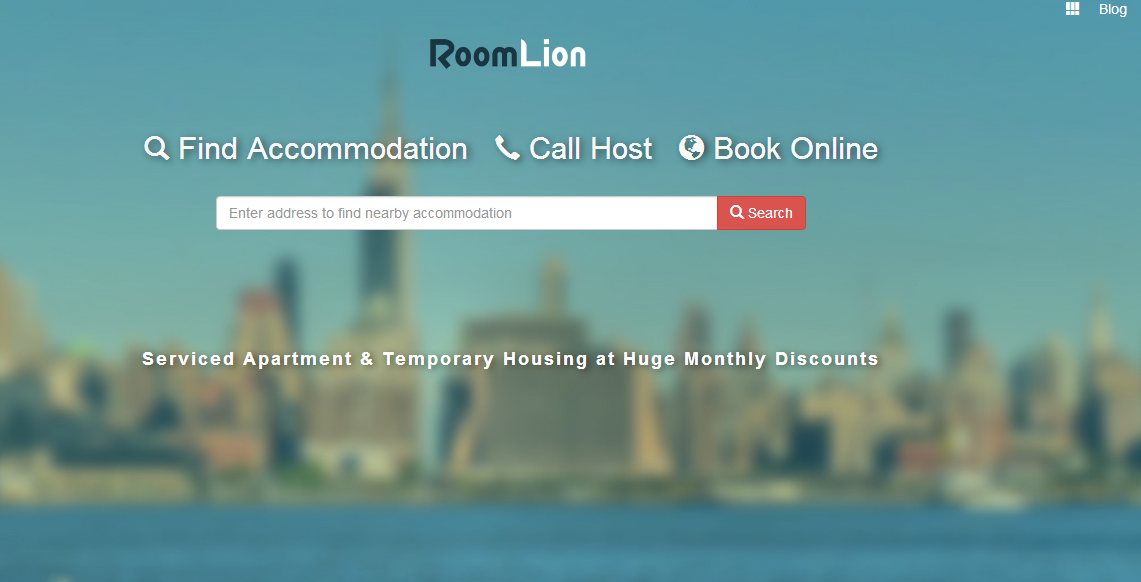 RoomLion helps its customers find and book fully-furnished apartments that can serve as a temporary home. Currently there are several mediums to find hotels for a few days of stay or apartments for long-term leases. But there is absolutely no easy way to find a temporary home with an equipped kitchen for a few weeks to a few months.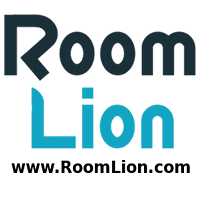 Unlike most other portals which primarily target budget-conscious leisure travelers, the RoomLion inventory has been aggregated keeping the business traveler in mind.Their curated data and 360-degree virtual tour of the apartment makes it easy for their customers to make the correct choice according to their requirement.Furthermore, RoomLion allows frictionless transactions by letting the guest and host connect with each other on the phone before they make a confirmed booking.
RoomLion was founded by Ashish Agarwal in early 2012. Prior to starting this venture, Ashish has worked with Google at their headquarters in Mountain View for over 5 years. Ashish has degrees in computer science and business administration.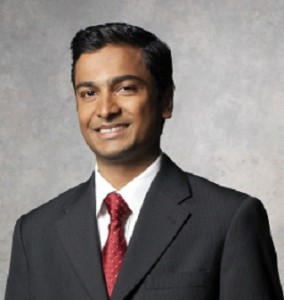 Today, RoomLion has over 10,000 rooms of inventory across major cities in India and around 2500 rooms of inventory in Singapore. Over 70% of this inventory is verified along with a Google-street-view styled 360-degree virtual tour. In the next few months, the company is planning on creating a broader coverage of apartments in India across three categories: a) more serviced apartments in urban India, b) upscale fully-furnished apartments available for long-term rentals, c) vacation rental properties in touristy destinations. RoomLion is also working towards expanding further internationally, primarily in Singapore and UAE. The company is looking for fundings to aid their expansion plans.
Besides this, the company is also continuously working towards creating maximum value for their customers. "Most industry observers claim that letting the guest and host connect with each other on the phone is extremely risky as a business model. But we believe in doing what is best for our users. Everything else will follow" says Ashish Agarwal.