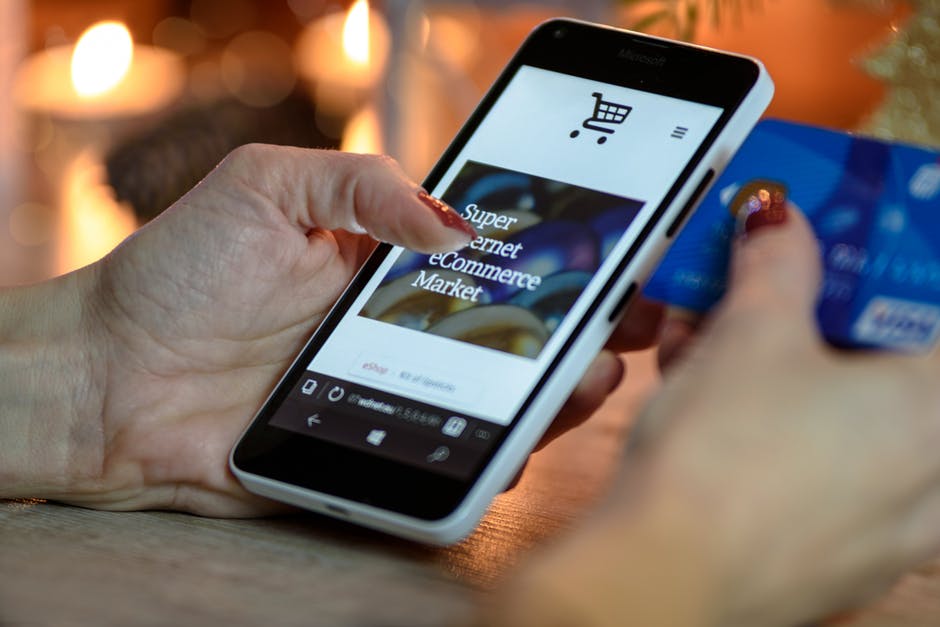 Running an e-business is costly for the most part. The average cost of a website a few thousands of dollars to run efficiently. In addition, you'll pay the most expenses in the first few years of the startup. Get a good overview of the things you need to do before you run an online business.
Web Hosting
An online business operates through a Web hosting service. You pay for an allocation of space on a server that is either private or shared. For each company, the prices vary widely based on dozens of different hosting packages.
The highest reviewed companies are usually the most expensive ones. The affordable Web hosts are disadvantageous because the servers have extensive ads and limited Web space. On average, dedicated hosting costs $50-$100 a month, WordPress hosting costs $20 per month and shared hosting costs as low as $5.
Legal Consultation
Hiring lawyers is optional but very helpful for every business owner. There are certain business laws that you must know to operate within the city's regulations. Without a lawyer's assistance, you could lose your license or face hefty fines.
Hire a lawyer to review contracts that you make with other companies. The average fee is $100 an hour for a lawyer who specializes in small businesses. Use the lawyer to assist in writing the business plan and various legal documents like a confidentiality agreement or privacy statement. Companies also have logos and trademarks that need protection against copyright infringements.
Some entrepreneurs pay nearly $5,000 for their legal fees in the startup process. Expect to pay this amount or higher instead of buying software and trying to do the work yourself. You get only one or two chances to raise your capital successfully and secure your assets from lawsuits.
SEO Marketing
Marketing for search engine optimization (SEO) is necessary to attract visitors to the website. Without this technique, you'll lose at least half of your online customers. Like Web hosts, there are countless SEO marketing services available, making it difficult to choose one.
Find high-quality SEO packages for content creation, keyword research or banner advertising that cost an average of $300 a month. Managers or consultants charge as high as $80 an hour. Many companies are willing to lower their prices to win over competitors and attract more clients. However, lower rates include fewer services that may not be efficient.
Ecommerce Fees
A typical ecommerce store has a digital shopping cart, advertising and an inventory management system. You need a payment gateway tool to accept transactions for credit cards, money transfers or e-checks. You must collect sales taxes and pay fees to collect the payments. Additionally, you need encryption technology to protect the customers' information as they pay.
Some ecommerce sites cost as low as $200 a month, while others cost tens of thousands of dollars a month. The lower the cost, the less features you have available. There are limits to the number of products you can sell and the amount of bandwidth available.
There's no way to avoid the costs when you set up and run an online business. You should never assume that the costs are too high, though. Some costs are naturally expensive, such as hiring an SEO marketer or paying for legal fees. However, hiring a Web host is affordable for many online business owners. Review all of your options, using cost and other factors to help you choose the right service.