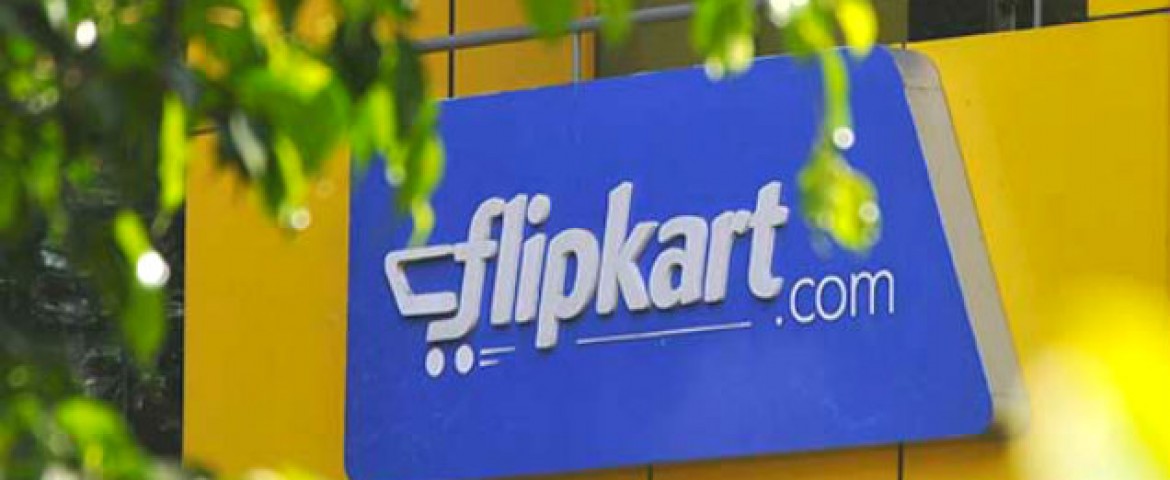 24 November 2017, India:
According to a report published in VCCircle, Flipkart will soon start selling insurance products on its platform.
In a recent RoC filing, company mentioned,  "The company intends to venture into the new line of business viz. solicitation and servicing of insurance policies by acting as a Corporate Agent. In this regard the company is required to alter its objects clause in order to align its main objects clause in line with the new line of business the company proposes to undertake."
However, Flipkart will have to get approval from the governing body of the insurance industry in India, Insurance Regulatory and Development Authority (IRDA) for selling insurance on its platform. IRDA regulations allows a company to tie up with up to three insurers across three categories.
According to the September 21 filing of Flipkart, it has sought approval from IRDA to launch the service. It is not clear whether it has got approval from IRDA or not.
Flipkart is planning to initially sell general, life and health insurance. Then it will venture into other categories such as motor insurance.
Flipkart will facilitate and provide end to end transactions that include discovery, payment, delivery and after-sales services. But it will not offer underwriting.
The exact date of launch has not been revealed yet. And there is no information whether Flipkart has partnered with any insurance company or not.
Earlier in July 2015, the e-commerce giant launched a similar service Flipkart Growth Capital. It was a platform for sellers to compare and avail loans.
Currently, Indian FinTech market is standing at $1.2 billion. It is expected to become a $2.4 billion market by 2020. Right now, Bank and Government Agencies such as LIC, GIC are dominating the Indian insurance space.
Companies such as Bankbazaar, PolicyBazaar, EasyPolicy, Paysense, EarlySalary, CoverFox, FlexiLoans Capital Float, Lendingkart, Kedx etc are offering insurance policies online. After launching the online insurance selling service, Flipkart will directly compete with these players.
Acko General Insurance is the first insurance company with online-only policy. Acko General Insurance is backed by Narayan Murthy's Catamaran Ventures. Acko General Insurance received its final license from IRDAI in September 2017.
Some wallets have also started offering insurance services. Recently, a digital wallet MobiKwik showed its intentions of venturing into newer domains of personal and consumer finance with a focus on lending and insurance.
In recent times the Flipkart has launched Supermart, has reportedly shown intentions to invest in Swiggy, BookmyShow, UrbanClap, Urban Ladder and Pepperfry.
The e-commerce giant is also planning to launch various services like cab booking,  food ordering, vacation, hotel booking.
Flipkart is developing an app which will be similiar to WeChat. With that app, the Flipkart will try to become an aggregator of several services that will operate under a single platform.
(Image – Pixr8)
Comments
comments