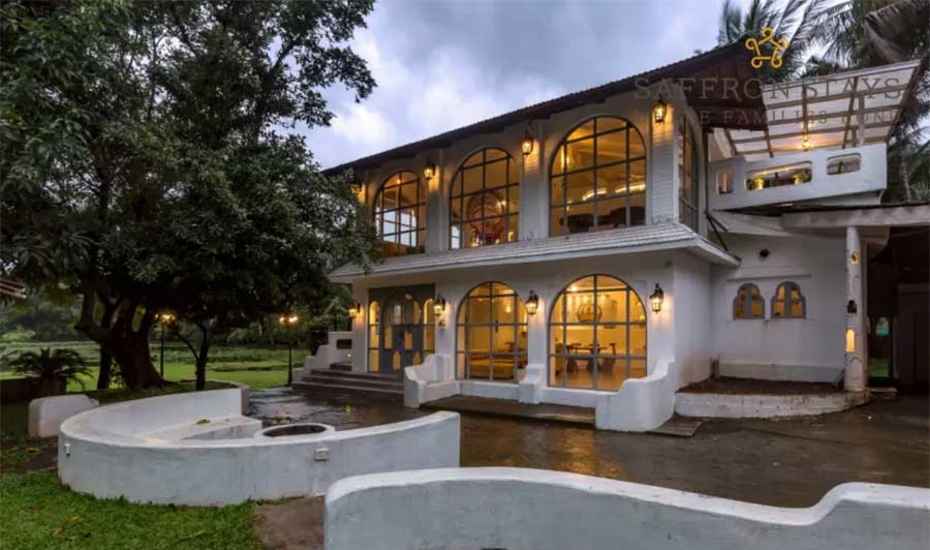 SaffronStays, which is a Micro Hospitality Startup has raised an amount of $2 Million from Sixth Sense Venture. The pre-series A investment marks the first institutional round into the firm and will help SaffronStays to expand the properties which are under its platform.
SaffronStaya which is founded in the year 2015 by Tejas Parulekar, and Devendra, the startup manages and curates hospitality reservations, operations, and marketing from some of the private vacation homes and is working across six states in India which claims to host more than 1500 guests every month.
"We are excited to have Sixth Sense Ventures as our partners in our entrepreneurial journey. We hope to use this money to expand our footprint, work on innovative business models, strengthen our operations and improve our technology backbone," said Devendra Parulekar, Founder of SaffronStays. As part of this investment, Nikhil Vora, Founder & CEO of Sixth Sense Ventures will join the board of SaffronStays.
"The Indian travel market is massive and yet underserved. We believe that SaffronStays is very well equipped to capture this market with its exclusivity and well-curated offerings and parallelly create an opportunity for homeowners to monetize their most valuable and expensive asset," said Vora on the investment.
As of now, the company is currently operating in Goa, Pune, Mumbai, Rajasthan, Tamil Naidu, and Uttarakhand. The company is looking to expand to about 125 properties by the end of 2018 and looking to expand to about 1000 properties in the next five year.
Picture Credits: SaffronStays