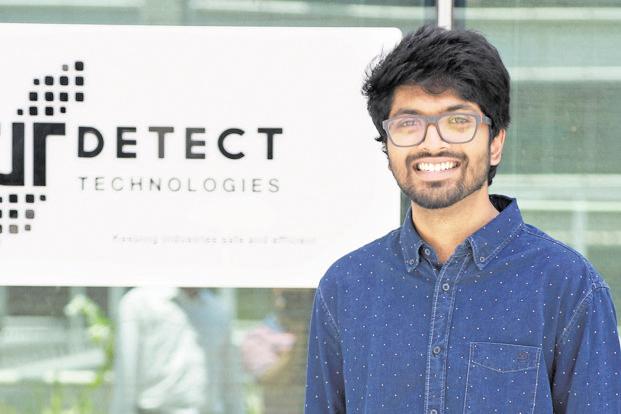 Detect Technologies, a Chennai-based IoT startup has now secured Rs. 23.6 crore in a Series A funding round, which was led by SAIF Partners, Axilor Ventures, Bharat Innovation Fund, and BlueHill Capital.
The new funds are going to be used to expand its footprint in the international market besides strengthening its manufacturing capabilities for the mass production of its patented products.
Founded by IIT Madras Alumni Harikrishnan AS, Kartik R, Daniel Raj, and Tarun Mishra in the year 2016, the startup aims to become a global leader in the asset integrity and monitoring solutions.
The startup, as of now, is operational in Bangalore, Jamnagar, UK, and Chennai. It is planning to increase its investment in Research and Development, one of the core focus of the startup.
Talking about the partnership, Ashwin Raguraman, Founding Partner, Bharat Innovation fund said, "Having been closely involved with Detect for over a year, it is incredible to observe the pace at which Detects solution has grown, from a promising raw technology to a couple of full-fledged world-class products that are being consumed by the biggest corporations in the world."
He further added, "Detect is tackling a problem that others haven't even come close to solving and it is fascinating to have been and continue to be a part of their evolutionary story."
Picture Credits: Detect Technologies