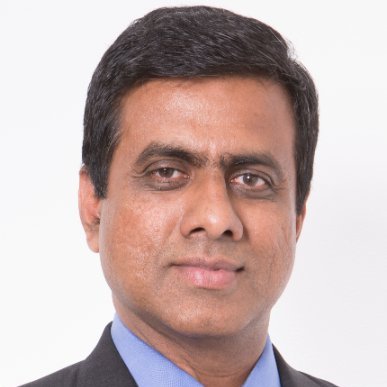 09 June 2017, India:
Satya Ramaswamy, Senior Vice President & Global Head of TCS Digital Enterprise has quit the company as per the report by The Mint.
Satya Ramaswamy joined Tata Consultancy Services in June 2010 and has been a pivotal part of the company. He managed a global organization spanning North America, Europe, Asia-Pacific with a few thousand associates from multiple nationalities. Scaled from 20+ initial associates to several thousand.
Satya Ramaswamy has previously worked for top companies like Brightfon, Veveo, IBM and Motorola. He completed M.E from IISc and acquired Ph.D. from IIT Madras later went to Northwestern University for MBA.
A TCS spokesperson said Ramaswamy left to pursue interests outside the firm. TCS claims its digital business reported a 29% growth last year even as the company managed a 6.2% growth. (Source- Livemint, Image- Satya Ramaswamy LinkedIn)
Also read- Myntra Appoints Jeyandran Venugopal as its new Chief Technology Officer
Comments
comments