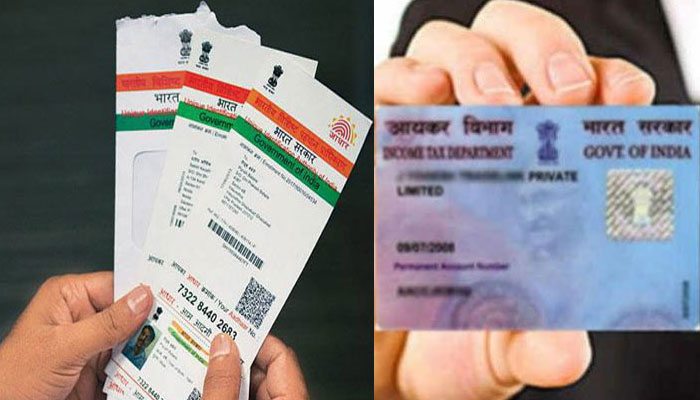 09 June 2017, India:
Air travel will soon be made paperless, you will no longer need to carry papers, boarding pass- everything will be made digital. But, Aadhar card or PAN card will be made mandatory while booking the tickets for domestic flights.
Minister of State for Civil Aviation Jayant Sinha on Thursday said, "The government has constituted a technical committee that will prepare a white paper on this proposal in 30 days."
Related Read: 8 QA Tips to Survive in the Digital Transformation Era
Sinha said, "There are various ways of securing the unique identification. Clearly, the best way of doing it is by using Aadhaar and other ways are by using a passport or PAN card. As an 'incentive', passengers will be able to avail a paperless and seamless travel experience."
Once a passenger book his tickets, the unique ID, along with PNR, will provide all their information and will also serve as a digital boarding pass. Those who provide biometric identification through Aadhaar will have to do an iris or finger scan at the airport, while those who share other forms of ID will be provided a QR code on their mobile phones which can then be scanned at the airport. However, passengers who wish to collect their boarding passes and skip the digital system will still have the option to do so but they will not enjoy the benefit of hassle-free travel.
"If you are using the system, to potentially get through the entire airport you will be able to zip through in 10-15 min versus 20-30 minutes. We think that this will create an incentive for people," Sinha said.
"In the next 90 to 120 days it might not be possible to book an air ticket without either providing some unique ID like PAN, Aadhar or passport. We are trying to see what else we can have as unique ID so that more people are covered," Sinha said. (Image- Zee News)
Also read- Digitally Transforming Our Cities for a Smarter Future