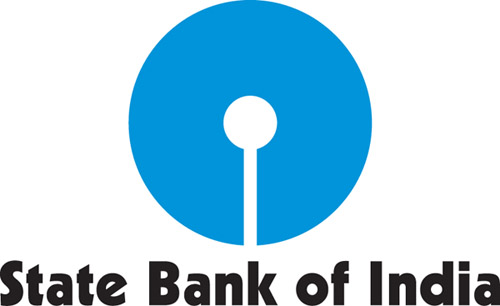 12 March, 2016, New Delhi:  State Bank of India is now gearing up to add another feature to its mobile banking. The bank is now eyeing to introduce its latest feature which will enable its users to make payments though their mobile. With this move, SBI will be wrestling directly with other competitors in mobile wallet services division.
As per the plans of the SBI, the bank will equip its customer's mobile phone with credit card facility. With the help of this inbuilt credit card, user can make payment through the Host Card Emulation Technology (HCET). The main advantage of this technology is that it neither requires swiping nor reading an embedded chip.
Speaking about the latest development, Vijay Jasuja, CEO, SBI Cards said, "The future of the cards is digital and free of plastic, and through this new technology, cards can sit in one's mobile and payments will be made directly through the phone. SBI Cards is in the process of installing this technology across its POS (point of sales) machines which would help it take on wallets and other digital prepaid instruments."
Worldline e-Payment Services, a French payments company which works with almost all major banks in India, in both merchant acquisition as well as payments business, is in the process of introducing this technology here which is already live in some of the banks in Europe, reports ET.
"This technology can be introduced through the existing POS infrastructure in India. POS machines need to be updated so that they can accept all kinds of digital payments through mobile phones, and we are in the process of rolling out such POS terminals," said Deepak Chandnani, CEO, South Asia, Worldline.