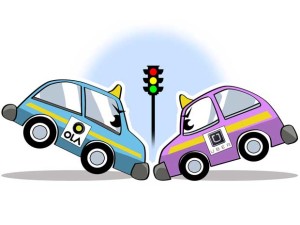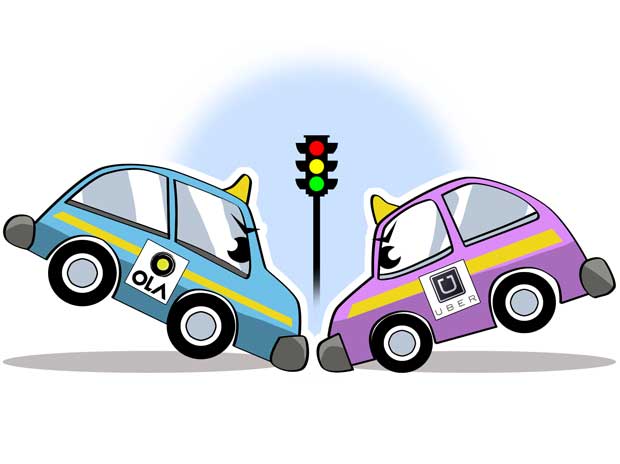 May 31, 2016: Uber and Ola affiliated cab drivers on  Monday requested the Transport Department to grant them an amnesty period of 10 days to help them negotiate with their managment and not to seize their cabs or impose penalties on them during this period.
Transport joint commissioner Narendra Holkar, said the department would continue with the enforcement drive. "We will not stop even for 10 minutes. We've barely seized 1% of the vehicles," he said and added the department will act until the aggregators possessed valid licences.The department, Holkar also said, had approached the cyber police to explore the option of deactivating the devices in cabs that don't comply with the government's fare regulations. "The government has fixed prices. If the aggregators don't comply, then we will be forced to take legal action," he said.
The proposed strike was called off by  Ola and Uber cab drivers in Bengaluru on Monday and instead met transport department officials. The drivers requested them not to penalise drivers for offering the ride services without backed by an aggregator licence.
Cabs affiliated to app-based services such as Uber and Ola continued to ply on Monday but department officials gave them a breather.
The officials held a two-hour meeting with the representatives of the Jai Bharatha Vehicle Owners & Drivers Association, an association consisting of Ola and Uber drivers.
Pradeep N, state president of the association, said that the drivers would wait for a week for Ola and Uber and hoped they would abide by the April 2 regulations. "We went to the offices of Uber and Ola and the officials there agreed to comply with the rule.We will wait for a week and assess the situation," he said.
A Transport Department official said that on Saturday Uber and Ola officials furnished details of 100 Ola and 129 Uber cabs and their drivers along with an assurance that the data on the rest of the fleets would be pro vided later. Cab drivers came up with various solutions at their meeting with the officials including suspending the operation of the devices until the aggregators obtained licences.Another solution mooted was the government launching its own app and roping in cabs.
Vijo Joseph, a cab driver, said the aggregators were perhaps not making efforts to take the licence as it would mean they have to comply with the latest set of regulations which they are reluctant to do. "They don't want to install digital metres and GPS systems in our cars," he said.
Also Read:  Everything You Need to Know About Unicorns In India !