HDFC Ltd, India's largest housing financing firm, was pushed off of the country's top ten most valuable companies in terms of market capitalization on April 19 after its shares fell about 19 percent in the previous two weeks.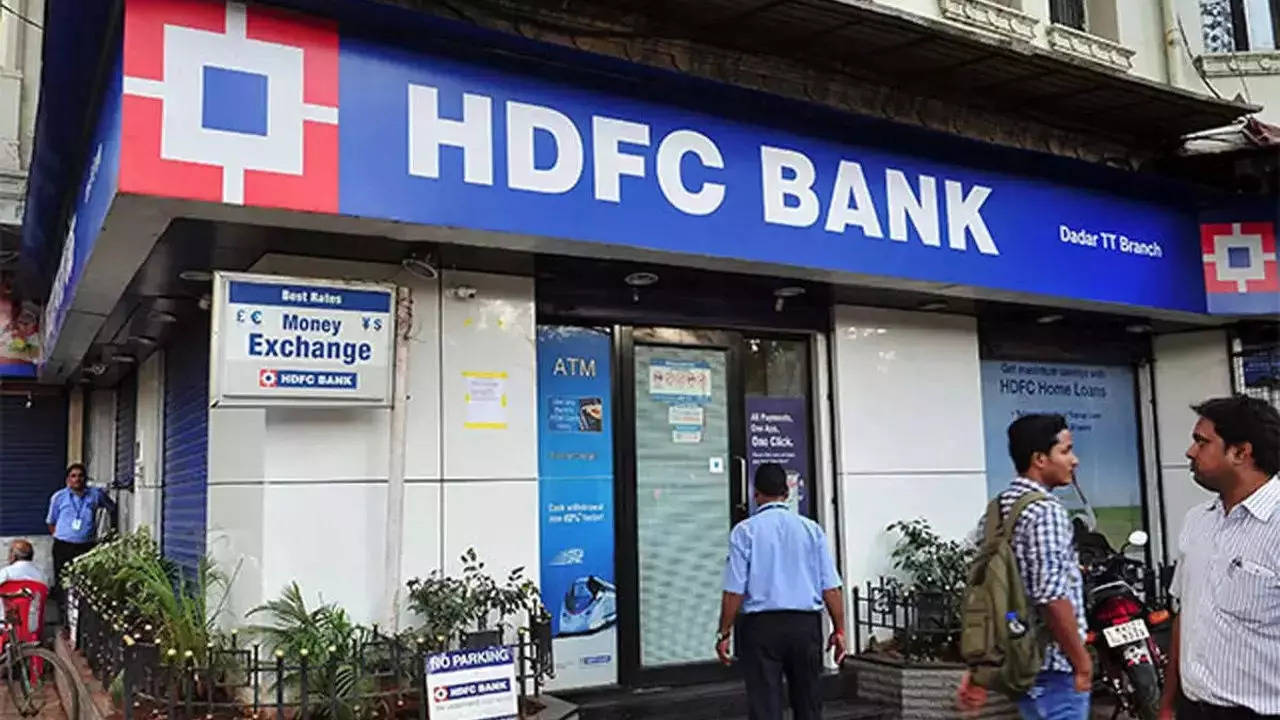 HDFC is now ranked tenth. Reliance Industries Ltd, Tata Consultancy Services Ltd, HDFC Bank Ltd, Infosys Ltd, ICICI Bank Ltd, Hindustan Unilever Ltd, Adani Green Energy Ltd, State Bank of India, Bharti Airtel, and Bajaj Finance Ltd are among India's top ten most valuable companies.
HDFC's stock has dropped 12.24 percent in the last year, compared to a 20% advance in the Nifty 50 index. During this time, HDFC Bank lost 3% of its value.
Despite the news of a massive merger with its banking unit HDFC Bank, HDFC shares continued to plummet. HDFC announced on April 4 that its operations would be merged with HDFC Bank. The share exchange ratio was 42 HDFC Bank equity shares for every 25 HDFC Ltd shares.
Following the merger news, HDFC and HDFC Bank both increased by more than 10%. They have now given up all of their gains on fears that the combination will not solve investor concerns about sluggish growth and deteriorating profits.
Since the announcement on April 4, the HDFC stock has dropped roughly 19 percent, wiping out more than Rs 90,000 crore in market capitalization. HDFC Bank's stock also plummeted, leaving investors with a loss of almost Rs 1.66 lakh crore.
Analysts anticipate that loan growth will be slower after the merger and will be far more dependent on economic conditions, making the capacity to consistently deliver excellent loan growth a challenge.
The near-term outlook, according to Kotak Institutional Equities, is to manage the liabilities transfer. The bank's liability structure would evolve, and the funding of this would be crucial in determining near-term margins. Given that the bank would have a major stake in non-banking businesses, it is uncertain if the current structure would be authorized.
Given the variations in return ratios, the merged entity's return on equity is anticipated to dilute marginally. Regulatory requirements would also have an impact, according to analysts.
Furthermore, foreign portfolio investors have been selling HDFC shares in the last six months as they dilute their positions in bank and non-bank lenders.
HDFC's stock was down 3.5 percent at Rs 2,186 on the National Stock Exchange at 11:45 a.m.