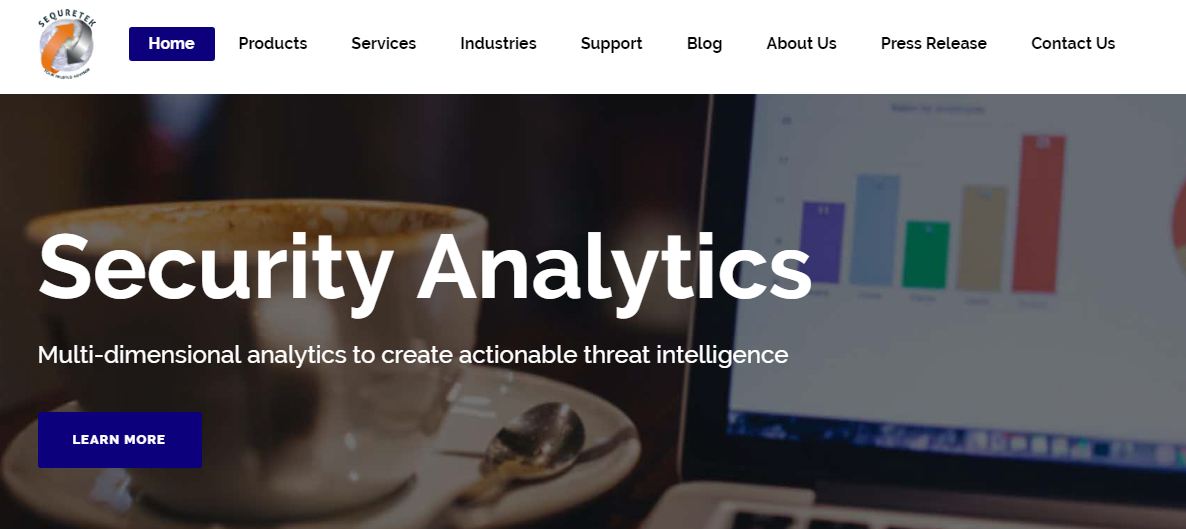 09 May 2017, India:
Mumbai-based cyber security startup Sequretek has raised Series A funding from GVFL and Unicorn India Ventures.
Sequretek was launched in 2013 by Anand Naik, a well-known information security industry veteran with leadership roles at Symantec, IBM and Sun Microsystems and IT Industry veteran Pankit Desai, who has worked in top management roles across Rolta, NTT Data, IBM India.
Sanjay Randhar, MD, GVFL and Manoj Laddha, Partner, Unicorn India Ventures will be joining the board of Sequretek. The startup plans to use the funds for further building on intelligence within their current product offerings and foray into new markets within India and out side.
Sequretek offers a comprehensive suite of products and services for securing information for their enterprise customers. The Company has three offerings for its customers – Avatar, Kawach and Integrated Managed Cyber Security. These offerings provide 360-degree protection, ranging from insider threats to external advanced persistent threats to enterprise customers and also has the capability to monitor customer's environment on a 24×7 basis for deriving actionable intelligence to assess vulnerabilities, if any. Currently, enterprises have to manage multiple security tools, which operate in silos, from several vendors thus adding to the complexity of handling targeted cyber threats. To combat this issue, Sequretek is building an integrated technology platform capable of providing complete protection to enterprises' security needs.
Also read- Delhi-based MyGreens Raises Funding from LetsVenture
Pankit Desai, Co-Founder and CEO, Sequretek says. "Information Security is of paramount concern to enterprises across the world. Unfortunately, the way security has evolved has resulted in silos each addressing a niche problem. At Sequretek, we believe in trying to simplify security and drive down the overall cost of ownership. Unicorn India Ventures and GVFL's vision of supporting enterprise focused and massively scalable tech companies fits very well with our vision of partnering with investors who can be accretive to the company's growth."
Anil Joshi, Managing Partner, Unicorn India Ventures says. "Data has become an important currency for companies and even malicious elements, especially when the data is consumed on multiple devices. Thus, companies want to protect it even more fiercely now knowing how important it is to protect data from any vulnerability especially when the Government is focusing on digitization. Sequretek's founding team and their ability to generate initial traction among top clients in industry within a short span of launching their business has given us the confidence to back this team."
GVFL Limited (formerly Gujarat Venture Finance Limited) is widely regarded as a pioneer of Venture capital in India. Founded in 1990 at the initiative of World Bank, GVFL has supported ventures working on cutting edge of technology as well as encouraged entrepreneurs with innovative ideas.
Unicorn India Ventures is a Mumbai ­based VC fund that invests in early-stage startups working on business ideas spanning sectors like consumer, enterprise, healthcare and deep technology domains.
Also read- EXCLUSIVE: Gurgaon-based Fella Homes Lays Off 70% Staff