09 May 2017, USA:
Tech giant Apple surged to a new high and topped $800 billion in market capitalization for the first time. One of the reasons why Apple shares jumped up- iPhone 8 rumors aside — is because Berkshire Hathaway (of Warren Buffet fame) more than doubled its investment in Apple over the past few months. During the last quarter alone, Berkshire Hathaway's holdings in Apple increased from $7.1 billion to $19.2 billion as per the report by BGR.
One analyst, Brian White of Drexel Hamilton has said, "Apple's valuation has been depressed for years as investors grew concerned that Apple would fall victim to the missteps of consumer electronic companies of the past. However, Apple has proven its resilience through its unique ability to develop hardware, software and services that work seamlessly together."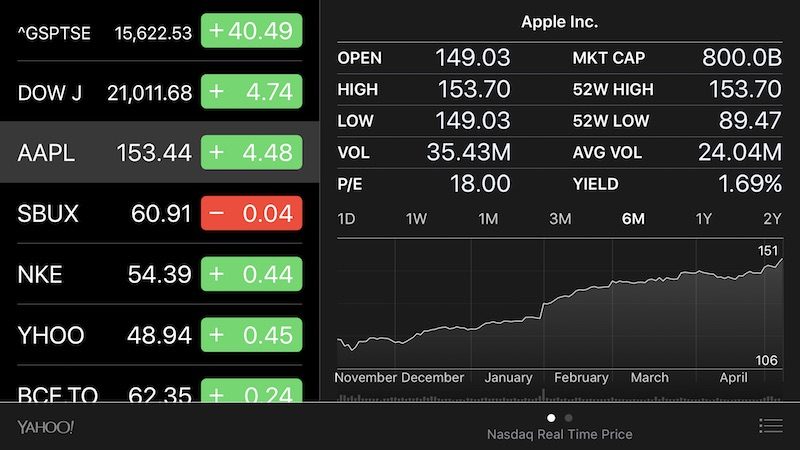 White believes investors should be looking to the iPhone 8 this fall, the increased dividend and stock buyback program, the shares trading below the overall market valuation levels and potential new innovations to drive the stock price. At $202 this would value Apple at $1.06 trillion based on the company's current share count. That's the highest price target on Wall Street and implies a 32% potential upside for investors. The analyst previously had a price target of $185. Shares of Apple are already up 31% so far this year. (Image- mirror.co.uk)
Also read- Apple Surpasses Fitbit, Sells 3.5 million Watches!