Stretching out from the war between Ukraine and Russia to the Europe in migrant crisis, tech Titan Elon Musk has always kept forth his opinions fourth for his followers on his microblogging site. In his most recent political opinion, the tech billionaire has criticised the Canadian government, headed by Prime Minister Justin Trudeau, for violating the norms of free speech in his country. Musk said these things due to a latest directive by the Canadian government that makes it compulsory for online streaming services to register with the administration or regulation and strict supervision in a formal way.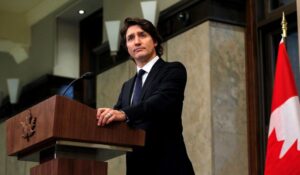 Glenn Greenwald had underlined the complexities of the directive in a post on Musk's social media platform X (earlier called Twitter). Greenwald notified that the Canadian government's strict censorship measures of online content in Canada, Alleging violation of free speech. In retaliation to this post post, Musk commented that the suppression of free speech by the Canadian administration is "shameful".
"The Canadian government, armed with one of the world's most repressive online censorship scheme, announces that all online streaming services that of a Podcasts must formally register with the government to permit regulatory controls", Greenwald posted on X.
It is a part of a string of events where Canada's Prime Minister Justin Trudeau has been criticised for his policies that curb freedom of speech. In an explosive move in February last year, Trudeau Did use of his emergency powers – this happened for the first time in Canada's history that an emergency power was used to alter the government's handling of dissent against compulsion of vaccine by truckers.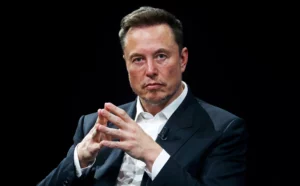 Initially on Saturday, X chief Musk condemned funding of migrant rescue operation in the Mediterranean which is being carried out by Germany – which implied as an "invasion" of Italy. He also shared a post from a user called "Radio Genoa" on his microblogging site. The post criticised German NGO operations that were happening in the Mediterranean. In response to the accusations the foreign ministry of Germany defended its stance and claimed that it was making efforts in saving lives. However, Musk raised A question whether the German public was aware of this situation and he also countered the actions of the government and suggested that huge number of illegal immigrants being transported to Italy could be seen as the exploitation and breach of the latter's sovereignty, which, according to him, is equivalent to an invasion.
Georgia Meloni, the Prime Minister of Italy also raised her concerns in a letter of complaint to Olaf Scholz, a German Chancellor, about Berlin's charity fundings that help in assistance of irregular migrants in Italy.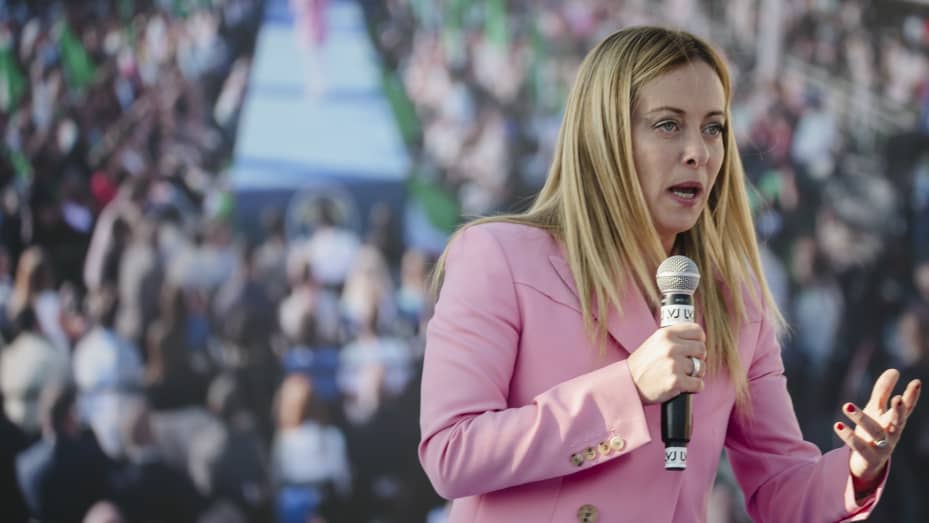 It must be noted that this is not the first time the Canadian Prime Minister has faced accusations of violating the freedom of speech. Further more, recently the Canadian PM Trudeau was in news when he suggested that India was involved in the assassination of Khalistani terrorist Hardeep Singh Nijjar. These allegations were denied wholly by the South Asian nation, which claimed these remarks to be absurd and motivated. Moreover, Canada has also not mentioned any such thing in the public evidence to support the case of Hardeep Singh Nijjar's death. In response to the accusations made by the Canada PM, the Indian government has withheld its visa services in Canada. Due to the altered relations, the Indian government has also released an advisory to its citizens as well as travellers visiting Canada, and has advised them to exercise "utmost caution" because of the growing anti-India activities and hate crimes and criminal violence against Indians in the country.