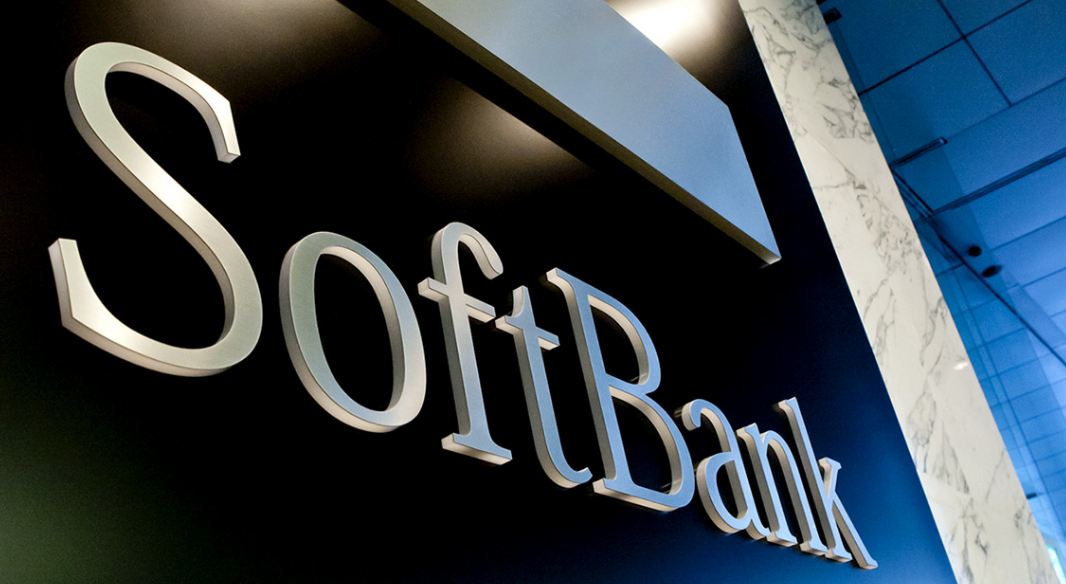 19 May 2017, India:
Softbank is all set to raise fresh funds just after infusing $1.4 billion in Paytm. Japan-based Sharp Corp. is all set to invest $1 billion in the planned $100 billion technology fund of Softbank as per the report by Law360.
"The fund is expected to invest in IoT and other leading-edge technologies and Sharp expects the fund will forge new business sectors and give birth to a new paradigm shift with one of the world's largest funds," the company said in a statement. "Sharp decided to participate in the fund because, by participating in a fund of this kind, it expects to capture an opportunity to learn about the IoT space, which will, in turn, enable Sharp to accelerate its business expansion as an IoT company, which Sharp is aiming for."
Related read- Ola Restricts SoftBank Rights By Strengthening its Founders'!
Sharp will invest $1 billion over a five-year period, according to a statement by the company. Sharp aims to help refocus the company's business on new-age technologies such as the internet of things, which is meant to connect household items, automobiles and other products used by people on a daily basis to the internet, thus making them "smart" in a way similar to smartphones or other artificial intelligence-equipped items.
SoftBank Vision Fund was announced back in October 2016, the Fund intends to make investments in the technology sector globally. The Fund will be managed in the United Kingdom by a subsidiary of SBG and will deploy capital from SBG and investment partners. The Fund will aim to be one of the world's largest of its kind.
SBG expects to invest at least $25 billion over the next 5 years. SBG has concluded a non-binding memorandum of understanding (MOU) on October 12, 2016 with the Public Investment Fund of the Kingdom of Saudi Arabia (PIF), under which PIF will consider investing in the Fund and becoming the lead investment partner, with the potential investment size of up to $45 billion over the next five years. (Image- Softbank)
Also read- Paytm Raises $1.4B Funding From Softbank