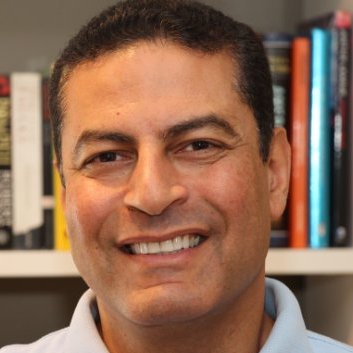 18 April 2017, USA:
Sherif Marakby, Vice President of Global Vehicle programs at Uber has left the ride-hailing company as per the report by TechCrunch.
"Self-driving is one of the most interesting challenges I've worked on in my career, and I'm grateful to have contributed to what will soon be a safer future for everyone," Marakby said in an emailed statement.
Uber didn't offer an explanation for Marakby's departure, but told TechCrunch that "Sherif's deep experience and knowledge of the automotive industry have helped us tremendously in working to make self-driving cars a reality."
Uber has been rocked by a number of setbacks lately, including accusations of sexual harassment from a former female employee and a video showing Chief Executive Travis Kalanick harshly berating an Uber driver.
The company still hasn't found the appropriate candidate for the post of COO. (Image- LinkedIn)