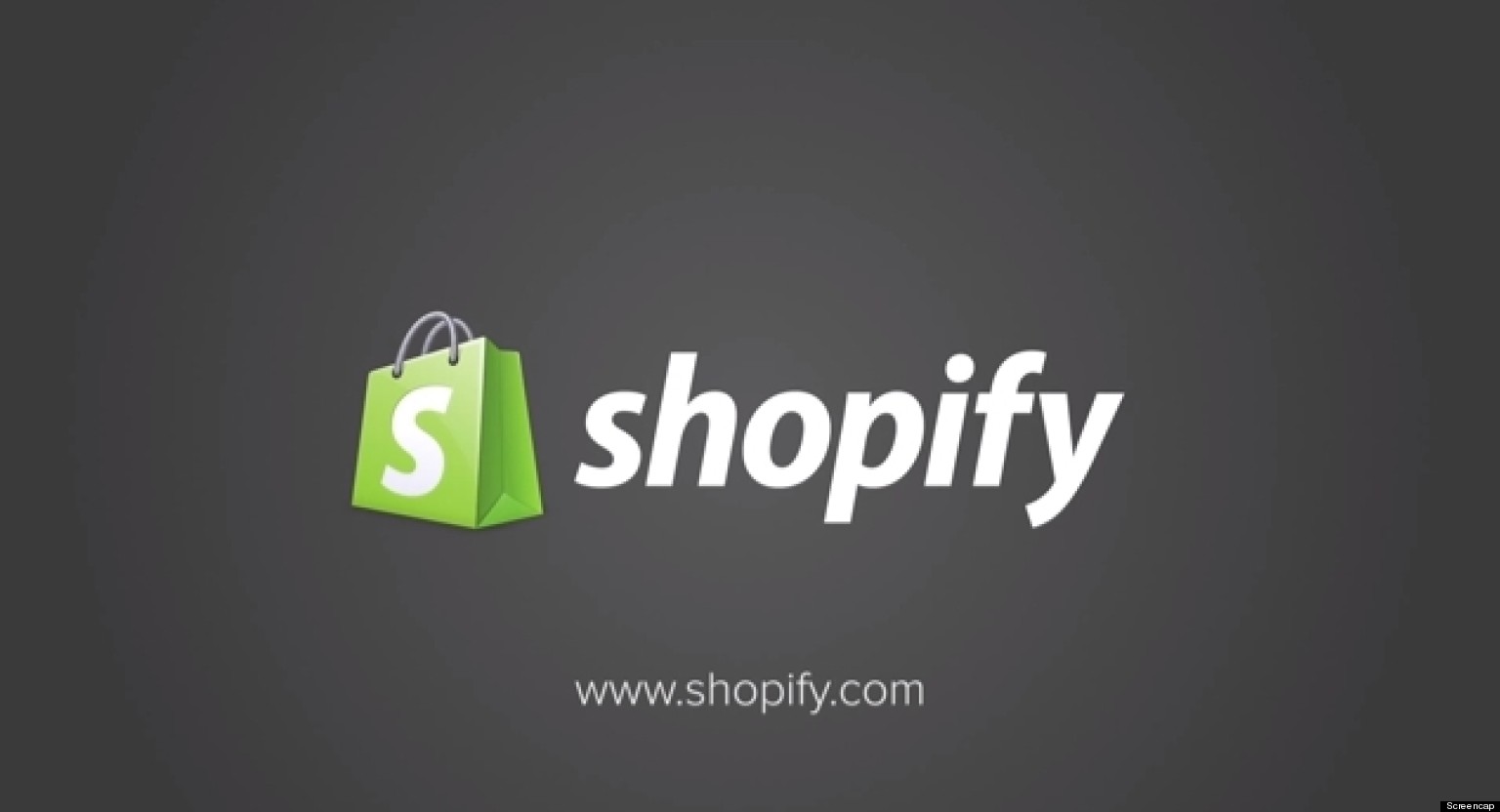 Shopify, which provides online retailing software to businesses, has filed documents for an initial public offering in both the United States and Canada and aims to raise $100 million through its IPO.
Shopify has filed an F-1 document, indicating that company is gearing up for selling shares to the public market: A 2015 Initial Public Offering.
Shopify intends to apply to list its Class A subordinate voting shares at two of the biggest stock exchange platforms in the world: The New York Stock Exchange (NYSE) and the Toronto Stock Exchange (TSX) under the ticker symbols "SHOP" and "SH", respectively.
The company was founded in 2004 by Tobias Lütke, Daniel Weinand, and Scott Lake and provides computer software for online stores and retail point-of-sale systems. The tech company develops software and services that enable small and midsize merchants and businesses like Goldieblox Inc. and DODOcase Inc., as well as bigger firms such as Tesla Motors Inc., to sell goods online. It also brings products for brick-and-mortar and pop-up retailers, which use its software Point-of-Sale system on tablets to make sales and track inventory. Shopify's systems are distinguished for their ability to help merchants sell as easily online as they do offline, and vice versa.
Shopify's major competitors are juggernauts like Amazon.com Inc. and eBay Inc. in the arena of merchant software and services.
The news of Shopify filing for an IPO is a bit freakish in accordance with the reports published by Bloomberg Business which contains the response of Mark Hayes, a spokesman for the Ottawa Ontario-based company stating "Shopify's goal is to go public, but the company can't comment on the timing of an IPO". The report also predicted that major technology companies such as Hootsuite Media Inc., Desire2Learn Inc. and Vision Critical Communications Inc. will be ready to go public within two years. The news has come amidst all the conjectures about Canadian investors turning to technology for growth after a three straight years of declines for mining and materials companies and the already existing technology giants going for an IPO.
New York based Etsy, an online marketplace that lets independent artisans and crafters sell their items, went public last week and raised $267 million at a $1.8 billion. Shares opened at $31 on the NASDAQ, popping up 94 percent from the initial set price of $16 per share. The company closed its first day of trading at $30 per share, an 86% percent rise from its initial price. Will Shopify also follow the success of Etsy is something that only time will tell.
"Shopify filed Form F-1 with the U.S. Securities and Exchange Commission (SEC) and a preliminary prospectus with the securities regulatory authorities in Canada," the company has revealed.
Banks including Morgan Stanley, Credit Suisse Group AG and RBC Capital Markets will be working with company for the offering. Pacific Crest Securities, Raymond James & Associates and Canaccord Genuity are acting as co-managers for the deal.
In December 2013, Shopify raised $100 million from private investors including OMERS Ventures, Insight Venture Partners, Bessemer Venture Partners, FirstMark Capital, Georgian Partners and Felicis Ventures, The Wall Street Journal reported at the time. According to company's website, it has raised $122 million in total, as of the latest figures.
In its filing with the U.S. Securities and Exchange Commission (SEC), the company revealed that it is looking to raise $100 million through its offering. With such a huge estimated amount, Shopify is now being considered to be among the most valuable tech startups in Canada to go public.