Signal, the messaging platform which puts utmost emphasis on encryption to ensure privacy and security of users, has long been popular among the likes of activists, politicians, and journalists, because it knows how to keep a secret.
Signal Climbs up the Ladder as WhatsApp Faces Users' Wrath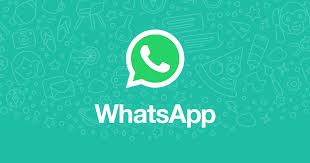 But ever since the start of this year, the app has seen an overwhelming rise in the number of new users, making the servers (and employees) work overtime as they rush to meet customer expectations. What caused the sudden surge, you ask?
Well, it's been all thanks to the controversies surrounding Facebook subsidiary WhatsApp, ever since it announced its new privacy policy. For the unversed, the terms of the new policy give WhatsApp the right to share certain portions of user data with Facebook.
Further, Tesla Head Elon Musk has also been promoting Signal, asking his millions of Twitter followers to switch to the app.
Targeting Facebook Signal's New Pastime?
Now, Signal, and especially CEO Moxie Marlinspike, have taken to throwing shade at Facebook through blog posts. As of May 4, Signal had suggested that it had been denied from buying ads on Instagram by Facebook. The ads in question has allegedly carried explanations as to how the Mark Zuckerberg-ed tech giant exploits user data.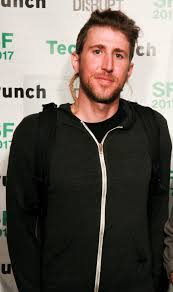 Meanwhile, Facebook has been calling Signal's Instagram account a "stunt", and saying that they just want to get publicity, and running the ads is just a facade.
A Different Way, but not All Things Rosy
Signal might be offering people a different alternative to the conventional marketkeepers, like Facebook and Twitter, and for that, it sticks out like a sore thumb in the eyes of its more popular contemporaries.
The company is essentially a non-profit, run by Marlinspike, who seems as far away from the CEO image as possible. Moreover, it runs on contributions made in the form of funding. So, all in all, it might seem like a haven to an outsider. Good user security, and minimal corporate ambitions, everything seems perfect, right? Well, tell that to the employees, many of whom have resigned in the recent months, citing excessive workload following an increase in the app's popularity.