Days after ministers and civil workers were forbidden from having the Chinese-owned social media app on government-issued phones, the BBC has asked staff to erase TikTok from work-issued mobile phones. Guidance sent to team at the national broadcaster on Sunday said The guidance sent to the national broadcaster staff on Sunday claimed, "We don't recommend installing TikTok on a BBC corporate device unless there is a justified business reason. If you do not need TikTok for business reasons, TikTok should be deleted."
Staff members are still allowed to use the app on their work phones for editorial and commercial purposes, although BBC executives said they would provide further information if necessary. "The decision is based on concerns raised by government authorities worldwide regarding data privacy and security", the BBC's instructions stated in explaining the change.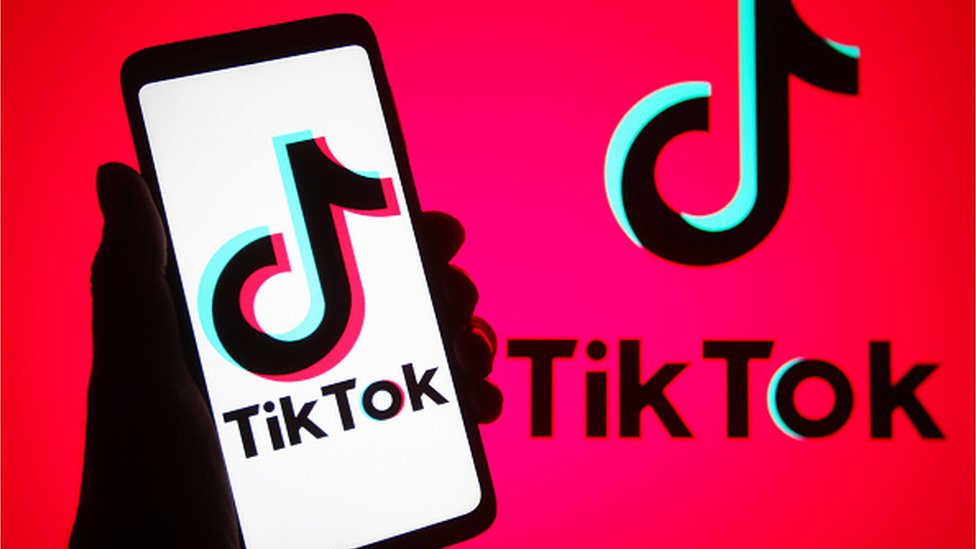 TikTok will be only allowed on specific phones
The decision shows a major shift in the BBC's perspective, which has been embracing TikTok as a means of online audience expansion since last year. Denmark's DR turned out to be the first national broadcaster to exclude TikTok from staff members work devices earlier this month. If employees need to use the TikTok app for research, they are only allowed to utilize specific phones.
The UK government banned the app on Friday due to concerns that the Chinese government may access private information stored on official phones.
The prohibition was decided "on the balance of risks," said Oliver Dowden, the Cabinet Office secretary, on the BBC's Sunday with Laura Kuenssberg. "There is a high risk on government phones. In respect of TikTok, there is then a further risk," he said, adding: "A lot of these social media apps hoover up a vast amount of data … whether that's geolocation, contacts, all these things you have on your phone."
UK's 5G network will gradually phase out Huawei's participation
Michelle Donelan, the science secretary, asserts that despite worries, the general people can feel secure using TikTok since UK data protection rules are stringent.
In reaction to Britain's move, TikTok, controlled by Chinese internet giant ByteDance, said it was "disappointed" with the decision and that prohibitions were based on "fundamental misconceptions and driven by wider geopolitics".
After embracing Chinese technology in the 2010s, Britain has recently turned cautiously away from it. Due to security concerns, the UK's 5G network will gradually phase out Huawei's participation starting in 2020, according to Boris Johnson's administration. Prior to these limitations, Huawei was not allowed to obtain American technology.
Comments
comments