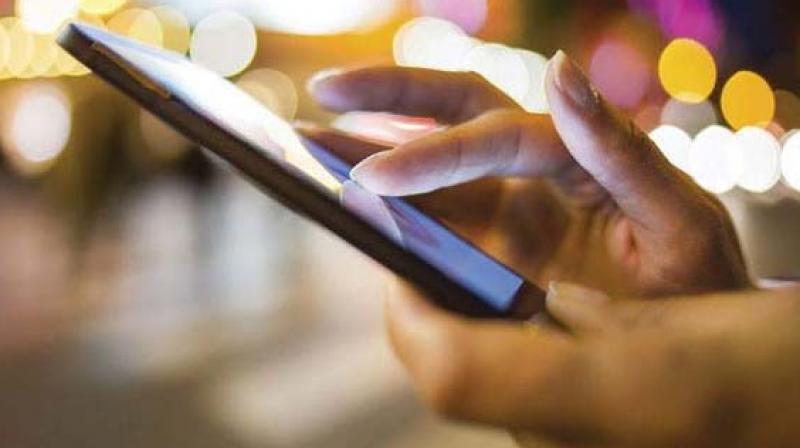 25 April, 2016, Jerusalem: Recently Reuters reported that British-Israeli start-up Sirin Labs plans to sell a mobile phone from next month that will offer users unprecedented levels of technology and security – and retail for close to US $20,000.
Company revealed in the statement that it has received a backing of US $72 million through private funds. The amount will be utilised in launching the device. It plans to open its first store, in London's Mayfair, in May.
Speaking about the device, Moshe Hogeg, Co-Founder and President, Sirin, quoted, "Our smartphone brings the most advanced technology available – even if it is not commercially available – and combining it with almost military-grade security."
In an interview with Reuters, Hogeg informed, "The phone will be based on the Android operating system and run otherwise unspecified technology two to three years in advance of the mass market. The phone would sell for less than US $20,000."
He strongly believes that since the device caters the needs of top executives, they won't mind flushing some extra dollars to add the device in their armoury, especially the executive lobby of US and Europe. "There were no good solutions that combined high-end technologies with maximum security," Hogeg said.
Image- deccanchronicle.com
Also Read-
Stalwarts Of The Industry Join Hands With Arihant Patni
Apple May Opt For Uniform Pricing