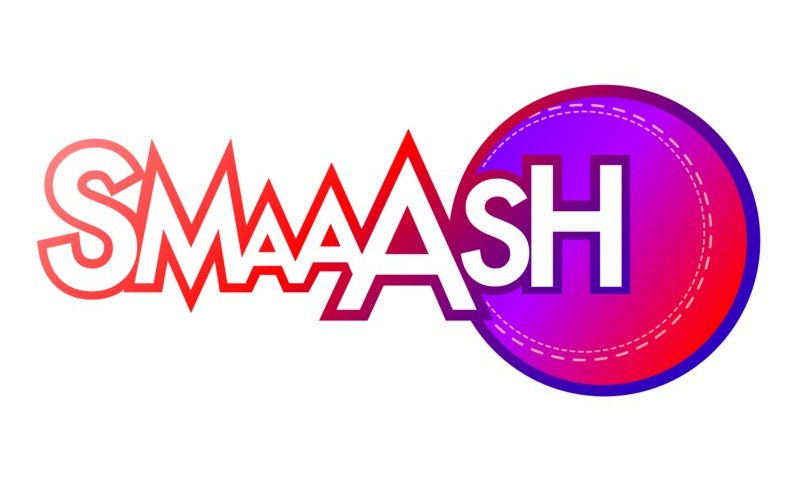 21 December 2017, India:
Gaming and entertainment company Smaaash has raised $14 million (₹90 crore) in equity financing through a syndication deal from a group of high net worth individuals who are clients of Avendus Wealth Management Pvt. Ltd.
The names of the High Net-Worth Individuals (HNIs) wjho invested in the company have not been disclosed. Recently, Smaaash had raised ₹25 crore from consumer centric investor Sixth Sense Ventures.
Shripal Morakhia, founder of Smaaash, said, "In the current year with two back to back acquisitions, we have cemented our place as the player in the active entertainment space. The equity raise will only accelerate our growth plans to provide world class sports and immersive experiences in India."
George Mitra, Chief Executive of Avendus Wealth Management said, "Investments in unlisted companies are forming an important facet in the asset allocation of HNIs". He added, "Sectors where there is growing interest include consumer, healthcare, deep-tech and clean-tech. Beyond financial returns, reasons to invest directly in companies include the desire to understand businesses which can either complement or potentially disrupt the existing businesses owned by HNIs, or in some cases, to diversify from the existing ones".
Smaaash was founded in 2012 by Shripal Morakhia. It owns and operates digital entertainment centres for sports such as Cricket, Football, Go-karting, Bowling and virtual games in 30 centres across India, US, China and the Middle East.
(Image – fitness-gaming)