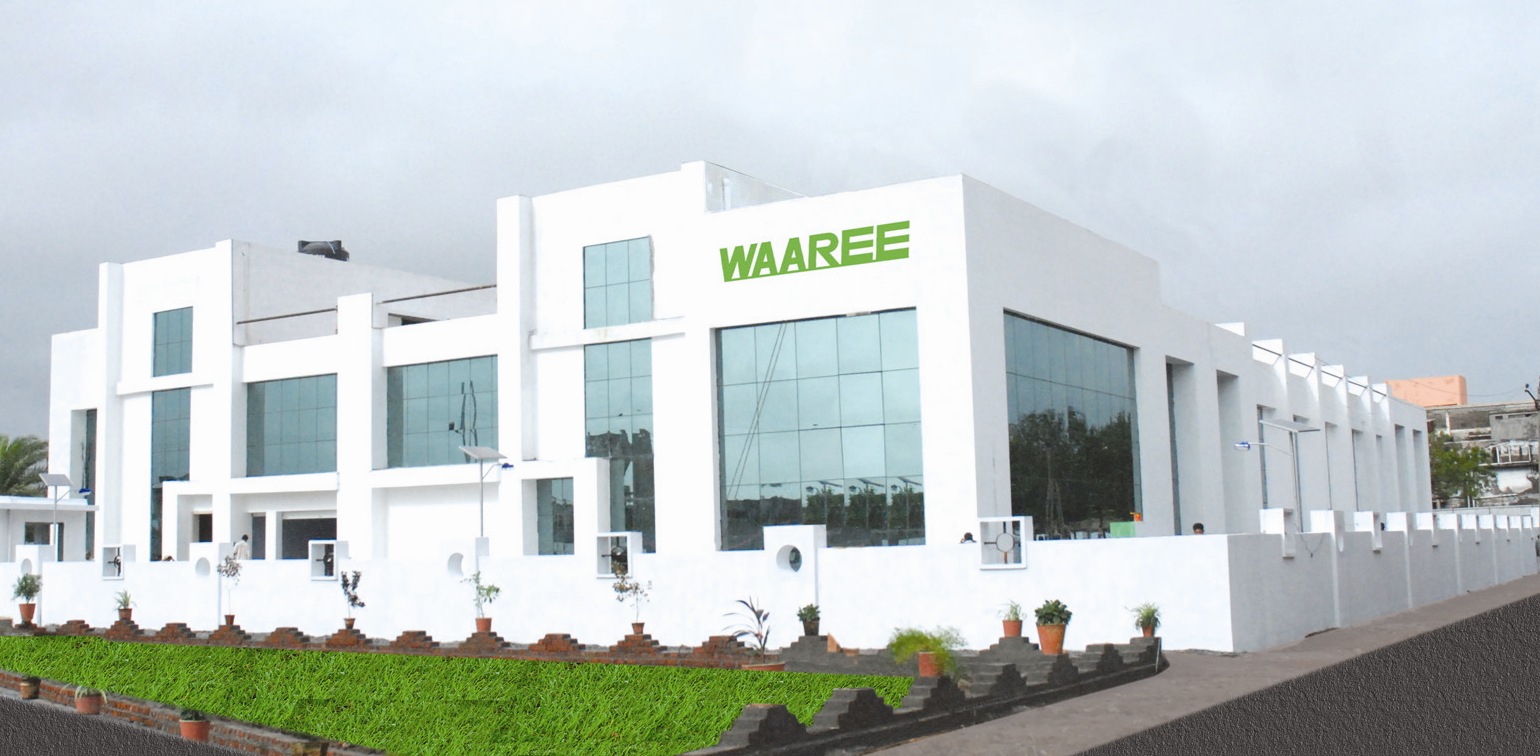 21 December 2017, India:
Solar Panel maker Waaree Energies has raised ₹100 crore ($15.6 million) from Centrum Group's non-banking financial arm Centrum Financial Services Ltd and a South East Asia based private equity fund.
Centrum Financial Services Ltd has backed the company with ₹25 crore. The identity of the private equity fund has not been disclosed.
Sandeep Upadhyaay, Managing Director and Chief Executive of Centrum Infrastructure Advisory, said, "This is basically a structured finance deal eherein we have raised money for Waaree from both Centrum and an international Private Equity fund."
Hitesh Doshi, Founder and Managing Director of Waaree Energies said, "We have grown at a CAGR of 35% over the past five years. We would like to continue this robust growth and plan to utilise the funds for our expansion and to explore opportunities across newer segments and markets."
Commenting on anti-dumping duty being imposed on imports of solar power equipment Sandeep Upadhyay said, "In speculation of anti-dumping duty, the Indian solar players will obviously have advantage. The other factor is the Make in India drive, where lot of public sector undertakings are coming with bigger bids."
Recently, Waaree Energies formed a partnership with Enphase Energy to develop AC Solar Modules for the Indian market. Enphase Energy is a US based solar microinverter company.
Waaree Energies was incorporated in 1990. It was promoted as a manufacturer and supplier of solar photo-voltaic modules by brothers Hitesh and Viren Doshi. The firm provides engineering, procurement and construction solutions for setting up solar power plants including on-grid, off-grid and rooftop applications.
(Image – eqmagpro)
Comments
comments