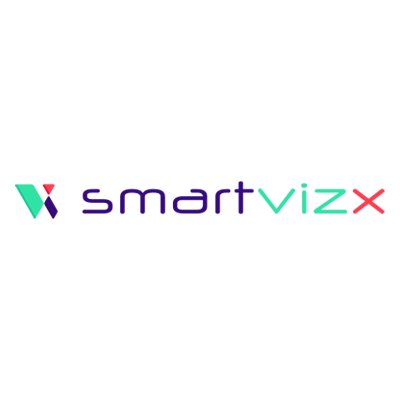 11 July 2018, India:
Virtual reality startup SmartVizX has raised ₹10 crore in pre-Series A round of funding. The funding round was led by IAN Fund and YourNest Venture Capital. The startup will use the fresh capital  for its next phase of global expansion.
The startup also announced the launch of Trezi, a VR-based platform for architecture and interior design collaboration.
Collaboration has been one of the biggest challenges in the building industry leading to waste in terms of resources, time and cost. With Trezi, architects, designers, contractors, real-estate developers, prospective buyers and tenants will experience the project's design at full scale using its visualization, spatial awareness, interactivity with design elements and data management features, the startup said in a statement.
Trezi will dramatically improve the understanding, communication and translation of interior design for all stakeholders in the design process, resulting in reduced errors and omissions, time spent re-visiting decisions, and material wastage, the statement added.
"SmartVizX is the first Indian company to offer a VR platform which will revolutionize the architecture-engineering-construction (AEC) industry. Leveraging our deep understanding of the AEC Industry and VR, we have created an extremely customer-centric product which architects and designers can introduce into their workflow and create efficiencies while dealing with customers and building product suppliers. This fund-raise will enable us to scale-up and help Trezi foray into global markets," said Tithi Tewari, Co-founder and Managing Director of SmartVizX.
"The Gartner hype-cycle 2017 states 'Virtual Reality' as technology has moved to the phase called "Slope of enlightenment" implying more acceptable use cases of VR. SmartVizX and their new product Trezi is uniquely positioned for Virtual Reality to change the way architects and engineers conceptualize and design. Our interactions with their customers make us believe that Trezi will quickly become an integral part of the building industry," said Sunil Goyal, Director & Fund Manager, YourNest Venture Capital.
"Conceptualized and created by architects with over 40 years of accumulated experience, SmartVizX aims to provide smart and holistic solution for customers. IAN spotted this potential early on and decided to support the company and its innovations, said Mr. Mohit Goyal, co-founder of IAN and lead investor in SmartVizX.
"We believe that SmartVizX has the potential of becoming a global leader in providing a wide-range of immersive and interactive VR solutions for the architecture, engineering and construction industry. We are excited to support them in this quest," said Amitabh Shrivastav, Managing Partner of IAN Fund.
SmartVizX was founded by Gautam Tewari and Tithi Tewariin 2015. It builds immersive technology solutions using VR to help influence decision-making for real estate and other industries.
(Image – SmartVizX)
Comments
comments