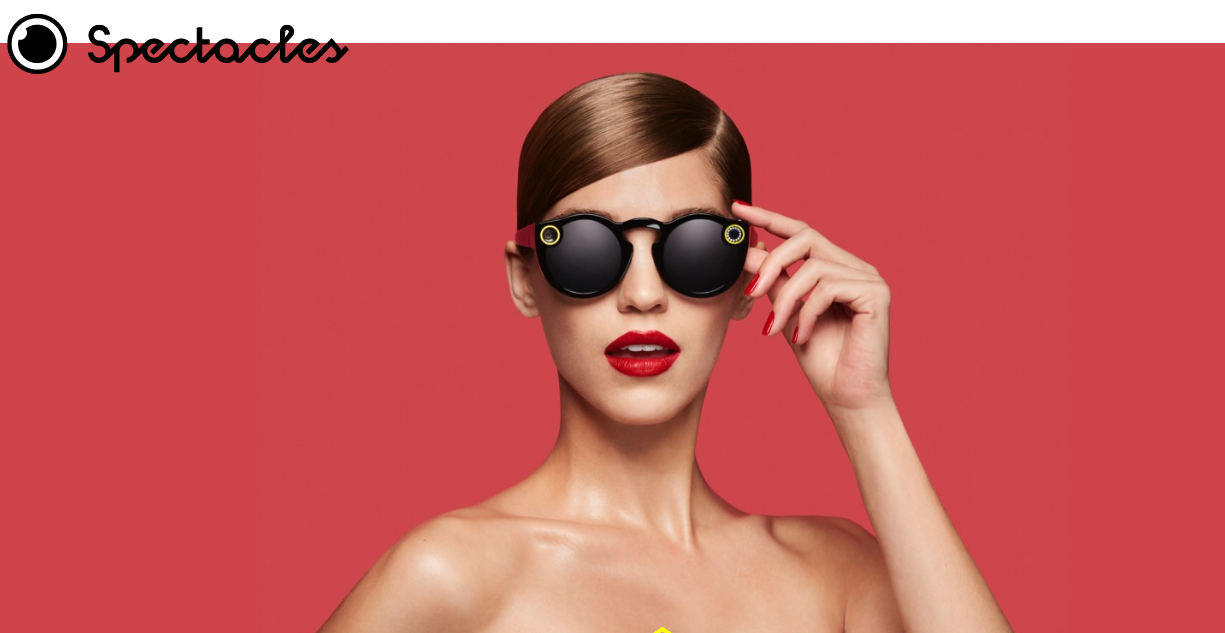 30 January 2017, USA:
According to the report by Press veteran Kara Swisher/ Recode, Snap Inc. plans to publicly file for its much-anticipated initial public offering late next week.
Snapchat has already confidentially filed with the U.S. Securities and Exchange Commission under the U.S. Jumpstart Our Business Startups Act. Under that law, companies with less than $1 billion in revenue can secretly file for an IPO, allowing them to quietly test investor appetite as per the report by Reuters.
Sources told Recode that the financials would be made public over the next few days, though they did admit that these plans could change. A spokeswoman for Snap Inc declined to comment when approached by the publication. The company will likely go public sometime in March.
The valuation has to be more than $25 billion as the company is growing at the speed of light. The final decision has been made and the size of the IPO may change, the people said, asking not to be identified as the details aren't public while speaking to Bloomberg. The valuation could reach as much as $40 billion. The firm is believed to have chosen Morgan Stanley and Goldman Sachs Group Inc as lead underwriters for an initial public offering.
Comments
comments