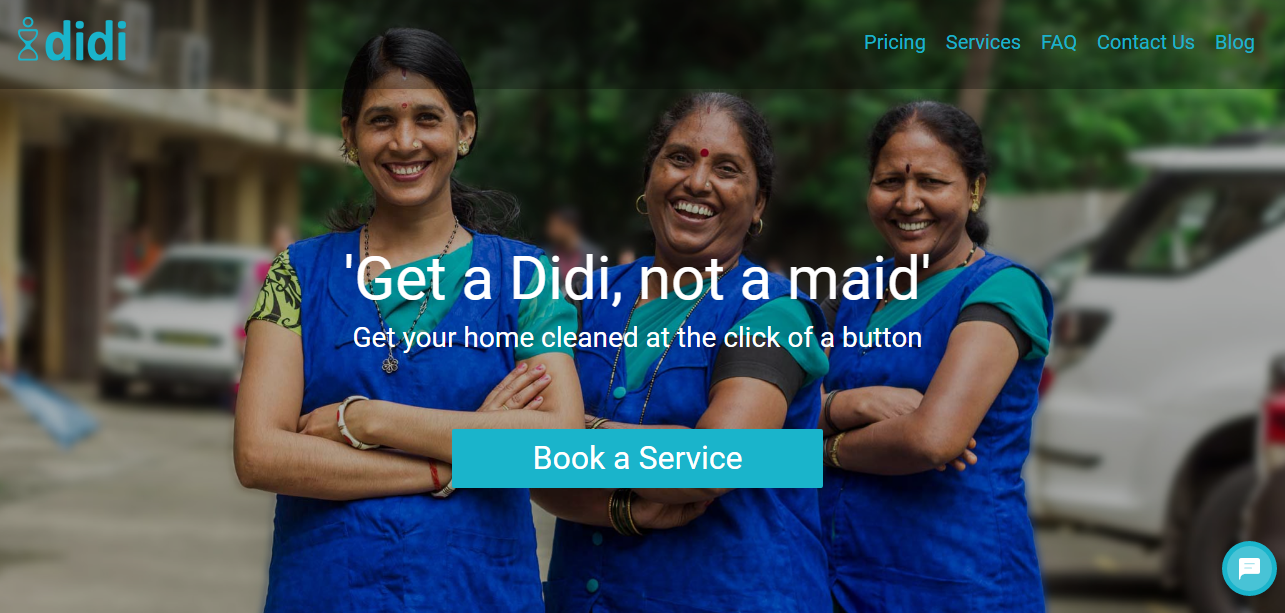 30 January 2017, India:
On-demand cleaning services provider MyDidi has acquired peer TimeMyTask in an all-stock deal. The Mumbai-based company will absorb all the employees and the technology stack of TimeMyTask through this deal, which values the merged entity at $10-15 million as per the report by ET.
"TimeMyTask has about 10,000 customers and a fleet of 200 cleaners who will join our team. That would help us multiply our customer base by 1.5 times," Jhonny Jha, CEO of MyDidi, told ET.
MyDidi started off in July 2015 and already have a fleet of 50 handpicked trained women professionals willing to go the extra mile to ensure you get the best service possible.
The service offered is quite simple. You just have to select the service and confirm your booking. Tell your Didi how you'd like your home cleaned, then sit back and relax. Pay by the minute using cash on completion of service.
Timemytask is an online and mobile platform for delivering on-demand and efficient home services, founded in early 2014 by IIT Bombay Alumni.
"We plan to introduce Professional cleaning services. The merger will help us tackle the whole cleaning problem with three vast categories, namely on-demand maids, deep cleaning and commercial cleaning," said Suman of TimeMyTask.
The vision is to improve the quality of home services with technology and human value. It offers reliable and affordable services for your home including a functional and well-designed range of cleaning services fulfilled by trained and skilled independent workers (called 'taskers') which go above and beyond on every job.
Comments
comments