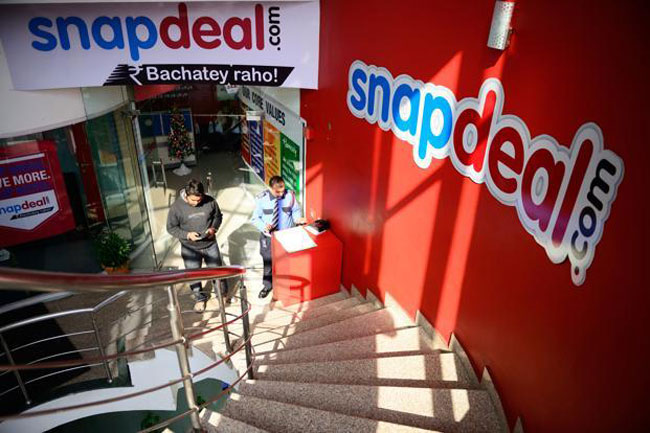 11 April, 2016, Ahmedabad: Snapdeal which recently started delivering particular mobile phone models to its customers within a time frame of four hours (counting from the time the order was placed), is planning widen scope of four hour delivery to other products as well. Commenting on the move, Ashish Chitravanshi, VP-Operations, Snapdeal said, "We have already improved upon our delivery time by 70 per cent over last year and would now expand the scope of 4-hour deliveries beyond exclusive phone launches."
"Snapdeal has witnessed 40 per cent traction in 'next day' and 'same day' assured deliveries in the last six months for mobile phones and fast-moving consumer goods," adds Chitravanshi. He further claims that the company makes sure that almost 99 per cent of the orders placed on its platform dispatch on the very same day of booking.
Hoping to deliver faster, Snapdeal is currently doing pilots on hyper local model through its omni-channel platform Janus. Chitravanshi said the Snapdeal team size has been increased five-fold in less than a year to over 1,000 executives across core supply chain functions, seller experience, business intelligence and risk management, report ET.
Also Read-
PriceRaja.com raises additional Rs 2 Crore from Prashant Puri
IvyCap Pumps Rs 300 Crore Funds For Its Fund 2