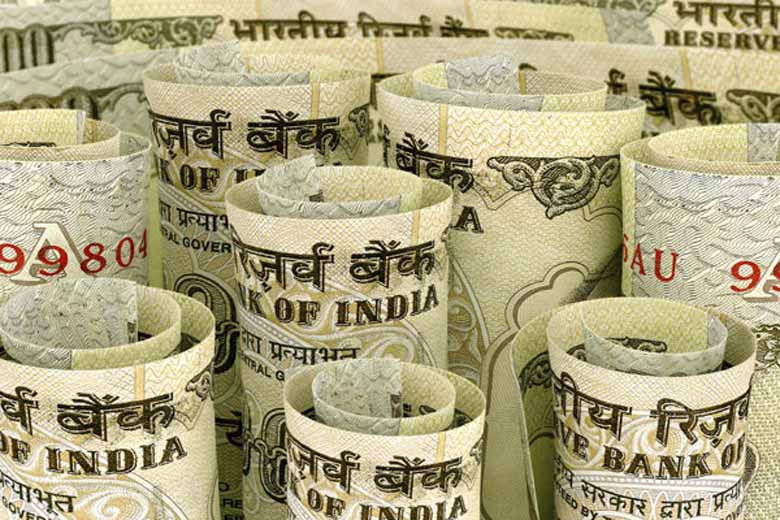 11 April, 2016, Gurgaon: PriceRaja.com has announced that it has raised an additional funding of Rs two crore from Prashant Puri, CEO, Adlift. The raised amount will be utilise in its expansion and reach its goal of becoming a top 200 website in the country.
Prashant Puri will also add an advisory role to the business and lend his expertise in digital marketing and his learnings from heading digital marketing at Shopping.com (an eBay Inc. Company), one of the leading price comparison sites in the US.
Commenting on the move, Vivek Pahwa, CEO Accentium Web Pvt. Ltd. which runs the website PriceRaja said, "We are happy that Prashant personally will add value to our business. Product and Price comparison is essentially a content and product business and innovative internet marketing is key to success, and Prashant will add tremendous value to this effort."
Company claims that currently it receives three million visits and about 12 million page views per month and now it is planning to increase these numbers by setting its target of 10 million visits per month.
PriceRaja is a product comparison platform for all comparable online products such as electronics, appliances and accessories. In addition to product comparison, price comparison is also shown where applicable.
PriceRaja is monetized by affiliate revenue and advertising and has no plans to venture into the online to offline model as of now, with concentrated focus on being the best product discovery and comparison platform in India.
Image-financialexpress.com
Also Read-
Haywards 5000 Announces Launch Of The Second Season Of India's First Startup Reality Program – Haywards 5000 Hauslay Ki Udaan
IvyCap Pumps Rs 300 Crore Funds For Its Fund 2