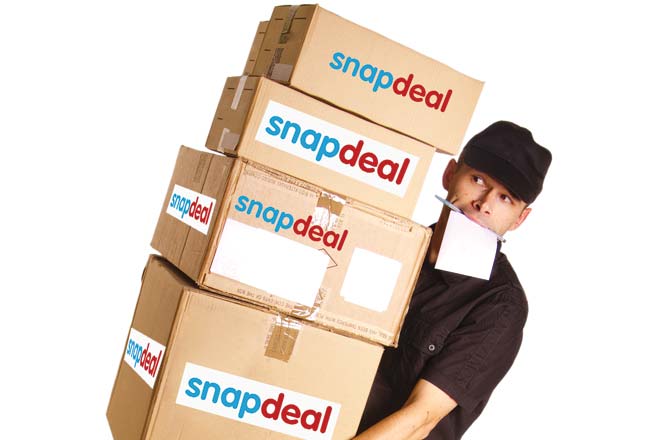 14 July 2017, India:
Snapdeal and Flipkart merger has been in the news since quite a long time and now that Snapdeal has denied the first offer made by Flipkart, The company is exploring more opportunities.
In comes the country's only publicly listed e-commerce company Infibeam. As per the latest development, Snapdeal is looking to merge with Infibeam to create a $2 billion worth new business entity. The proposed merger, which excludes Snapdeal's digital payments arm Freecharge and logistics arm Vulcan Express, is being looked at as beneficial to both the brands as they can fill the gaps for one another.
"While Infibeam has a focus on business-to-business commerce, Snapdeal's is a consumer-led online retail platform which is why this merger may bring in synergies in their operations. While Infibeam has given a term sheet, it's not the end of the road for Flipkart," another person close to the deal told ET. Both the players can cross-sell their products as their merchants are largely different, the source told.
Related Read: Amazon Vs Flipkart And Uber Vs Ola. It's Not About Capital Dumping – It's About Good And Bad Investments.
Infibeam founder and MD Vishal Mehta denied any offer in a telephone conversation with ET. "No, we haven't made any offer to Snapdeal," he said.  Infibeam and Snapdeal did not reply to email queries on the development.
Infibeam Inc. is a leading online retailer in India & one of the World fastest growing e-commerce technology Company. Infibeam offers cloud-based e-commerce platform service in B2C and B2B verticals and is recognized globally for its innovative approach towards delivering business values and responsive to changing customer needs.
Though Snapdeal has declined the initial offer from Flipkart, discussion between the parties is expected to continue. It is, however, yet unclear if and when, Flipkart will come back with a revised formal offer.  (Image- Financial Express)
Also read- Flipkart Snapdeal Merger: The Complications And Outcomes Of The Deal