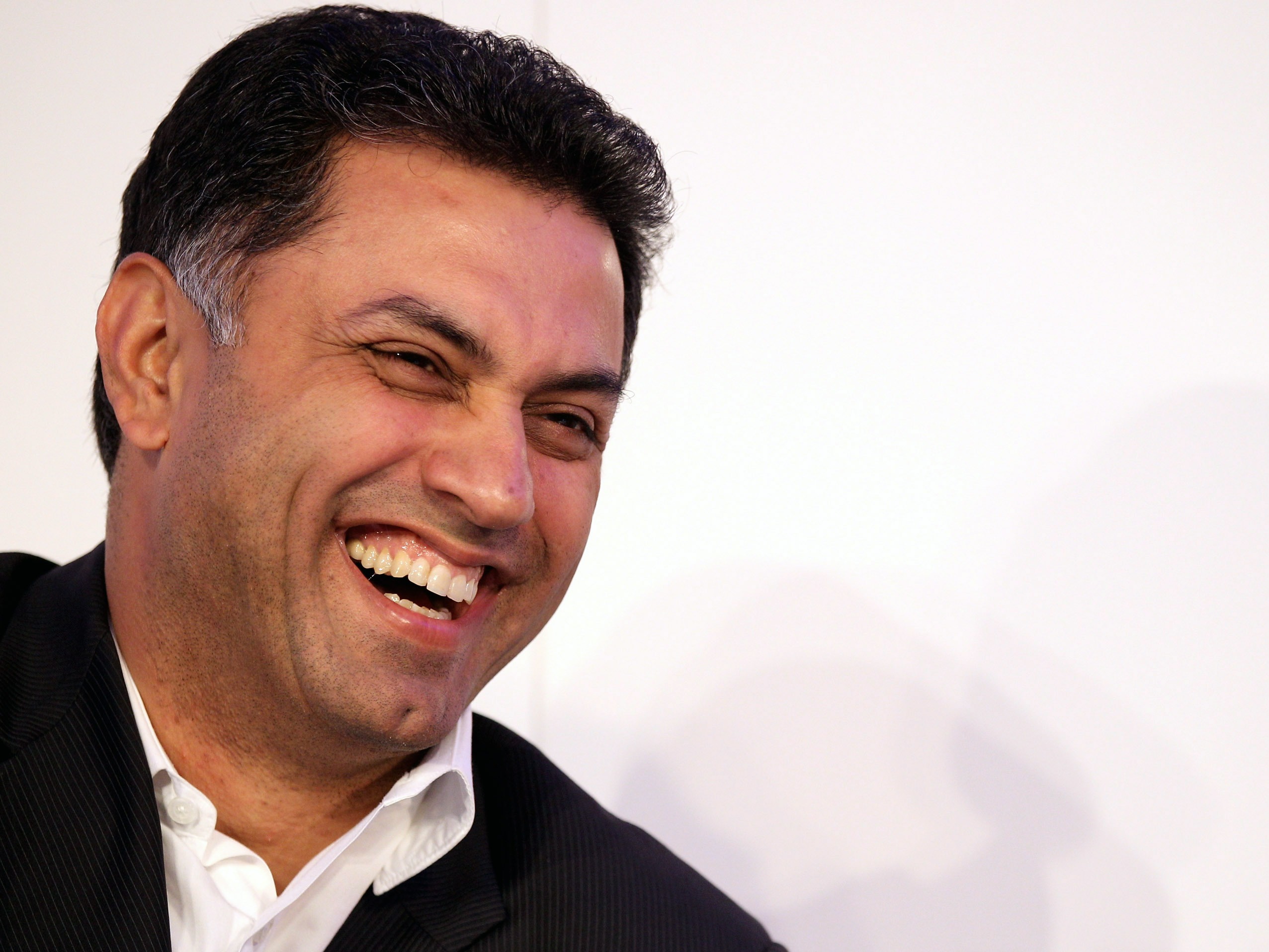 14 July 2017, India:
Ever since Uber CEO Travis Kalanick resigned, there were speculations on who will lead Uber. Few names arose such as Arianna Huffington, Garrett Camp. Some reports even suggested Sheryl Sandberg and Barack Obama!
As per the latest development, Former Google Executive and SoftBank Group President, Nikesh Arora is considered as the frontrunner for the vacant position of CEO of Uber.
The other contenders to run Uber are Susan Wojcicki of YouTube, Adam Bain, Twitter's former chief operating officer, David Cush, a former CEO at Virgin America and Thomas Staggs, an ex-COO at Disney as per the report by ET.
Arora joined SoftBank Group as the President and COO in October 2014 until stepping down on 21 June 2016. He graduated from the Indian Institute of Technology, BHU in Varanasi with a bachelor's degree in Electrical Engineering. He also has a degree from Boston College and MBA from Northeastern College along with Chartered Financial Analyst (CFA) designation.
Also read- Losses, Cases, Sexual Harassment: Can They Make Uber Story Great Again?
Kalanick's resignation stunned many in Silicon Valley who viewed his position as secure, because he holds plenty of Uber's stock and because he built the ride-hailing service into a nearly $70 billion company in just eight years.
Many employees signed a petition to bring back Travis Kalanick but things didn't work out. Kalanick resigned amidst the controversies and stated, ""I love Uber more than anything in the world and at this difficult moment in my personal life I have accepted the investors request to step aside so that Uber can go back to building rather than be distracted with another fight."
"Uber" the world's most valuable startup that had been synonymous with the on-demand model has been taking heat both internally and externally in the past year. Until last year, Uber was in the news for all the right reasons, but the same cannot be said right now. Maybe a new leader will bring the much-needed change!
Related read- Uber's Cultural Change Recommendations, Why Your Every Startup Must Follow It