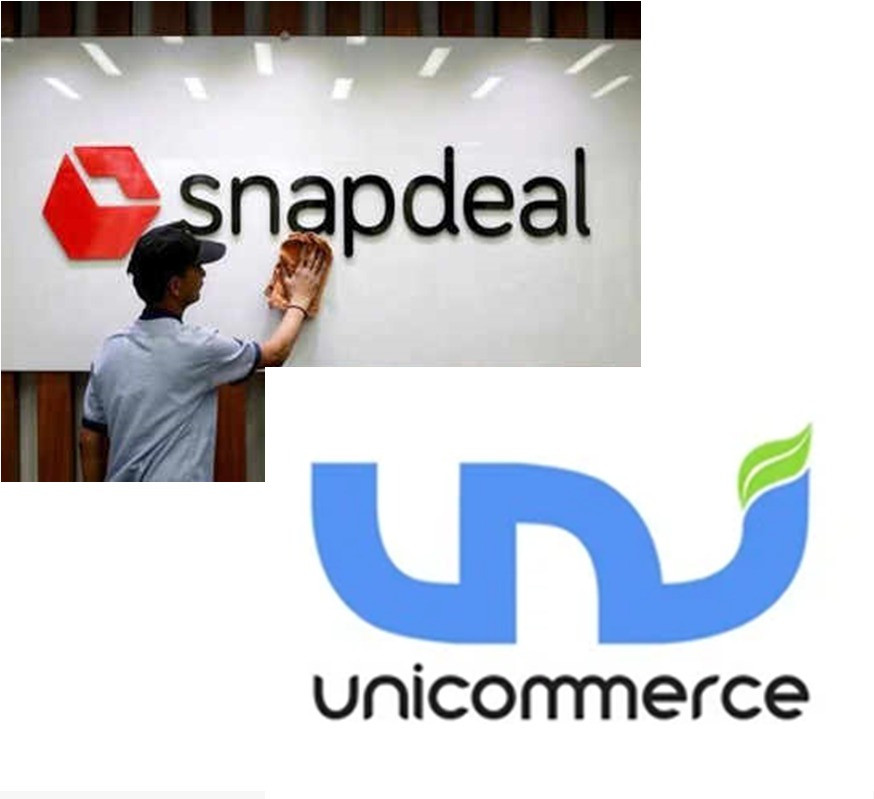 Unicommerce, a wholly owned subsidiary of Snapdeal, has acquired funding from Softbank for a 30 percent share, according to persons familiar with the matter.
The deal's magnitude could not be determined right away. This development was initially reported by Entrackr.
Snapdeal is in the final stages of filing draught papers for a $250 million public offering at the time of the investment. Softbank, Snapdeal's principal investor, will lower its stake from 34 percent to 24 percent following the IPO.
Moneycontrol was the first to reveal that one of Snapdeal's investors was seeking a $50 million partial exit.
In addition to Axis Bank and JM Financial, the business has chosen Bank of America to handle the public offering.
Unicommerce is Snapdeal's Software-as-a-Service (SaaS) platform, which includes inventory, warehousing, automation, and order management software.
It provides services in markets such as Singapore, Indonesia, Vietnam, and the Philippines, in addition to India.
With the expansion of e-commerce, the need for software solution providers has also risen dramatically in the country. According to a research by consulting company Bain and Co, Indian SaaS start-ups received a record $4.5 billion from investors in 2021, roughly three times the previous year.
Six SaaS unicorns were born this year, each valued at over a billion dollars.
Snapdeal has ventured into the offline world, with ambitions to open partner stores throughout India. In January, the first Snapdeal partner shop will open. By the end of the year, the firm hopes to have increased the number to roughly 25.
Snapdeal did not respond to a request for comment. Softbank did not reply to requests for comment on this storey right away.
Earlier in news…
Snapdeal's Power brands were introduced a year ago in collaboration with select merchants. Snapdeal owns the brand's intellectual property, but it licences it to third-party merchants since Indian law prohibits marketplaces from holding inventory.
Snapdeal has 11 strong brands in areas such as clothes, fashion accessories, footwear, home and kitchen, health & wellness, and personal grooming.
These brands are aimed towards budget-conscious clients that want to pay for features and functionality rather than a luxury brand.
Snapdeal, which has recently increased its focus on non-branded categories and non-metros, obtains over 80% of its business from smaller cities around the nation, according to one of the individuals stated above.
The omnichannel strategy will increase traffic while also serving as a physical touchpoint for the brand. Buyers will also be able to inspect the item before making an online purchase.
The storefronts may eventually serve as Snapdeal's on-ground outposts, where customers can pick up, return, and exchange items purchased online.
Priyaranjan Kumar, the former chief operating officer of Iconic Fashion, has been chosen to oversee this endeavour by Snapdeal. He was formerly a member of Aditya Birla Fashion and Retail's executive team, where he was instrumental in the expansion of the Pantaloons brand's physical store network.