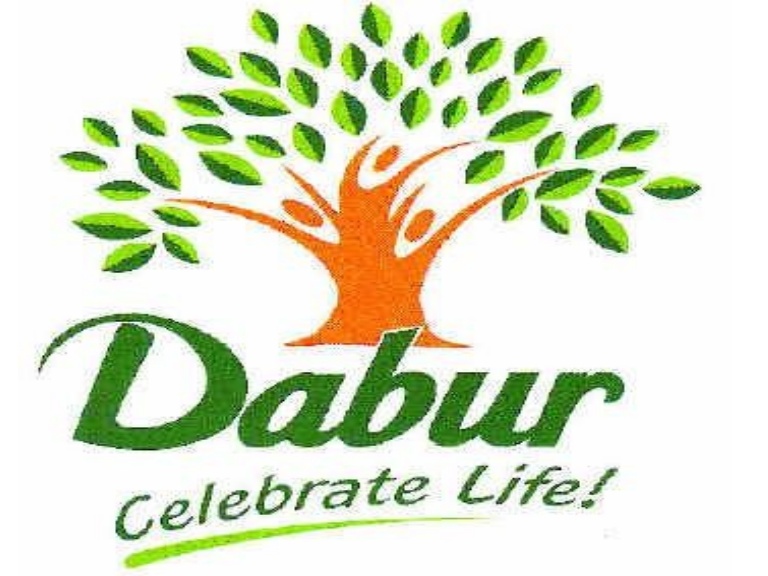 10 February, 2016, India: One of the India's giant packaged goods makers, Darbur has signed a pact with Snapdeal. According to the deal, Snapdeal has agreed to sell ayurvedic products or Dabur on its ecommerce platform. Darbur has introduced its new line of ayurvedic product called 'LiveVeda' which will now be available at Snapdeal.
Speaking about the deal, KK Chutani, Executive Director-Consumer Care Dabur said, "Ecommerce browsing is becoming a catchment area for brands and there is a substantially growth in the online health care market. This, we feel, is imperative for our future business."
Company further stated in the statement, "This is part of Dabur's strategy to make itself future ready, adding that it is working with multiple partners across many categories to sell its products online."
The move is in continuation with Dabur's strategy towards herbal and ayurveda category expansion, financial services firm Edelweiss Securities said in a statement.
Snapdeal was started on 4 February 2010 by Kunal Bahl and Rohit Bansal as a daily deals platform but expanded in September 2011 to become an online marketplace. Snapdeal has grown to become one of the largest online marketplace in India offering an assortment of 10 million products across diverse categories from over 100,000 sellers, shipping to 5,000+ towns and cities in India.
Comments
comments