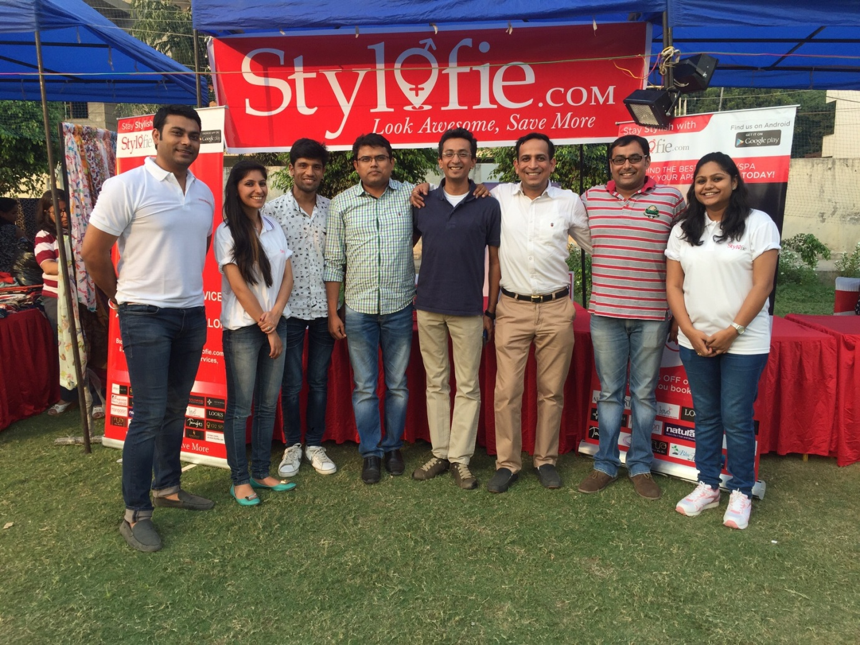 10 February, 2016, India: Stylofie has managed to raise an undisclosed amount funding from Jaideep Mehta, MD (South Asia), IDC. With this new investment, Mehta will become a new board member of Stylofie and will keep a close eye on its management team.
This is the second funding that the company has managed to raise. Earlier, company had acquired funding of US $250,000 from Hong Kong based Swastika Company Ltd. in November last year. Ventured into the market in 2015, company is an online marketplace for beauty services. With the help of Stylofie, user can book salon, discover salons etc. and apart from that, he will also get an attractive offers and deals on the portal. The company was jointly founded by Prateek Agarwal and Saurav Dey.
Sharing his views on the investment, Mehta said, "Stylofie is scripting an exciting story in the beauty and wellness space. They have a unique model where they are intrinsic partners of the salon and Sspas in the country and provide them with bookings and insights into their daily operations, with solid unit economics from day one".
"Analytics through technology is a key area where we are focused on, giving the best suited offers to our customers and giving relevant insights to our salon partners. Mentorship from Jaideep in this area will be of immense value for us," opined Dey .
Comments
comments