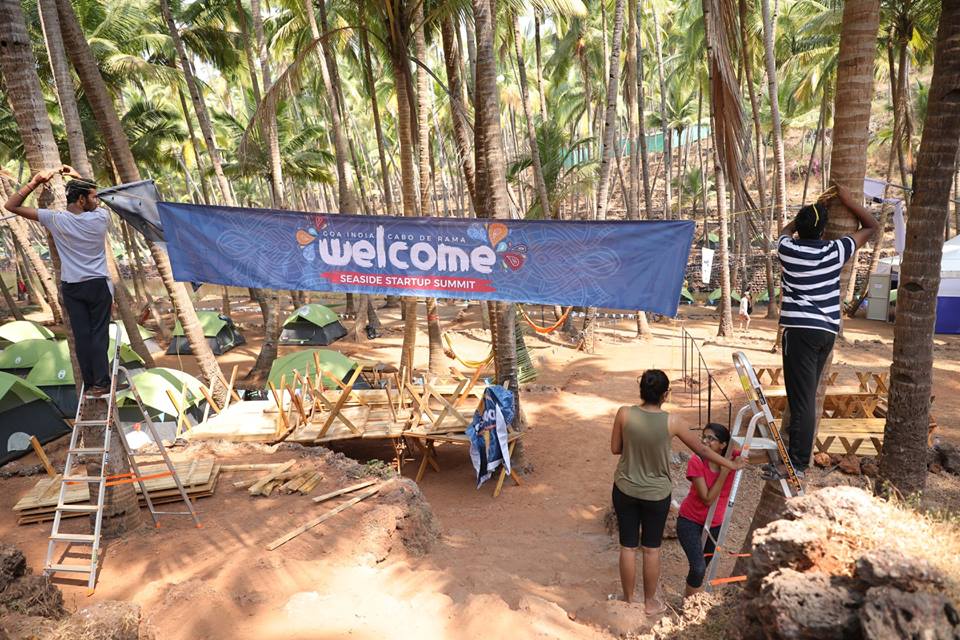 Breath of spring approached Seaside Startup Summit India.Goa, the first in its type startup business forum, organized in a format of a tent camp. What can be more exciting that plunging into an environment that goes beyond the world of walls and restrictions to seaside, where ideas and people communicate openly, freely and a lot more productively?
What can be more interesting than pitching in front of investors around a campfire?  What ca be more interesting that sharing food, tent with your tea members? Started on March 6th, in Goa at Cabo de Rama beach, one of the most awaited event aimed at empowering the local startup ecosystem will be continuing until the end of the week.
India hosts Seaside Startup Summit for the first time and the event has already gained the interest of many representatives of business community. Two days have already passed since the start of the event, during which the participants had a chance to attend a number of workshops held by experts who specialize in different spheres of activities.
Here is a sum up of first day.
The Summit has already become a life-changing event for some attendees. On March 7, at the territory of the Summit Jimmy Jain, Founder of SDTP, announced that his book named "Design Thinking for Startups" was launched.
On March 8 during the International Women's Day Celebration, along with a number of workshops and campfire talks that are being organized during the Summit, a special 'Women Entrepreneur award' was prepared for the young female entrepreneurs. The modifier of the ceremony was Tripti Shinghal, CEO and Managing Director at KGS Advisors.
The organizers try to make each day of the participants unforgettable. The vivid example is a start of morning with a yoga session which saturates the day with pacification. And if the mornings start with yoga, then on the evening the participants have a real fun during discos.
A snapshot at the photos shared from the event in social media.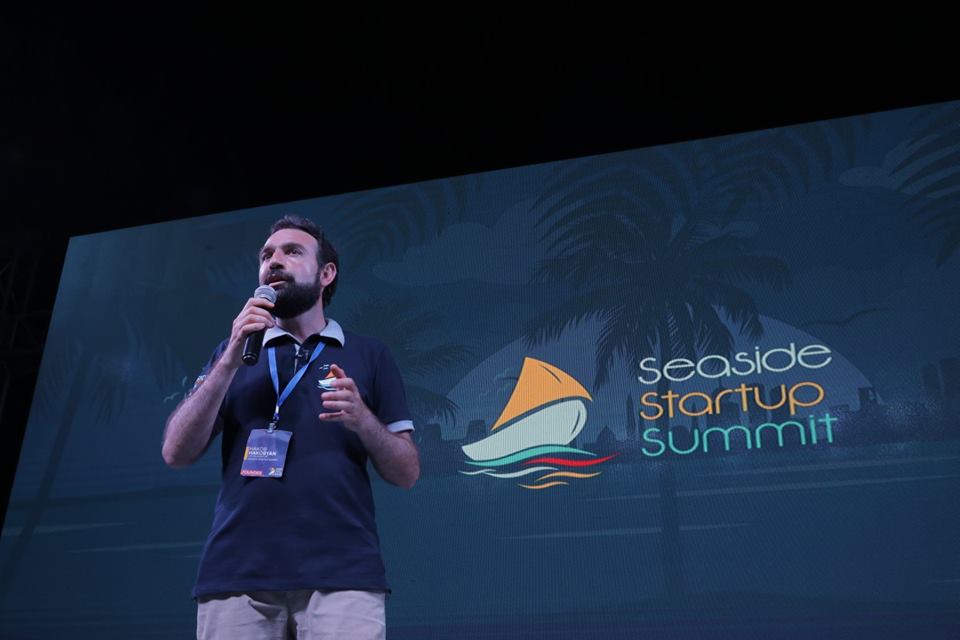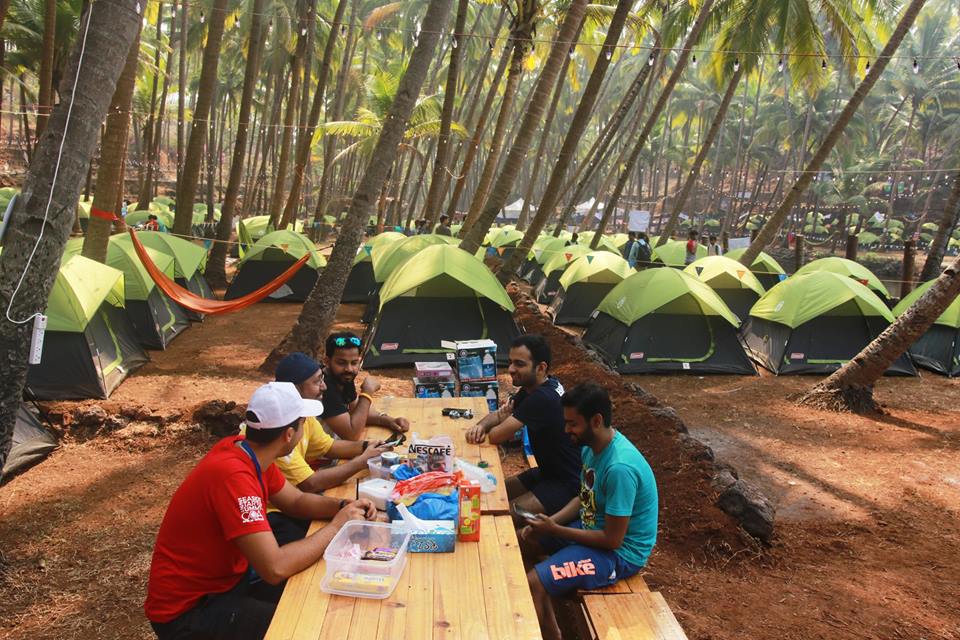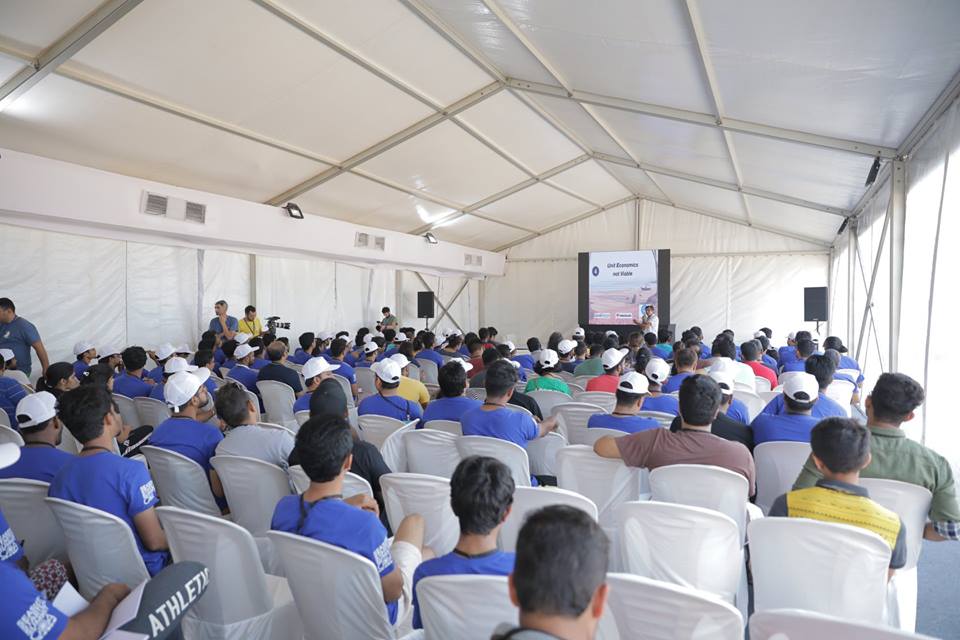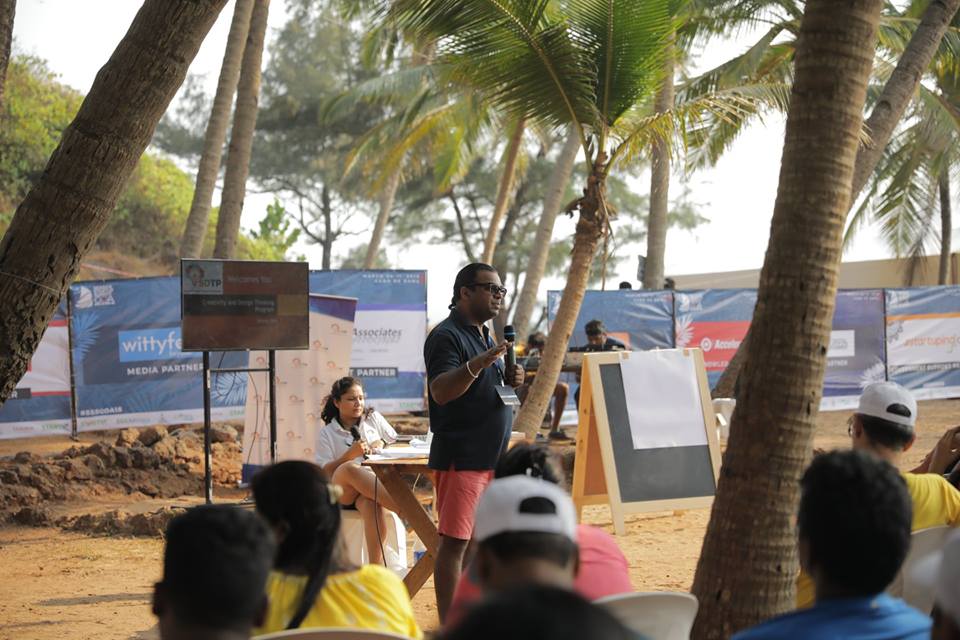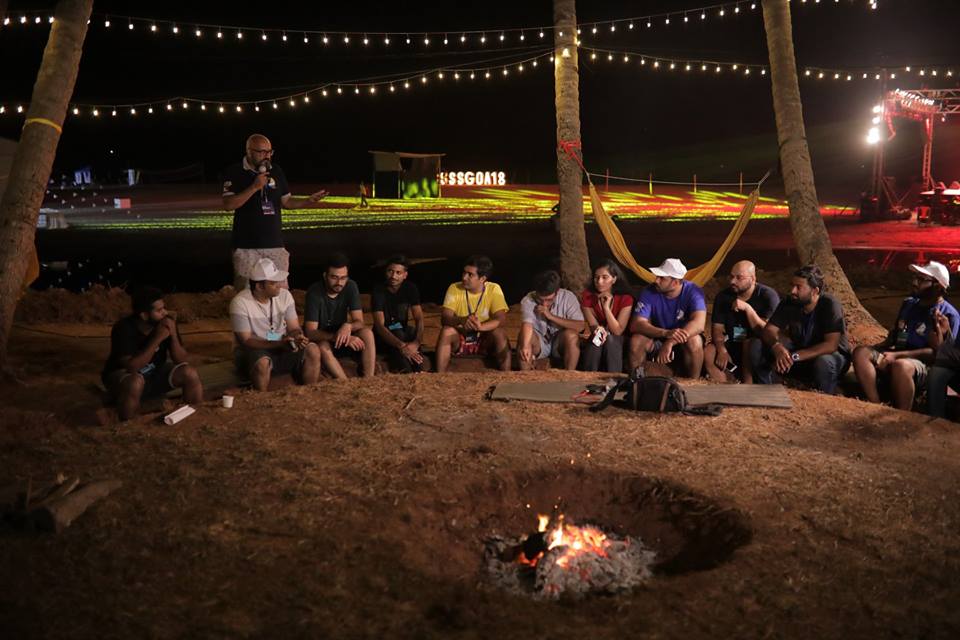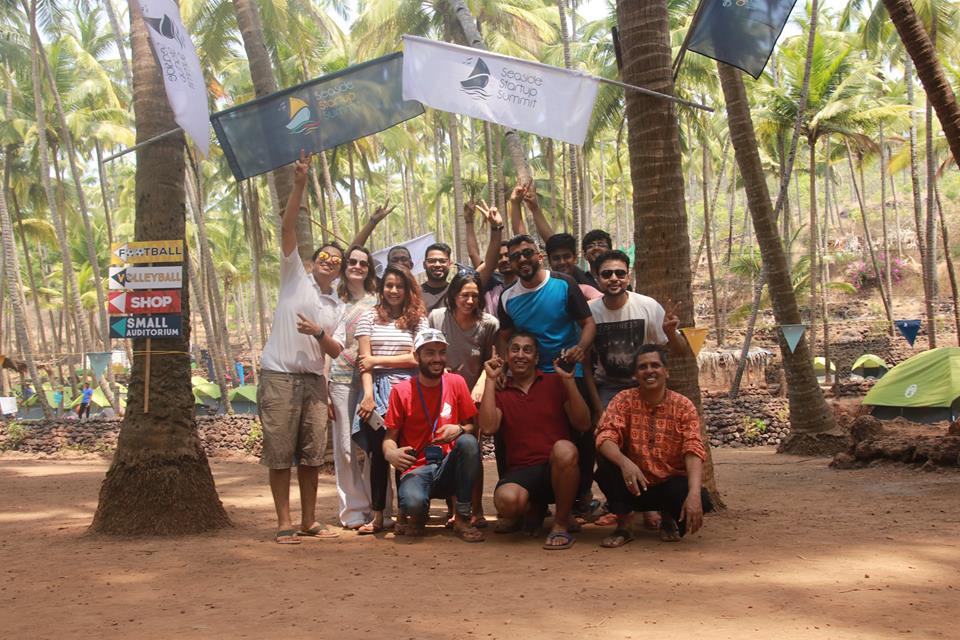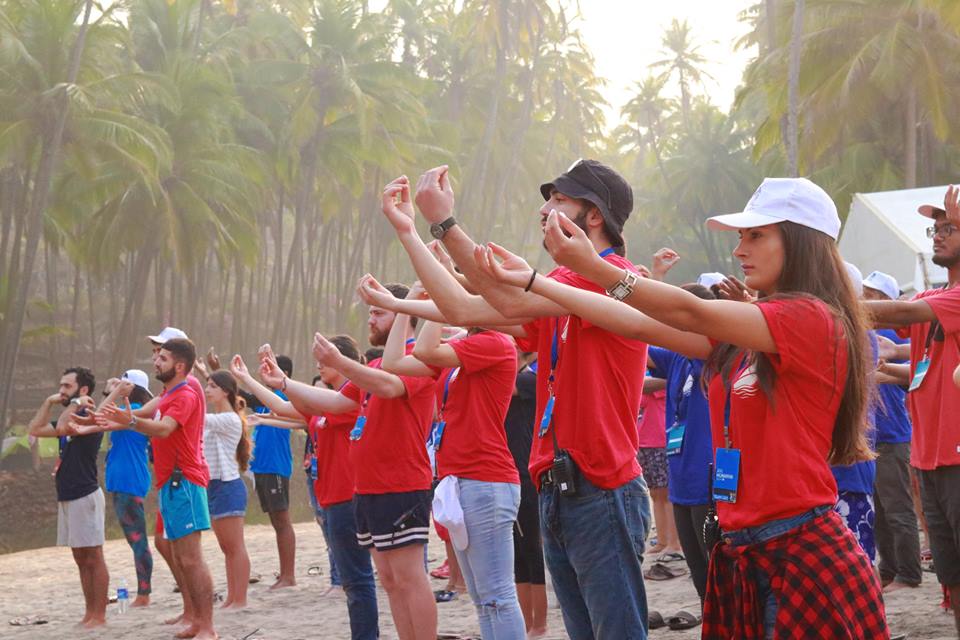 Some of the participants were glade to share their insights about the Summit and their expectations.
Non-formal atmosphere
"The most interesting thing about the event is that such kind of non-formal events were not yet being organized in India and this is really something new. This non-formal environment allows startups and investors to build strong partnership because they do everything together during those 6 days: live, share food, attend workshops, have fun."
Place of comfort
"I love everything about this place. Even though you live in tents but this is where you feel like home. This is where you can plunge into a warm atmosphere while gathering around campfire and getting knowledge from experienced people. Here is where you can meet someone important at any place even near your tent and learn a lot from him/her."
Place of trust
"This is a place of a trust. Here you can make the right decision concerning your investment portfolio and evaluate how the entrepreneur face challenges while living in extreme conditions. You check them for endurance. You can check them for readiness to face all the difficulties to achieve their goal."
High-level of organization
"The organizers considered everything to the detail. The mornings always start from yoga sessions and then a short discussion takes place during which we are being told what we have to do during that day according to the agenda. The leaders of each squad take care that groups always attend the sessions on time. They even take care of water and lad attractions so that participants have a good leisure time."    
The very idea of SSS India.Goa is innovational growth and development of local and global startup ecosystem. And if you still want to become a part of it, then join the community of game-changers and you can get your guest passes here.
Comments
comments