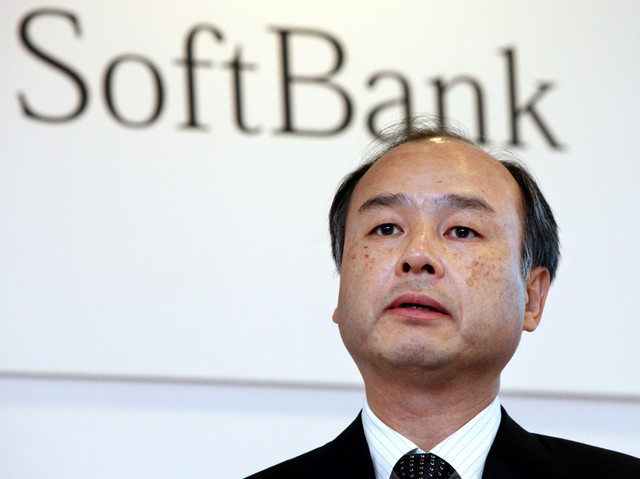 03 April 2017, India:
Masayoshi Son-led SoftBank has withdrawn its interest in offering $150-200 million debt financing to Snapdeal as per the report by ET.
The main reason for the sudden withdrawal of the funding is believed to be the rift amongst the investors- SoftBank, Kalaari capital and Nexus Venture Partners.
"There was a term-sheet offering Snapdeal debt financing for a period of three years, which was, inexplicably, withdrawn within days, giving credence that Soft-Bank has made up its mind about selling the company," said one of the sources cited in the news report by ET.
This is not the first time SoftBank has withdrawn the funding, earlier in the December 2016, SoftBank had offered a direct $50-million monthly injection in Snapdeal, contingent on a potential merger or sale of the company. Kalaari and Nexus Venture Partners disagreed with the terms, asking the Tokyo-headquartered investor to instead guarantee the funding.
Currently, SoftBank has two seats at the table, and Kalaari Capital and Nexus venture partners have one each and Jasper's board has Co-founders Kunal Bahl and Rohit Bansal, and Bharti Enterprises vice-chairman Akhil Gupta.
As per the understanding, SoftBanks owns 33% stakes in the Jasper Infotech- parent company of Snapdeal, while Nexus Venture Partners owns 10% stakes followed by Kalaari Capital at 8%. Both the founders- Kunal Bahl and Rohit Bansal owns 6.5% stakes in the company. (Image- celebfamily.com)