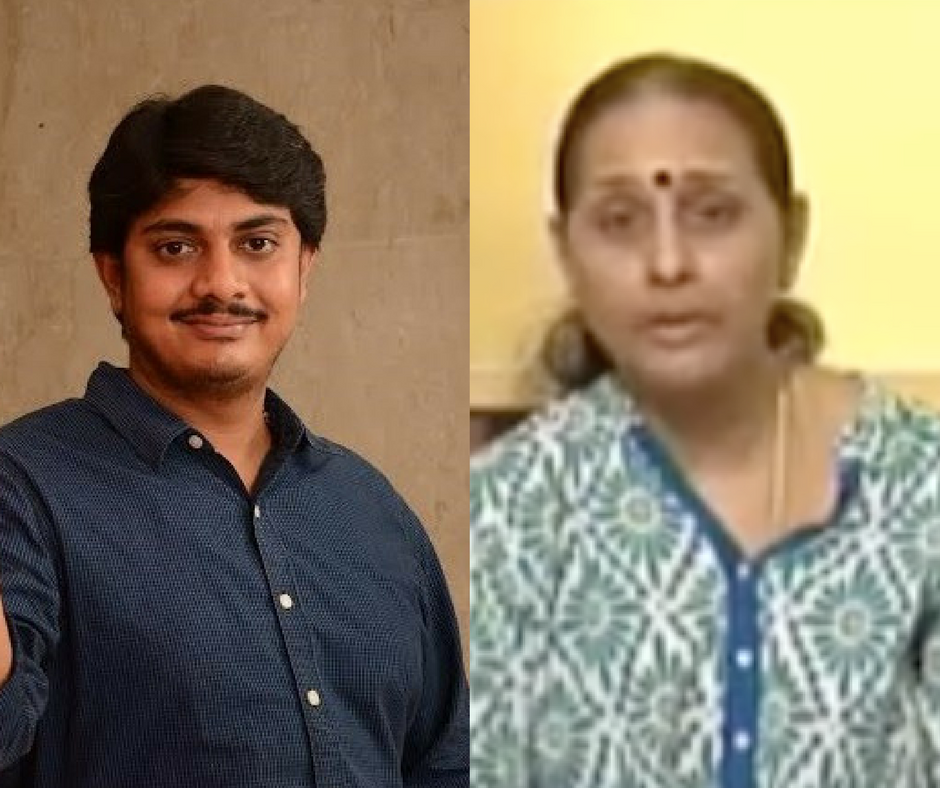 As per the latest development, Radha Shekhar is seeking for a help and she is getting one from people! A petition started by Shyamsundar Rajan has 123 supporters so far.  The letter written by Radha Shekhar is addressed to PM Narendra Modi.
Radha Shekhar stated in the letter, "For more than a year since January 2016 Stayzilla had been dodging payments totaling Rs.1.69 crores after we carried out ad campaigns for them through airline boarding passes and outdoor billboards. Our repeated efforts to clear the dues were met with evasion, stonewalling and on a couple of occasions plain threats.  Despite getting a fresh round of funding of USD 13 million in March 2016 Stayzilla resisted paying our dues."
She added, "Once they shut down the company on February 23rd without clearing our dues, we had no option but to file a complaint of cheating, against the two founder promoters of Stayzilla There was no prior intimation about the closure to creditors like us, just a rambling blog post on their website about their failed business model, which in turn was reported by the mainstream media. The two promoters also went underground."
It has been almost 3 weeks since Stayzilla co-founder Yogendra Vasupal was first arrested on March 14, 2017 after a case filed by C S Aditya on charges of cheating and criminal intimidation. Since then the entire startup ecosystem has been lobbying for his release, yet his bail was rejected twice.
"The Companies Act mandates that every creditor must be duly informed before closing the registered office of a company registered under the Act. But Vasupal failed to do so, which clearly establishes his intention to defraud the creditors," said Nirmal Kumar, the counsel for the complainant.
As we all know about the impact of the case from Yogi's blog first published when he was arrested and the recent blog post from friends and family, in the latest development Radha Shekhar of Jigsaw recently opened up to ET Now to shed some lights on the impact made in Jigsaw firm.
"We are a middle-class family. We're not funded by anybody, and we don't have an ecosystem lobbying behind us. We only have our flat and we have nowhere to go. We owe money to our vendors, and we're not able to pay them because Stayzilla has cheated us. Even if we sell our flat to pay our vendors, we'll still fall short of Rs. 90 lakh. Where do we go for the money" she said.
"The bills due to us are from January 2016 to May 2016. They got a funding of $30 million (Rs. 200 crores) in May 2016. Since then, they've been spending on swanky offices and high-profile recruitment, and have been advertising on radio and papers till November," she added.
Although Stayzilla says the remaining amount is still in dispute, Jigsaw's C S Aditya had already come out with a statement on how Stayzilla never corresponded the difference in spite of repeated e-mails to the Stayzilla team during the process. (Feature Image: legendary.com)
Read the full letter here.