Unsurprisingly, Sony expects Microsoft to honor existing contractual arrangements for Activision games for PlayStation, as it did when the PS5-exclusive Deathloop was released following Microsoft's acquisition of publisher Bethesda Softworks. It's also possible that Sony has behind-the-scenes contracts guaranteeing that some Activision games will be released on the PlayStation in the next few years, regardless of Microsoft's acquisition. Sony expects Activision games to still appear on PlayStation consoles if the Microsoft acquisition is finalized, keeping some of the biggest video game franchises as cross-platform games and not turning them into Xbox exclusives. Well, not much, but they expect Microsoft to stick to contractual agreements and release future Activision games as cross-platform games where appropriate.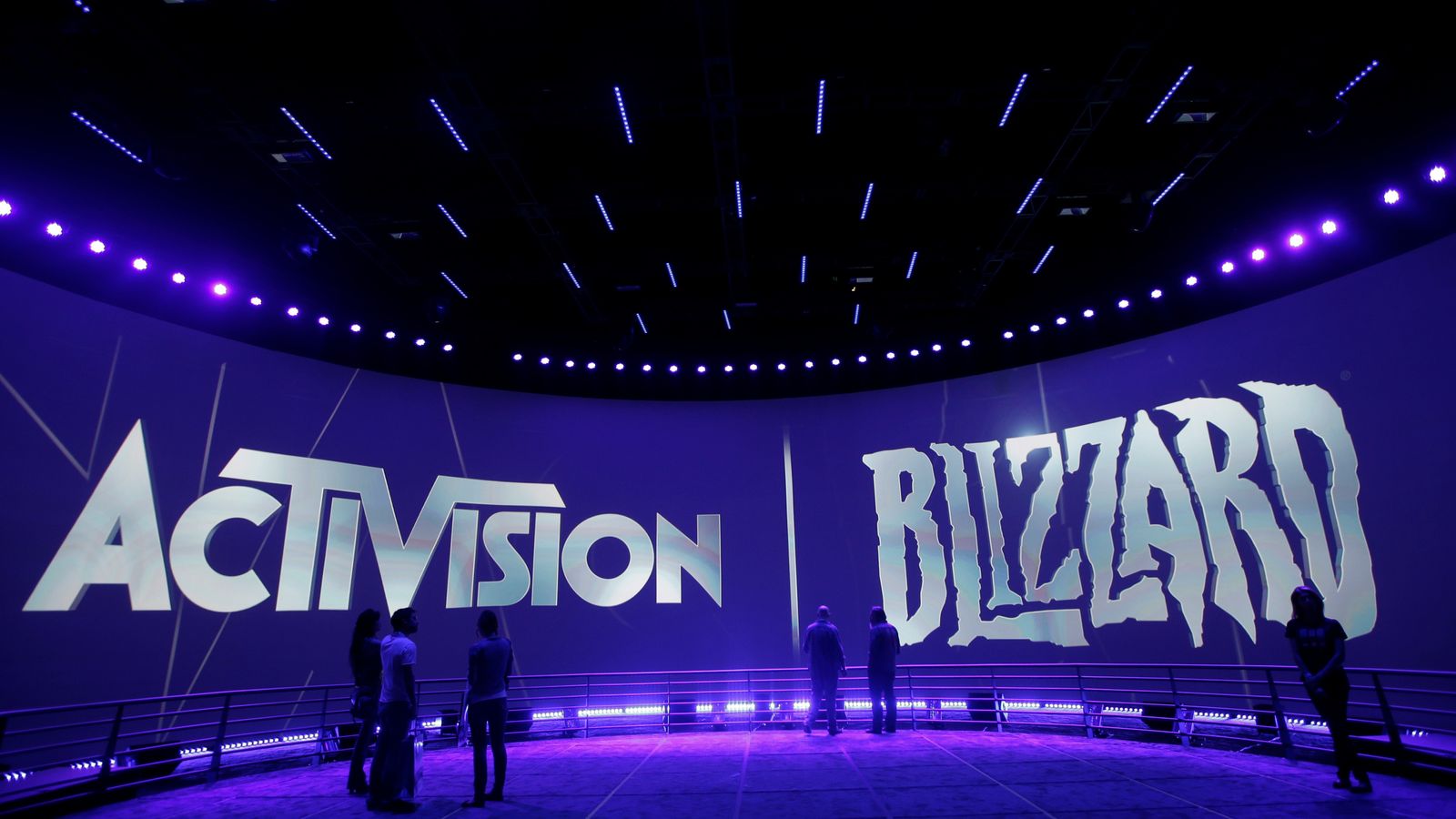 However, Sony said in a statement through a spokesperson that Microsoft wanted to honor Sony's contract with Activision to keep their games cross-platform. Sony expects Activision Blizzard's games to remain on its PlayStation console even after its $68.7 billion acquisition of Activision Blizzard. It's the first time Sony has spoken publicly about a deal between Microsoft and Activision Blizzard and could herald the future of several games, including the wildly popular Call of Duty franchise.
There are a lot of cross-platform games coming to PS4 and PS5 now. For now, at least, CoD games, and presumably everything else under Activision Blizzard's incredible umbrella, will continue to run on the PlayStation despite the Microsoft acquisition. While the industry and gaming enthusiasts, in general, are now curious about Microsoft's plans for the future, Sony has assured gamers that despite this acquisition, they still believe that Activision games won't become Xbox exclusives.
However, this is the first time Sony has officially taken on the acquisition, reassuring PlayStation owners that they expect future Activision games to remain cross-platform. It's unclear what contracts Sony currently has with Activision and how long they will last. It's also not clear from the wording of the statement whether the spokesperson is referring to specific contracts enabling Activision's games to be cross-platform, or whether the company as a whole expects Microsoft to allow Call Of Duty games to be released after the acquisition. While it's no surprise that Sony is once again referring to Microsoft's pre-existing PlayStation exclusive games and content deals, Sony won't have much to say when the deal closes in fiscal 2023.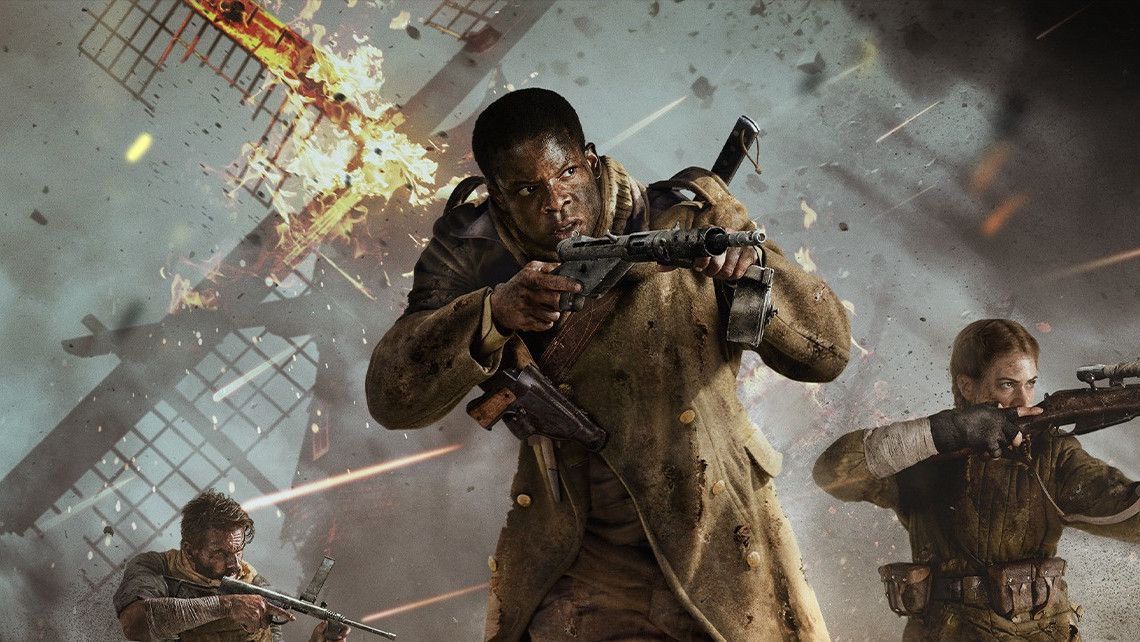 With this acquisition, Microsoft and Xbox now have arguably one of the largest conglomerates in all of gaming, as Activision itself already owns several high-profile IP addresses. That should ease any concerns over Activision's $68.7 billion acquisition of Blizzard, announced earlier this week, as Microsoft plans to transition formerly cross-platform franchises to Xbox, PC, and Xbox Game Pass exclusives. Microsoft has announced its acquisition of Activision Blizzard, and how they decide to manage the exclusivity of future games released by the new studio will be one of many ways that could have a big impact on the industry.
According to Bloomberg, Microsoft will continue to release some Activision games for PlayStation consoles but will keep some Xbox-only content. One of the biggest questions going forward, if the Microsoft deal is successful, is whether games like Call of Duty will become Xbox exclusives or stay on all platforms. Major releases of Call of Duty will likely remain cross-platform titles, though the contract must still be honored – historically, that contract lasted five years from 2010 to 2014 for Xbox, and will likely be renewed in 2020 by Sony and Activision for PlayStation.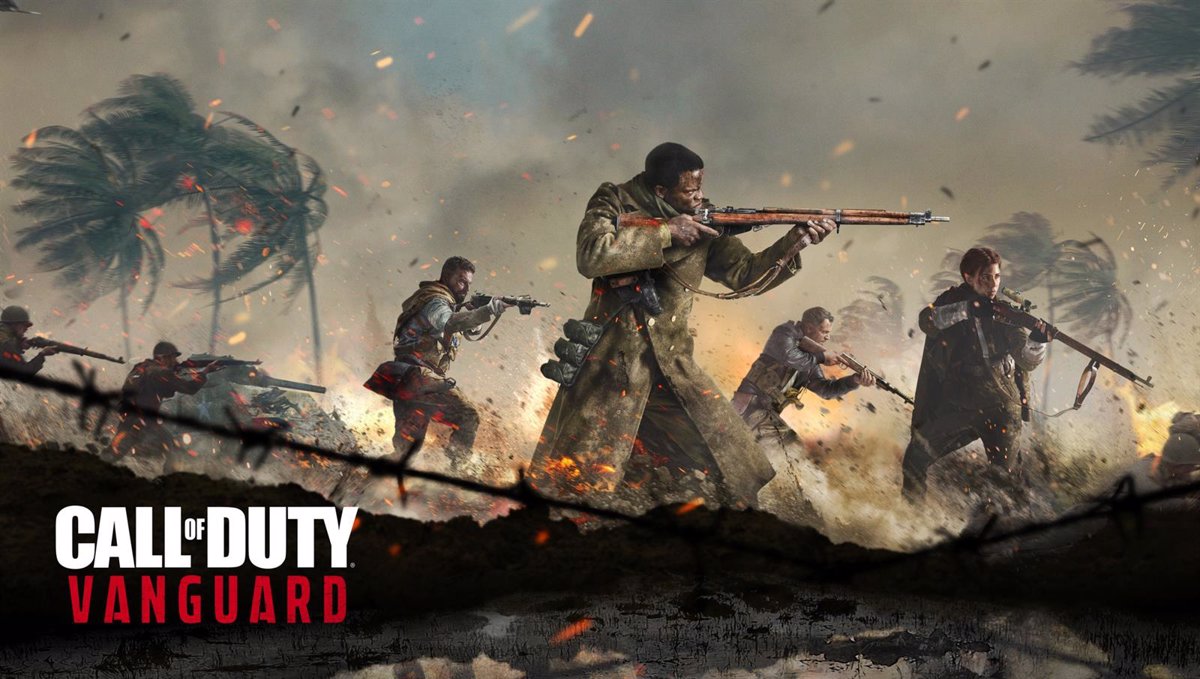 Sony responded to Microsoft's comments about the successful acquisition of Activision Blizzard and commented on what this means for future games, such as Call of Duty for the PlayStation console. Microsoft on Tuesday announced plans to acquire Activision Blizzard, the video game publisher behind Call of Duty, World of Warcraft, and other flagship franchises, sparking some concerns on social media that Call of Duty will continue if the deal goes through. Stay on the PlayStation platform. Cancel. The deal, expected to close in June 2023, will give the tech giant another video game-owned treasure that powers Xbox and its Game Pass subscription service.
While Microsoft honors current contractual relationships, such as the PlayStation-exclusive Deathloop time console, many Zenimax games will become Xbox-exclusive in the future. However, while the PlayStation platform continues to support existing games like The Elder Scrolls Online, and is subject to existing exclusivity deals with Deathloop and Ghostwire Tokyo, Microsoft has confirmed that Bethesda will be the great game of the future. such as the sky. Microsoft has yet to make a statement or plan on how to release the game on Activision's current IP addresses. Phil Spencer, CEO of Microsoft Gaming, stated that Microsoft has no intention of alienating communities from the PlayStation by removing games from the platform.
However, PlayStation owners are already concerned about the implications of the acquisition for the console's future exclusivity. However, there are a lot of people who think Microsoft wouldn't have made this deal, especially since it's so historic if it didn't foresee some kind of Xbox console exclusivity for future Activision games. While the exclusivity of Activision's Xbox and PlayStation games is still up in the air, everything seems to point to continued success for Microsoft as a whole. Microsoft's new Activision Blizzard acquisition is premature, and it remains to be seen whether the deal actually gets regulatory approval, but for now, we'll have to wait and see what Microsoft ends up doing with Activision. With the deal expected to close in 2023, Microsoft will own several major game franchises, including Call of Duty, Overwatch, and Diablo.