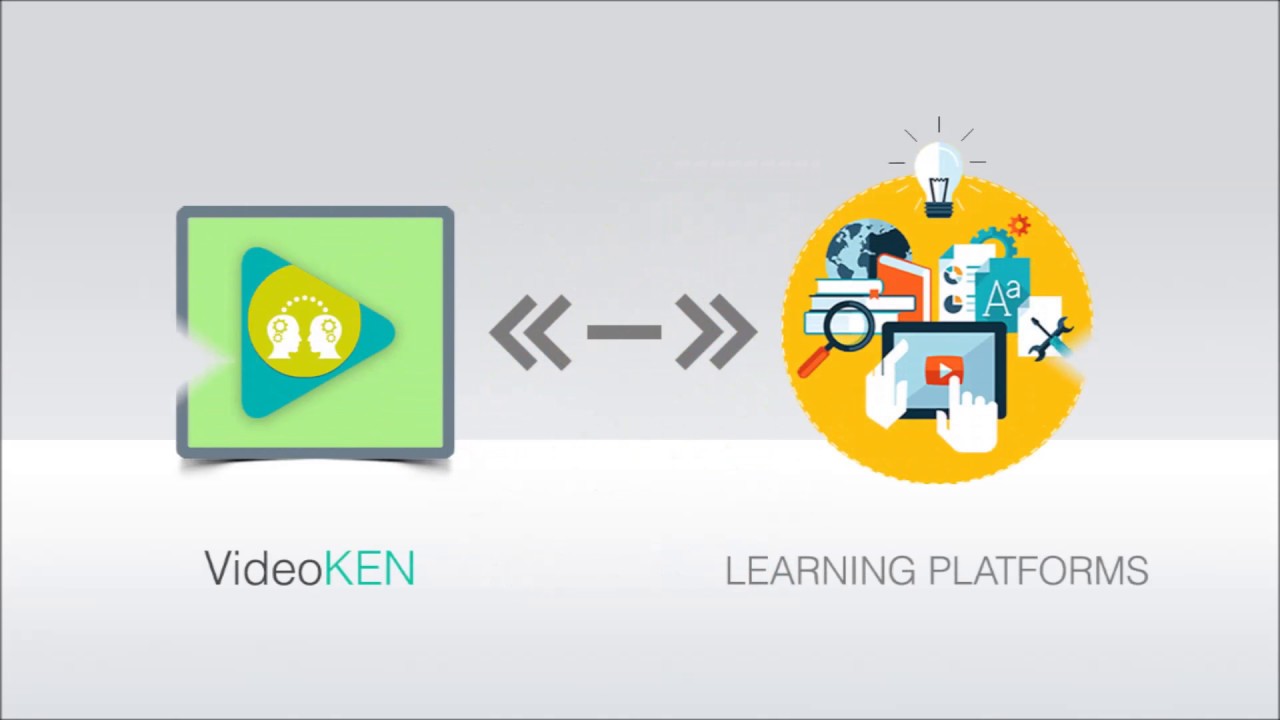 The Bengaluru-based, Artificial Intelligence-powered startup, VideoKen has now raised an amount of Rs 6.8 crores in its second round of seed funding. The investors include the Touchstone equities, Hyderabad Angels, and the SRI Capital.
The startup, as of now, is planning to use the funds for further expansion in North America. VideoKen was founded in the year 2017 by Manish Gupta, who was the former Vice President of Xerox, and Ashish Vikram, the former VP of Engineering at Yahoo and Flipkart.
The startup leverages Machine Learning and Artificial Intelligence to automatically index videos, phrase cloud, and create the table of contents and thus, help outline the key topics in a video.
The company mainly provides two products, of which one product is basically aimed at communications and marketing, while the second one is focused on the learning vertical.
The collaboration of video indexing platform and marketing automation software offers more detailed insights and call-to-action capabilities, which in turn, is helpful in supporting the requirements of marketing organizations.
Talking about the investment, Sashi Reddi, Managing Partner, SRI Capital, said, "Videos account for roughly 75% of internet traffic, and their usage by enterprises continue to increase. We will soon see a paradigm shift in how videos are consumed and I'm glad to see VideoKen at the forefront of this change."
VideoKen's list of clients includes TCS, ACM, ADBI, Robert Bosch, and Walmart Labs, among others.
Picture Credits: YOUTUBE
Comments
comments