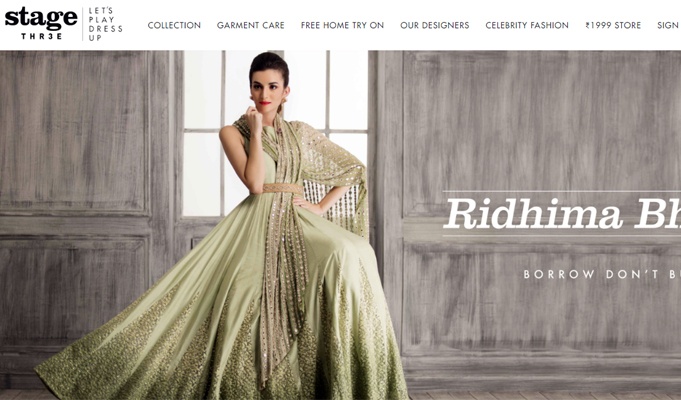 Stage3, which is a Delhi based fashion rental and styling startup, has now secured $2 million in the funding round of Pre-Series A.
The round was led by Blume Ventures. The company, which is founded in 2016 by the Sanchit, Rina, and Sabena, the company will now be going to utilize the capital to enhance the brand experience, augment its data capabilities, and boost its offline footprint.
It also plans to collaborate with the influencers, celebrities, and designers in the coming year.
Sabena Puri, CEO, and co-founder said, "Through our offerings, we want to help our customers be on top of today's fashion game without having to worry about high pricing, seasonality, or storage woes." At Stage3, we have proven that the sharing economy is going to change the way we consume fashion in India."
"Rental culture and recycling or reuse are here to stay as youth understand wastage more than the last generation or two. By providing choice, convenience, and prices that special occasions demand in their lives, Stage3 is providing coolness with sustainability in the new India," said Karthik Reddy, Managing Partner, Blume Ventures.