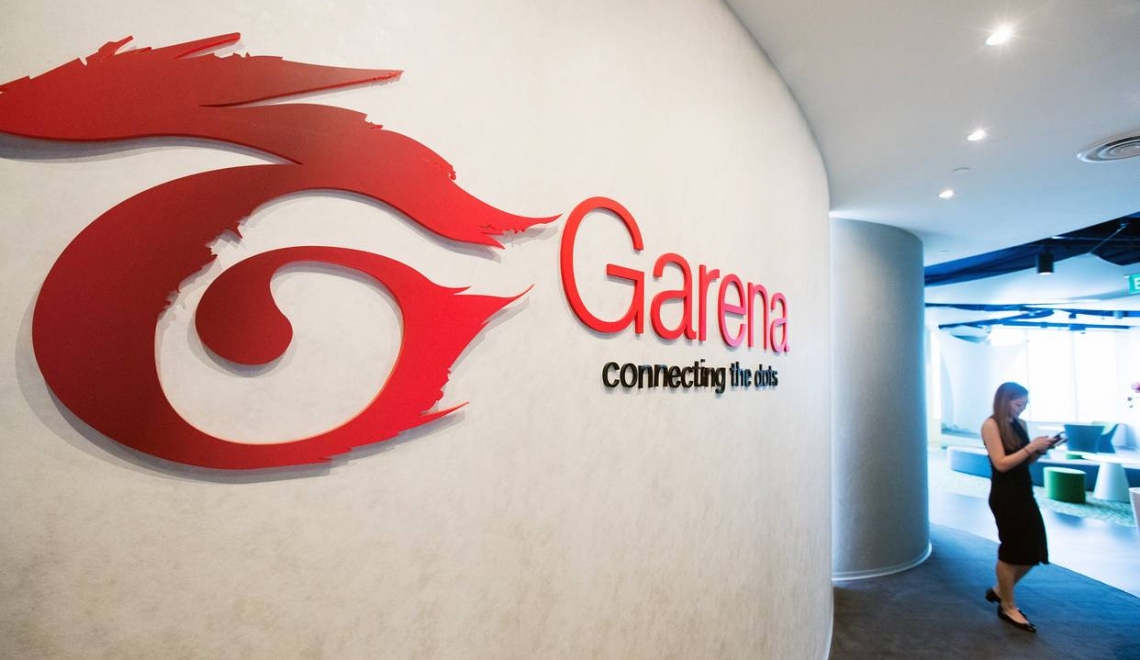 25 May 2017, India:
Singapore-headquartered consumer Internet company Sea Ltd. is filing for a $1 billion IPO as per the report by Bloomberg. Sea was widely known as Garena before the rebranding earlier this month.
Sea is working with Goldman Sachs Group Inc. and Morgan Stanley on the share sale. Under the Jumpstart Our Business Startups Act, companies with less than $1 billion in annual revenue can file for an IPO with SEC privately and work out the details outside the public eye as per the report by The Mint.
Also read- pi Ventures Raises $3 million Funding from International Finance Corporation
Sea raised $550 million at the start of this month from Tencent Holdings Ltd. and a clutch of new investors GDP Venture led by Martin Hartono, the son of Indonesia's richest man, and JG Summit Holdings Inc., founded by Philippine billionaire John Gokongwei.
Sea's competition with Alibaba is heightened by the fact that one of its investors is Tencent, which is one of Alibaba's biggest rivals in China.
Founded by Chinese-born entrepreneur Forrest Li in Singapore in 2009, the company's new name is also an acronym for Southeast Asia. Its businesses include the online games brand Garena, e-commerce operator Shopee and digital payments service AirPay. (Image- ecommerceIQ)
Also read- Great News for Tesla Lovers in India- You Might Own One Soon!