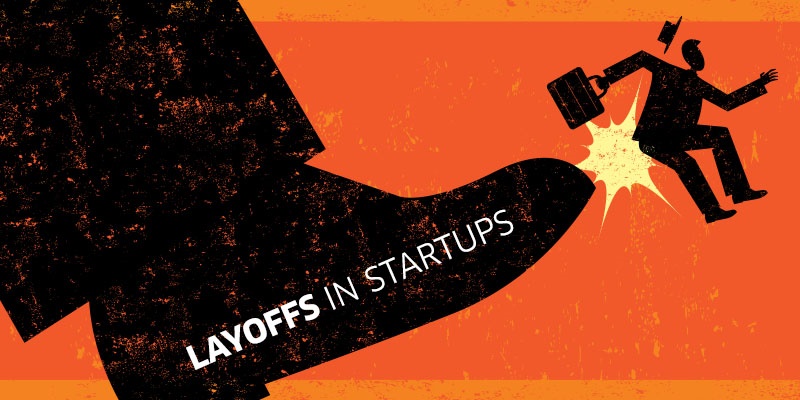 18 April, 2016, New Delhi: The year 2016 has not been a smooth ride for the startup industry. Most of the companies are facing a tough run in their businesses and that reflects in their operations as they cut off their team. Already startup giants such as Zomato and Snapdeal have opted for the layoff option and it seems like others are also gearing up to walk on the same path.
As per the experts, the recent move is a result of few developments that sector has witnessed recently. The developments such as rapid automation being introduced at leading startups to handle routine tasks, as well as, mergers and acquisitions have also added pain to the agony.
For investors, there's more than one reason to cheer: In addition to lowering expenses for startups, the layoffs will give the firms organizational and monetary bandwidth to focus on hiring high-value experts having niche skills crucial to advancing growth, reports ET.
"It's inevitable. In 2014-15, there was huge ramp-up (in hiring) that wasn't done in a planned manner. A lot of numbers got added just for the sake of adding them,"  said Sunit Mehra, Managing Partner, Hunt Partners.
"These are definitely testing times for the startup ecosystem. 2016 is the year where everyone is trying to re-evaluate their strategies and put a strong focus on revenues and margins more than anything else," said Aditya Rao, chief executive of services startup LocalOye.
Image- yourstory.com
Also Read-
Smytten Grows Stronger With Backing From Rajan Anandan
Tork Motorcycles Acquires Funding From Ola Founders And Other Angel Investors
Comments
comments