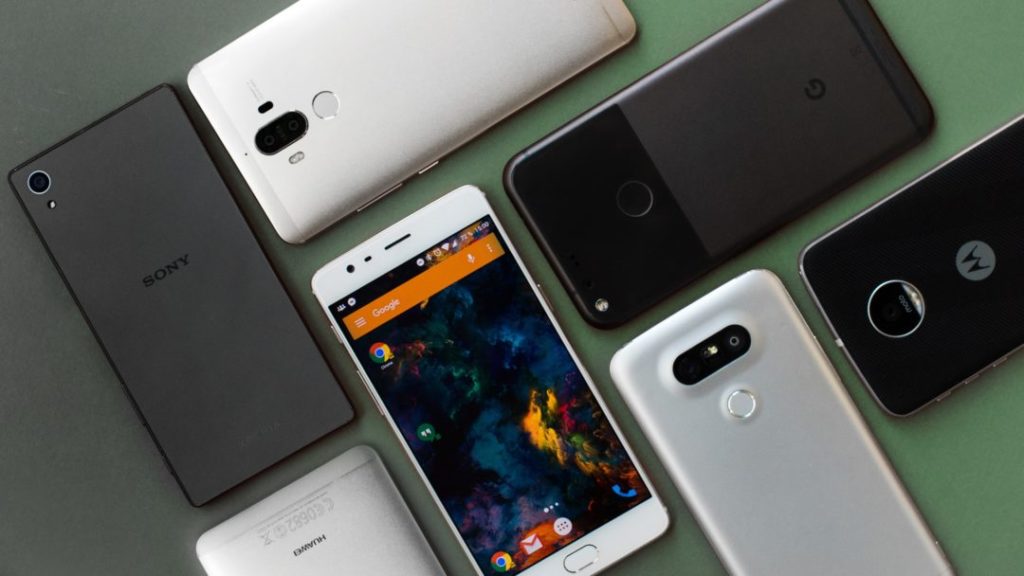 In India, people are Android lovers and for most of the people, Android means smartphones. The credit for this goes to the affordability, availability, and adaptability of the best Android phones. So, here we have compiled a list of the top 10 best Android phones of 2018:
Google Pixel 2XL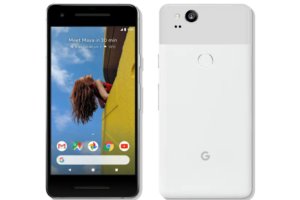 The Google pixel 2XL has come out to its own space in the market with its elegant design. The phone has some of the amazing features and is powered by a Snapdragon 835 processor. It is known to be one of the best Android Phones. Apart from that, it runs on the latest Android version, that is Android 8.
Pros:
12.2MP rear camera
8MP selfie camera
352mAh battery
Cons:
Performance not as good as other flagship smartphones
Price is too high

OnePlus 6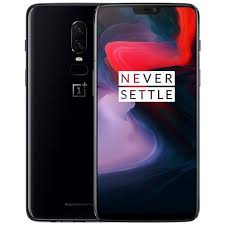 The OnePlus 6 excels flagship comes with a combination of amazing specifications and budgeted price tag. The phone is powered by the latest Snapdragon 845 chipset which is paired with either 6GB or 8GB RAM with storage variant of 64GB, 128GB, and 256GB.
Pros
Great Battery Power
Full HD
Appealing design
Corning Gorilla Glass 5
Cons
No expandable storage options available
Average low light camera performance
The smartphone is only water-resistant and not waterproof.

Samsung Galaxy S9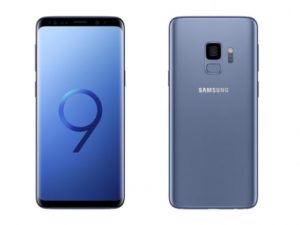 Samsung's latest smartphone Galaxy S9 also occupies the top position in the list. It comes with an amazing display with incredible design in the market. The Samsung has added a dual camera setup for low-light photography along with a fingerprint scanner and a slow-motion video recording feature.
Pros:
Premium build body
Powerful low-light camera
Class-leading AMOLED screen
Cons:
The phone is quite pricey
Recycled design

LG G7 ThinQ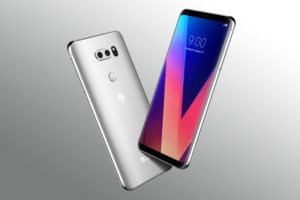 The LG G7 & ThinQ is the successor of the previous flagship LG G6, but it allows itself to be a little bolder with amazing design and features in its latest Android Phone. The camera has built-in AI that can recognize what you are shooting and also adjust the settings accordingly to provide the best shot.
Pros:
Shock resistant body
HDR and Hi-Fi video recording
Comes with the latest Snapdragon chip
Cons:
Average Battery life
4K videos not supported
HTC U12+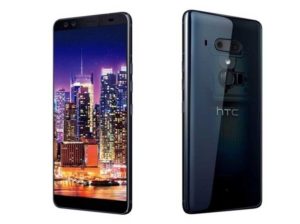 HTC is in the market for such a long time without much success. So, the company has now revealed HTC U12+ that is powered and supported by a Snapdragon 845 processor which is coupled with a RAM of 6GB and 64GB or 128GB Internal onboard storage.
Pros:
Attractive light surface glass
Excellent camera quality
Cons:
Bokeh mode needs improvement
Price is high

Samsung Galaxy Note 8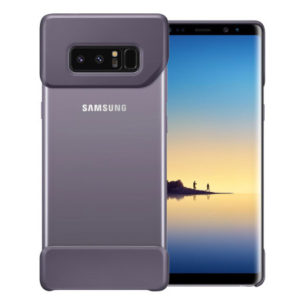 Samsung Galaxy Note 8 is the finest and best Android Phone from Samsung. With the best performance and amazing screen experience and power-packed performance, Samsung Galaxy Note 8 is one of the best options available in the market.
Pros:
Quality build smartphone
Super AMOLED display
8MP front camera
Cons:
Slight lower in battery performance
FM radio is missing

Huawei P20 Pro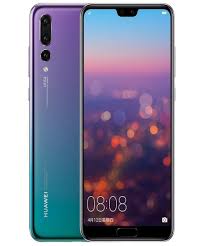 Huawei P20 Pro smartphone which was launched in March 2018, comes with a 6.10-inch display which is powered and supported by 1.8GHz octa-core processor. It comes with 6GB of RAM and 128GB of internal onboard storage. The smartphone runs on the Android 8.0 Oreo out of the box.
Pros:
Superb Camera
Full HD display
EMUI Interface
Cons:
No wireless charging support
No 3.55 mm headphone jack

Essential Phone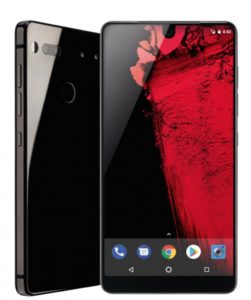 The Essential phone which was launched in the month of May 2017 comes with a 5.71-inch touchscreen display with a pixel resolution of 1312*2560. The smartphone is powered and supported by a 1.9GHz octa-core processor which is coupled with 4GB of RAM. The phone packs come with a 128GB of internal storage that cannot be extended further via MicroSD card.
Pros:
The smartphone comes with fast charging support
Strong build quality
Future-ready with 360 modular camera
Cons:
No waterproof
Cannot extend the memory
No headphone jack

Razer Phone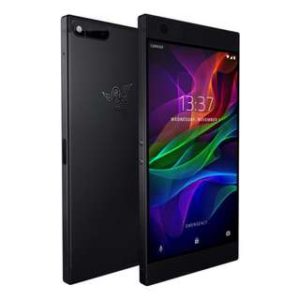 Razer Phone smartphone was launched in the month of November 2017. It comes with a display of 5.70-inch touchscreen and a resolution of 1440 x 2560 pixels. The phone is supported and powered by the quad-core processor which comes with 8GB of RAM. The phone comes with a 64GB of internal on-board storage.
Pros:
Comes with Super Intelligent AI
Fingerprint reader
Corning Gorilla Glass 3
Cons:
No update on Android 8.0 Oreo yet
No Bluetooth 5 connectivity

LG V30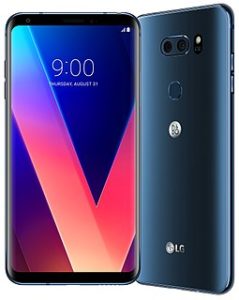 LG V30 smartphone was launched in August 2017. The phone comes with a display capacity of the 6.00-inch touchscreen with a resolution of 1440 x 2880 pixels. The phone runs on the Android version 7.1.2 and is fueled by a battery of 3300mAh which is a non-removable one.
Pros:
Excellent battery backup
Water- and dust-resistant
Elegant design
Cons:
Low selfie camera performance
Price is too high

Image Credit: Repsodia.com 
Comments
comments