Stellantis is going to increase its stake in Archer Aviation, and further help builds the US company's electric aircraft. It drove Archer's shares up by nearly 17%. Startups and industrial firms are flocking to invest in air taxis. These taxis can take off and land vertically, taking ferry travelers to airports or other such short trips between cities.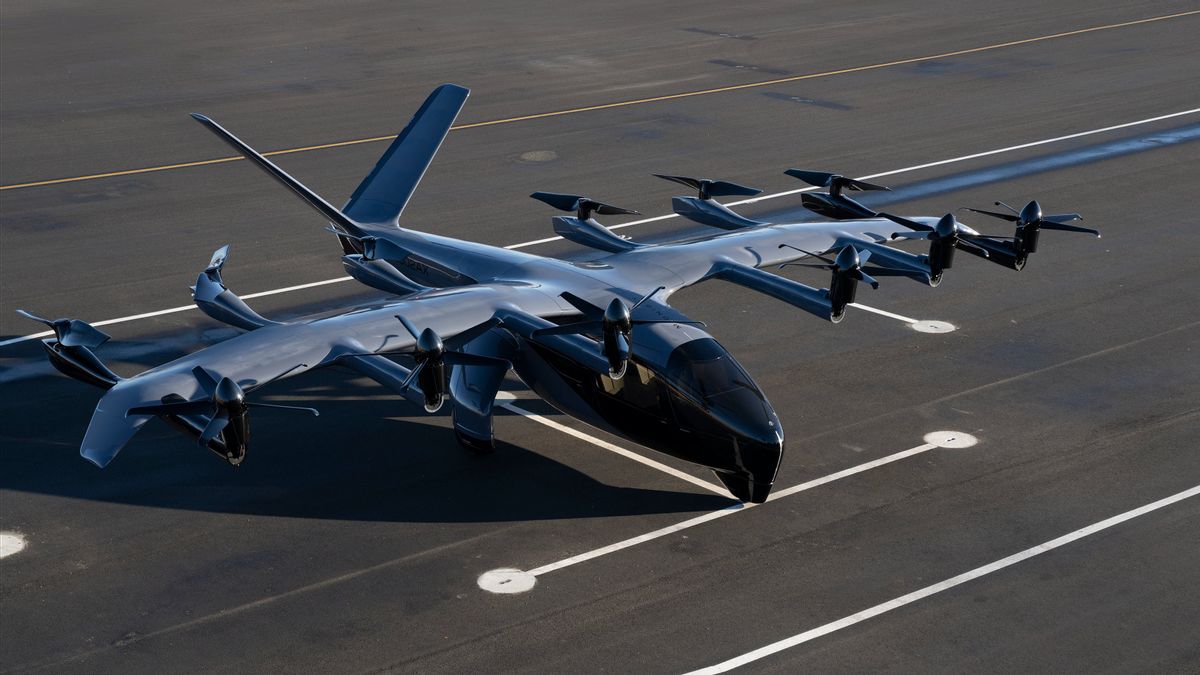 Furthermore, the vertical take-off and landing (eVTOL) Midnight aircraft, which can carry four passengers and a pilot with a range of 100 miles (161 km), will be manufactured in Covington, Georgia, from 2024, with a production target of 2,300 aircraft annually, Archer and Stellantis said in a joint statement. It is designed for back-to-back short-distance trips of around 20 miles, with a charging time of approximately 10 minutes in-between.
"The goal is for Stellantis to mass produce Archer's eVTOL aircraft as its exclusive contract manufacturer," the companies said. Stellantis, created from the merger of Fiat Chrysler and France's Peugeot, will provide up to $150 million in equity capital for a potential draw by Archer at its discretion in 2023 and 2024, subject to the achievement of certain business milestones. Stellantis will also increase its existing stake in Archer through stock purchases in the open market, though its CEO Carlos Tavares said it wanted to keep a minority holding.
Aircraft making
"We are here to support, not to control," he said at a press conference at Archer's headquarters in San Francisco. Stellantis aims to become a long-term, cornerstone investor in Archer, the companies said. On why the car company is branching out into aircraft manufacturing, Tavares said: "You can enjoy freedom of mobility with any kind of mobility tool.
"It can be a bicycle, it can be a car, it can be an aircraft, it can be anything else, so any high technology equipment which can deliver freedom of mobility safe, clean and affordable, is what we are committed to." Other eVTOL ventures involving the car industry include a collaboration between Hyundai Motor Group's air taxi unit and aerospace supplier Honeywell International to develop avionics systems. The auto industry is well ahead in battery design but the weight of current-generation batteries is seen as a limiting factor for the range and payload of the new vehicles. In November, the European planemaker Airbus forged a partnership with French carmaker Renault to develop a new generation of electric batteries and hybrid technology for cars and planes. Further other aircraft makers are also working on such technological developments.