We have all been subject to the saga of startup lions like Steve Jobs, Omar Hamoui, Richard Branson and Elon Musk – pioneers who have repeatedly made high- profile impacts with their creative, entrepreneurial companies. The world is being taken over by the creativity, smarts and grit of these successful serial entrepreneurs, changing the way we see the business sector. Today, it's all about startups and ventures and entrepreneurial thinking.
We have, for you, a list compiled of people who fit into the serial entrepreneur basket who have been busy building successful, wealthy businesses.
David S. Rose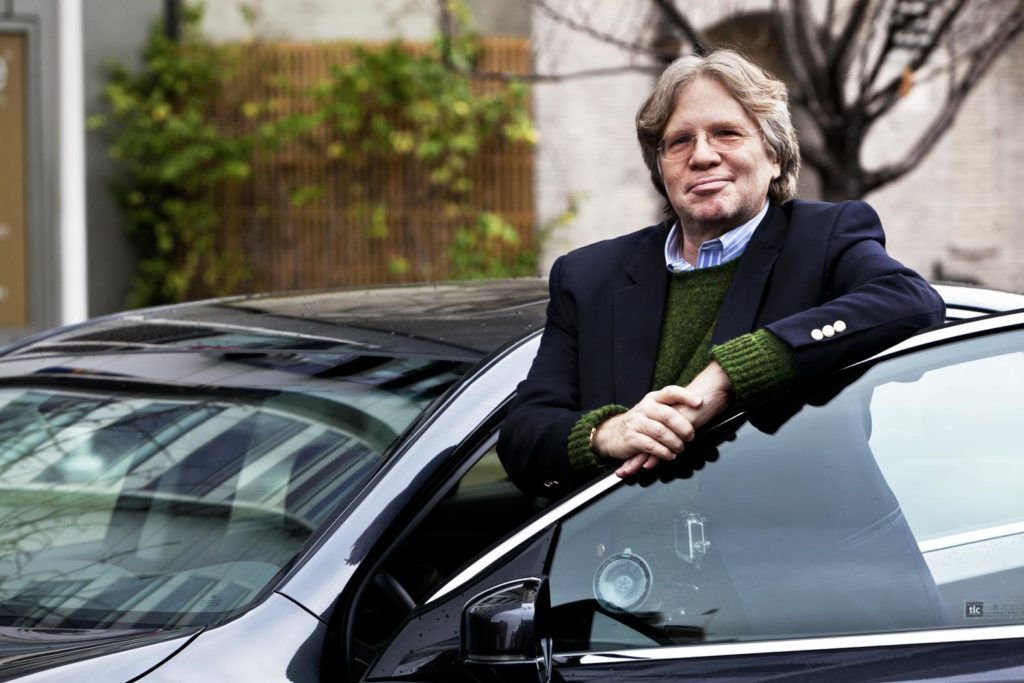 Founder and CEO of Gust, a platform that links up founders with interested investors in more than 80 countries; David S. Rose is a serial entrepreneur, angle investor and New York Times- bestselling author.  He is also the founder and chairman emeritus of New York Angles, and angle investment group funded in 2004 that has invested more than $50 million into over 80 businesses. Rose Tech Ventures, an early- stage investment fund that he launched about 17 years ago has helped fund more than 110 internet companies.
Omar Hamoui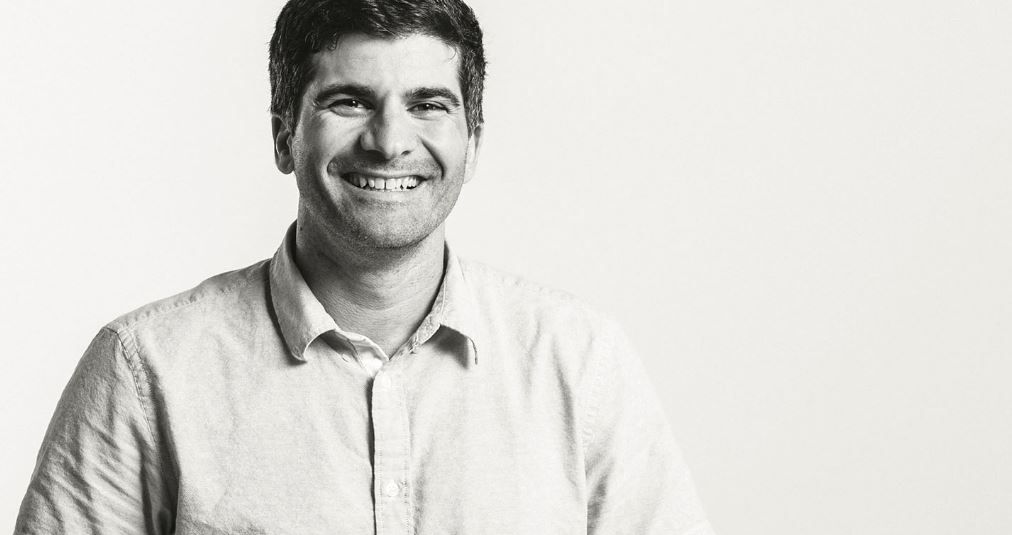 Currently a partner at Sequoia Capital, Omar Hamoui founded and ran several companies in mobile software and services before serving AdMob– that became a "coveted jewel" for the largest internet company- as the CEO and a member of the company's board of directors.
During his time at Google, Omar was a VP of mobile ads, overtaking the responsibility of the development and innovation of Google's mobile advertising products. He also founded Churn Labs to incubate new startup teams and ideas.
Josh Kushner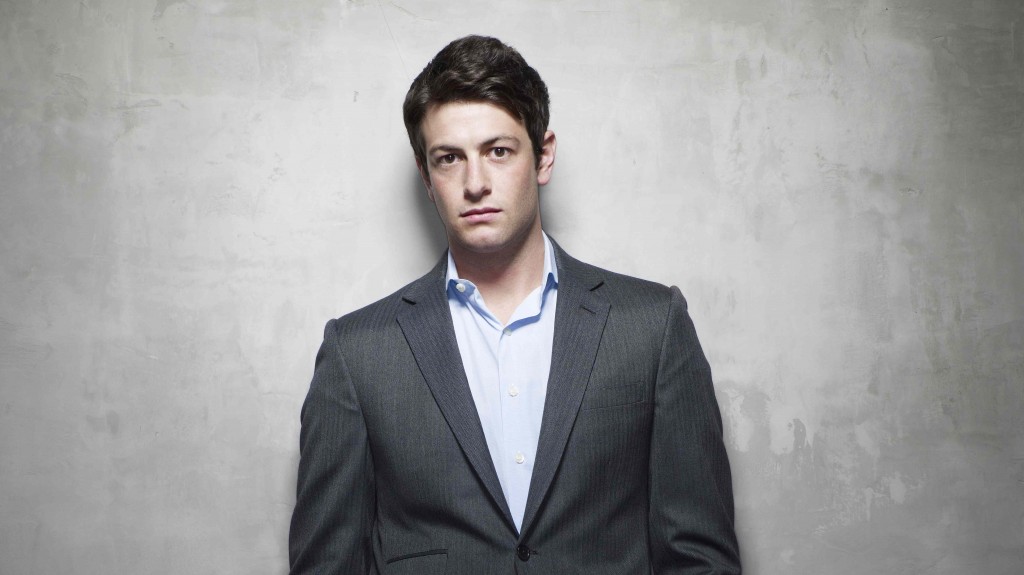 Thrive Capital, which focuses on media and internet investments, has Josh Kushner as its managing partner.  Kushner is also the founder of Vostu, the largest social gaming company in Brazil. The multi- talented entrepreneur also runs his own real estate investment company and co-founded Oscar.
Josh has also taken Thrive to make intelligent investment calls such as in GroupMe's seed round, Kickstarter in 2011, and many more like Twitch, Slack and Warby Parker. In 2015, he co-founded Cadre, a technological platform designed clients like family offices and endowments invest in real estate.
Alex Mittal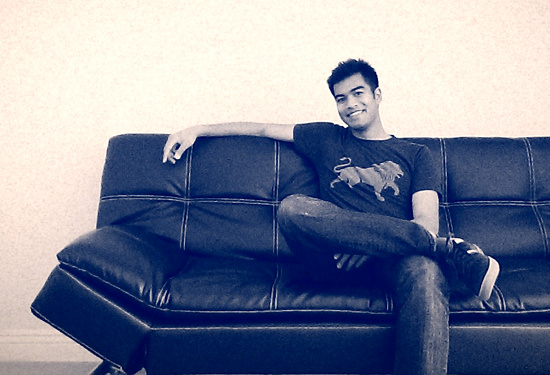 Mittal's FundersCLub is an online venture capital firm where high-quality deals are sourced for over 17,000 accredited investors. The company puts a great deal of emphasis on the quality of investments, returns and trust with their investors.
FundersClub, though it operated a platform for companies to seek investment, only selects 1-2 percent of startups to appear on the platform with firms such as Sequoia and Andreessen Horowitz already investing nearly $1 billion in companies that they have funded. Before this he had also started a company called Innova Dynamics, a touch screen technology company, which was an eye- opener for him.
Joshua Kopelman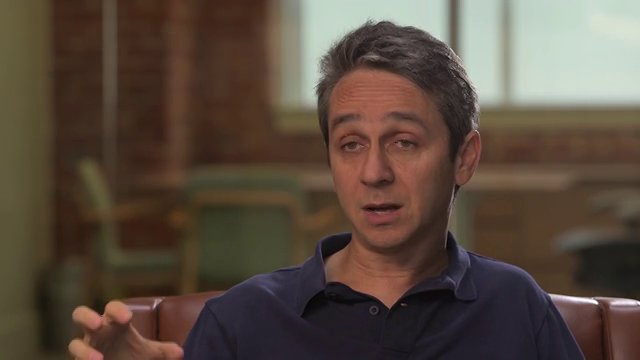 Josh Kopelman is an American entrepreneur, venture capitalist and a philanthropist. The First Round Capital managing director is also the founder of the website Half.com, a fixed price online marketplace connecting buyers and sellers of used books, movies and music products.
In 2000, it was taken over by eBay. In 2001, he along with his wife, created the Kopelman Foundation, a non- profit philanthropic organization to provide "startup" grants to social entrepreneurs.  Josh then co- founded TurnTide in 2004, an anti- spam company, which was acquired by Symantec.
Harry Wayne Huizenga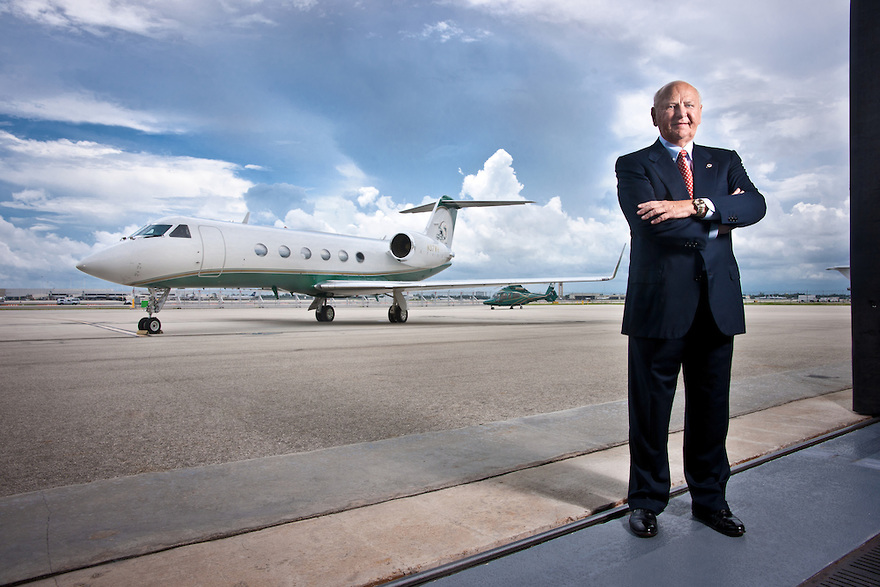 An American entrepreneur and businessman, Wayne created not one or two but three Fortune 500 corporations and is responsible for six New York Stock Exchange listed companies. His first business was that of garbage hauling and with a single garbage truck in 1968, he grew Waste Management Inc. into a multibillion dollar company. Blockbuster Video and AutoNation are the other two companies that earned this 74-year-old tycoon a name in the Forbes magazine. His latest venture is cleaning service, Swisher Hygiene.
Comments
comments