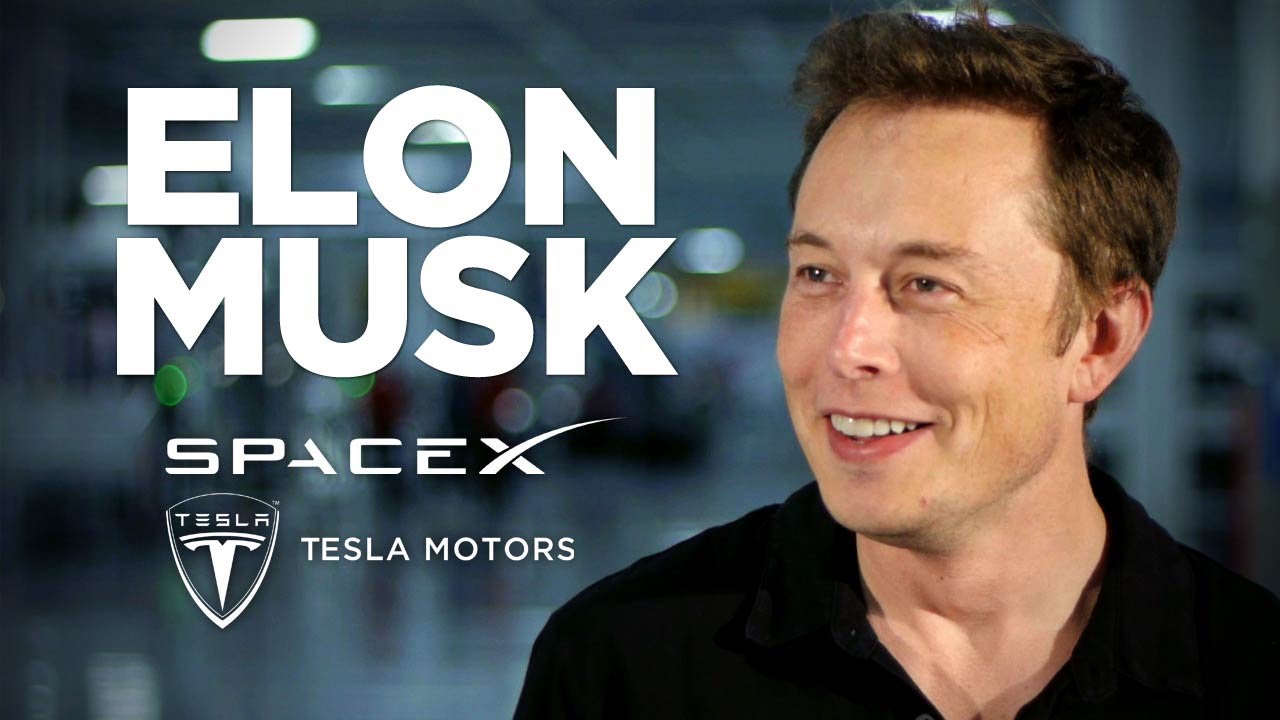 11 January 2016, USA: The world is advancing towards technology and Tesla's 'Summon' technology could prove to be a real game changer. Making a strong prediction, Elon Musk, CEO & Product Architect, Tesla Motors said, "Within two years, a customer in Los Angeles, using his phone, will be able to 'summon' his electric car to drive itself and charge along the way  all the way from New York."
"I might be slightly optimistic about that, but not significantly optimistic," he stated further before the Detroit Auto Show which starts this week. The inventor went down on twitter and twitted,
In ~2 years, summon should work anywhere connected by land & not blocked by borders, eg you're in LA and the car is in NY

— Elon Musk (@elonmusk) January 10, 2016
The newly launched technology, allows the car owners of Model S sedan to park their vehicle in a garage or perpendicular spot without having a driver on the wheel. This process is completed with the help of an iPhone and the software installed in the vehicle. Another interesting feature of the technology is it allows the car to open the garage gate and let itself get in and then shuts the gate automatically.
The upgraded software can now be downloaded easily. It also allows the car to manage its speed limit to five miles an hour when the vehicle hits the residential area.
Image-Youtube