Swiggy, a food and grocery delivery company, launched an accelerator program on April 25 to help its delivery partners become full-time workers.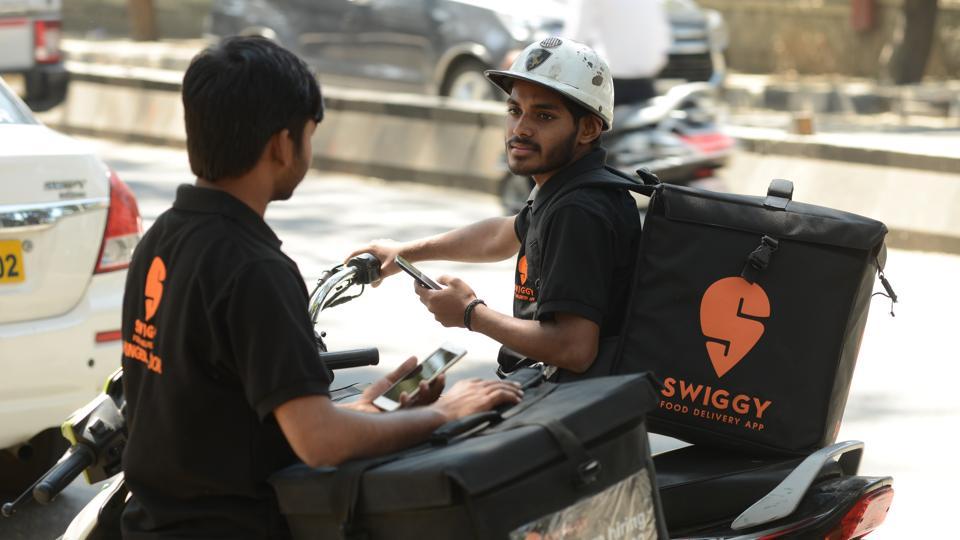 It is doing so by offering delivery executives the chance to move into a dedicated, managerial role and earn a fixed salary with additional benefits.
Several Swiggy delivery executives have joined the platform as fleet managers throughout the years, according to the business. Swiggy hopes to standardize this process with its newly established 'Step Ahead' initiative.
These fleet managers will be managing an assigned group of delivery executives. They will be responsible for maintaining metrics like login hours, cancellations, resolving queries, and working on special projects for delivery executives.
Swiggy, which was founded in 2014 by Rahul Jaimini, Sriharsha Majety, and Nandan Reddy, connects customers to over 1,85,000 restaurant partners and stores across 500 locations. In addition, it operates the Instamart rapid commerce grocery service in 23 cities.
These executives are qualified for the position of fleet manager if they have a college diploma, good communication skills, and a basic understanding of computers. Furthermore, the corporation stated that it is considering cutting the required term to roughly two years.
Such executives, according to the organization, are a natural fit because they are familiar with the issues on the ground level as a result of their delivery expertise.
Gig unions have been complaining about food aggregation implementing rapid delivery options on their apps, so this announcement is timely. Second, it's worth noting that India is awaiting the introduction of a new labor bill, which, if implemented, might increase the cost burden on businesses.
Swiggy became a decacorn after nearly doubling its valuation after raising $700 million in an Invesco-led fundraising round in January. Swiggy's competitor Zomato has also entered the 10-minute meal delivery category.
Swiggy currently has over 2.7 lakh delivery partners across India. They are eligible for benefits such as accident and medical insurance, bereavement leaves, period time off, and maternity coverage.
Swiggy is an online food ordering and delivery service in India. Swiggy was founded in July 2014 and is situated in Bangalore. As of September 2021, it operates in 500 Indian cities. Apart from meal delivery, Swiggy also offers Instamart, an on-demand grocery delivery service, and Swiggy Genie, an immediate gift delivery service.
Bundl Technologies Private Limited is the company that runs Swiggy.