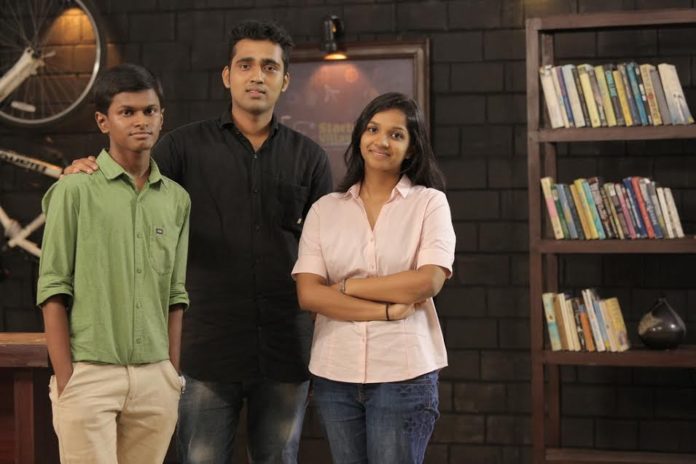 11 July 2017, India:
Healthcare technology platform Good Methods Global has acqui-hired fintech startup Save Your Money (SYM) founded by engineering students as per the report by ET.
Save Your Money founded by Aravind Muraleedharan, Vivek S, Abin Alias, Aswin Dev and Sarah Abraham while in their third year of engineering at the Muthoot Institute of Technology And Science in Ernakulam, Kerala. The startup was part digital learning program of the Startup Village Collective (SV.CO).
"The industry skills and exposure that we got by starting a campus startup has given us an entrepreneurial mindset. Even though we failed commercially in our campus venture, the confidence and knowledge we gained with the startup has allowed us join the GMG team and continue learning how to build and grow a startup into a successful company," said Aravind.
Related read- Flamboyant Saurav Ganguly Makes His Debut in Startup World By Investing in Flickstree
SYM is still in its early stage and has not had measurable commercial success, but the talented team drew the attention of GMG, which has previously hired founders mentored by SV.CO. Post acquisition, the Co-founders Arvind and Sarah Abraham will be joining the GMG team assurance.
Good Methods Global CEO Abhilash Krishna said, "Students who are building campus startups pick up engineering, design, and production skills which are in demand in the industry. We have previously acquired another team from SV.CO and that has worked out really well for us, with one of the top students now working out of our US office."
Good Methods Global recently raised funds from Accel Partners taking the total sum raised from its inception three years ago to $9 million. Apart from its office at Technopark in Thiruvananthapuram, its operations are spread across Orlando and Houston in the US. (Image- indiaeducationdiary.in)
Also read- Amidst Layoffs Elsewhere, Facebook to Build Village for its Employees!