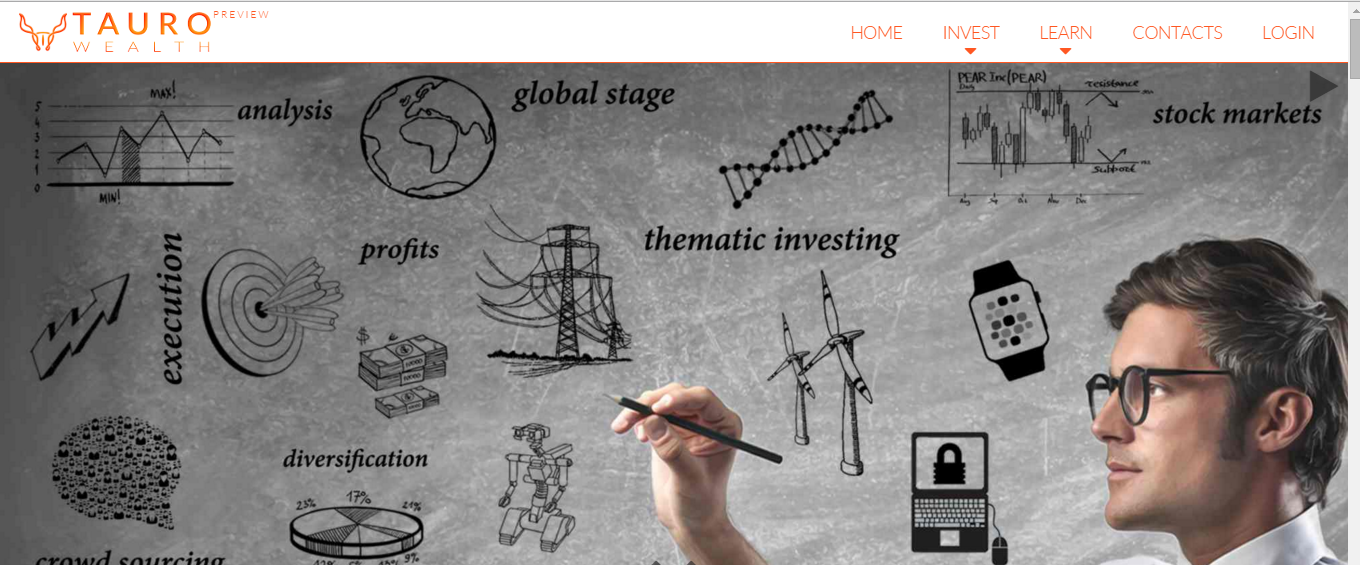 1 March, 2016, Bangalore: In its recent round of funding, Tauro Wealth has reaised an undisclosed amount of funding from TracxnLabs and few other investors. The company excels in providing innovative and reliable portfolio ideas to its investors which can give them healthy returns at the stock market. The company also assists its existing and new investors to go through its research work before placing their investments.
The founders of the company believe that the appropriate use of technology can shorten the gap between the investors and the stock market. They feel that investors of the country are still very sceptical about investing in stock market as they think that it is a risky business. Founded by Harsh Vardhan Singh and Anand Vivek Srivastav, company is working very closely to bring in revolutionary changes in this sector.
Commenting on the investment, Neha Singh, Co-Founder, Tracxn, said, "Currently, while large financial institutions have access to high-end technology to make investment decisions, the lack of solutions for retail investors has always led to the notion of 'investing' seem like more of a risk. Tauro Wealth will play a key role in bridging this gap".
Also Read-
Nandan Nilekani, Mohandas Pai And Others Invest In Tracxn
Tracxn Raises An Undisclosed Amount Of Funding From Ratan Tata